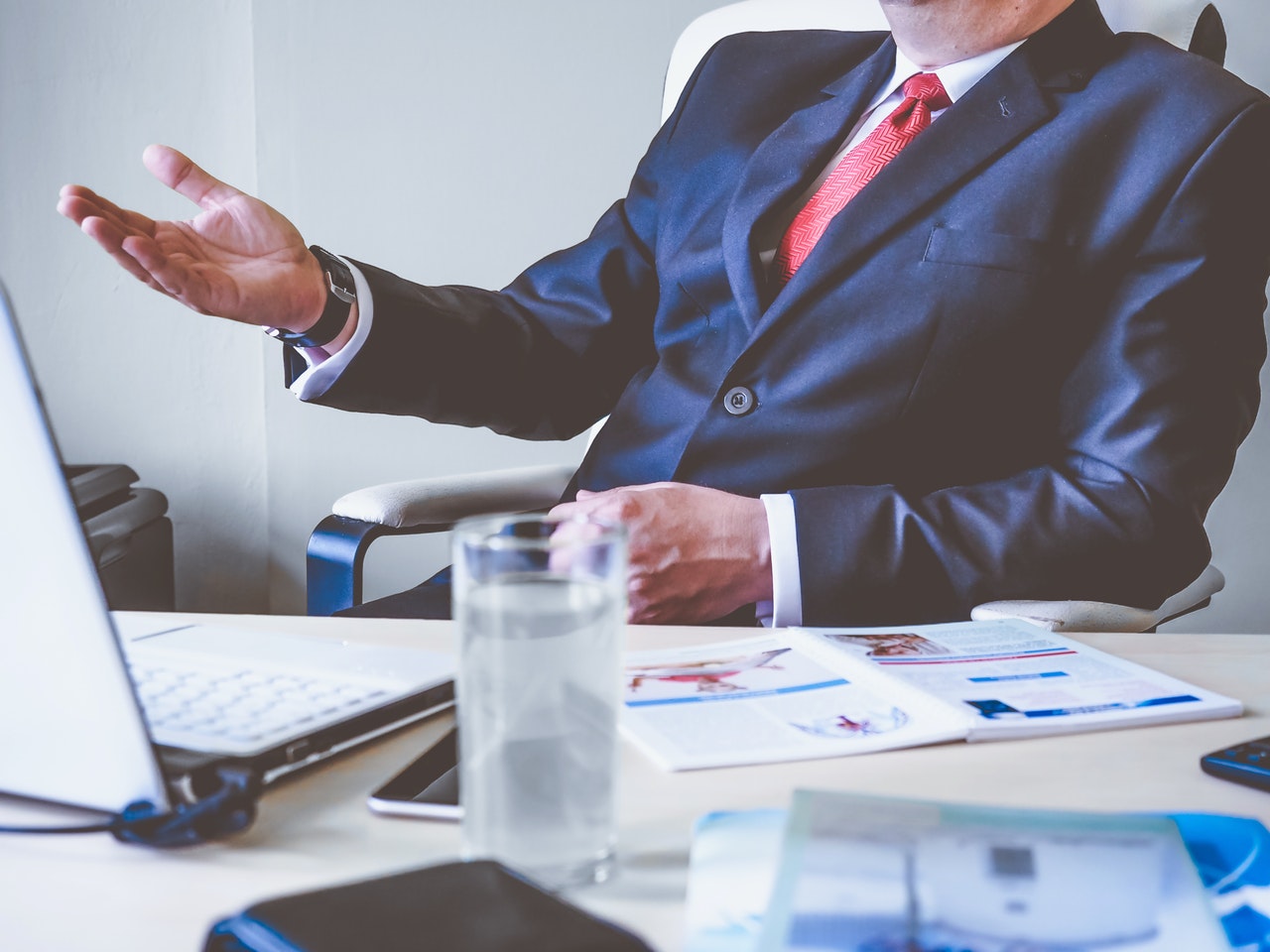 Is your office stuck in a rut? Are employees lagging on projects or unresponsive? If so, it's time to look at your management style. In any office, a great manager can keep everything running smoothly, while subpar management holds the entire office back. Making small changes to how you interact with your team or structure your office can make a huge difference in the quality of their work and your professional relationships. 
Prioritize Talent
It may seem like a no-brainer that great managers hire and promote based on talent, but the practice isn't as common or straightforward as it seems. Too often, managers only see and evaluate talent in the short term. Great managers know how to think ahead and identify candidates who will be able to bring their own strengths and ambitions to bear on the future of the company. Being able to recognize the future potential of an individual also enables managers to promote internally for key positions.
Make Development Matter
When hiring with an eye to talent, it's easy to focus on what a candidate can do now, or even whether they're learning enough from their work environment. Great managers don't stop there, though. They also emphasize career development, encouraging team members to attend seminars and classes, supporting educational initiatives, and taking time to provide training where appropriate. Your team will be more motivated when they know that you're committed to their growth – and they're more likely to be loyal to your company when provided with these opportunities for growth.
Top managers also model the importance of development to their team members. For example, they might choose to take an accelerated management program or study a new type of software on their own time. When you model the value of professional development, you encourage your staff to enhance their own skills.
Build In Motivation
Offices have different policies about the perks and benefits they can offer employees, but within their teams, managers often have a lot of say. That means they're able to offer team members small benefits to boost their motivation, such as flextime to boost employee mental health. A little extra flexibility or the option to work from home occasionally can improve morale, encourage loyalty, and increase the trust between managers and their team. Of course, other team members may find different benefits motivating, so it's important to have your ear to the ground and meet each person where they are.
Keep Communication Clear
Communication is at the heart of business, and great managers are, more than anything else, top-notch communicators. They know how to set clear expectations for projects and professionalism, encourage collaboration, and they're skilled at persuading and coaching. When managers demonstrate constructive communication patterns, they also model positive relationships for their team members. They also avoid confusion and frustration down the line.
At their best, managers make teamwork possible and they create thriving companies, even when they themselves are not at the top of the corporate ladder. If you're in a management position, it's important to keep this in mind. You're the one who sets the tone for your team, and you need to take that responsibility seriously.