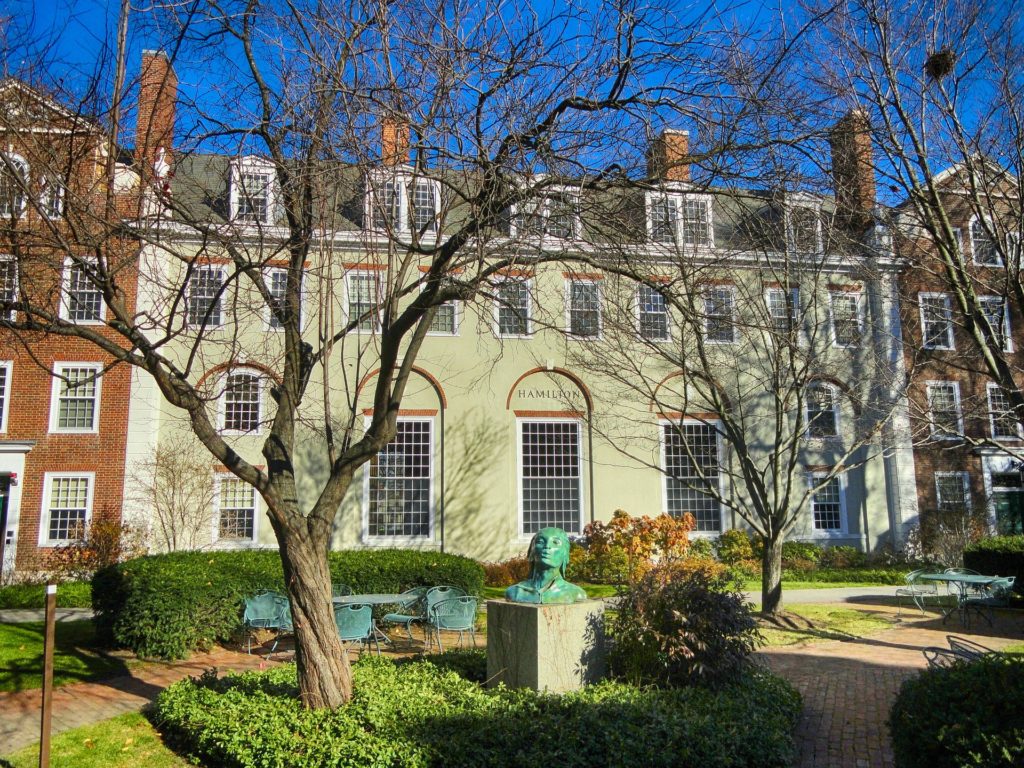 Background as Faculty
Girish Kumar Navani directs the strategic direction of eClinicalWorks, a market leader in the mobile clinical systems, and directs the efforts of the whole company to grow and widen the reach of his business. Navani also actively controls the product development directions for eClinicalWorks solutions.
Navani's efforts have earned him a variety of awards among these, the Ernst & Young Entrepreneur Of The Year 2009 Award in the Healthcare Technology category in New England. Navani was also included in the 2006 Boston Business Journal's list of 40 Under 40 entrepreneurs and innovators.
In March 2008, Navani, in Beacon Hill, stood up for potential regulation that will help advance the ratification of electronic health records. In March 2007, he, together with the co-founders of the company presented the Harvard Business School case study, called "eClinicalWorks: The Paths to Growth". This was presented to a class at Harvard.
Before he co-founded eClinicalWorks, Navani has led successful IT and business actions at Fidelity Investments, Teradyne and Aspen Technology. He completed his Bachelor's degree in Engineering at Gujarat University, India. He also holds a Master's of Science in Engineering from Boston University.
His Inspiration for Ideas
Girish Kumar Navani takes inspiration for his business ideas from other successful entrepreneurs. He was watching The Social Network, and the information that Facebook had amassed 500 million users flabbergasted Navani. As CEO of eClinicalWorks, a privately-owned seller of electronic health records (EHRs) to doctors he realized that his product had over 50,000 users.
Those doctors have taken care of more than 90 million patients, and used eClinicalWorks to store their data. Admittedly, Navani acknowledges that they still have to remove duplicates. This led him to think of creating a platform to connect doctors with their patients. Not only does eClinicalWorks provide a Patient Portal where patients can easily access their appointment info and medical records, it is simplifying the lives of doctors around the world.
Recently Navani launched 100millionpatients.com; which Navani thought was a very good number to start with. Now, patients will be able to schedule appointments online, review laboratory tests, and ask for prescriptions. The advancements are just continuing to improves in the field of healthcare IT.
Who he is outside of work
Navani considers himself a kid outside of sports, but he is still a big football fan. In addition to watching football and playing in a fantasy football league, he plays with the eClinicalWorks cricket team. The team had won a New England tournament. He spends Friday nights in the movies with his family and Saturdays and Sundays are for doing entertainment activities with his son and daughter.
His colleagues claim that he has always been an entrepreneur and would have succeeded in any start up technology company. If he was not an entrepreneur, he would have been a stand-up comedian. He has been described as a great performer and many have enjoyed seeing him imitate other personalities."