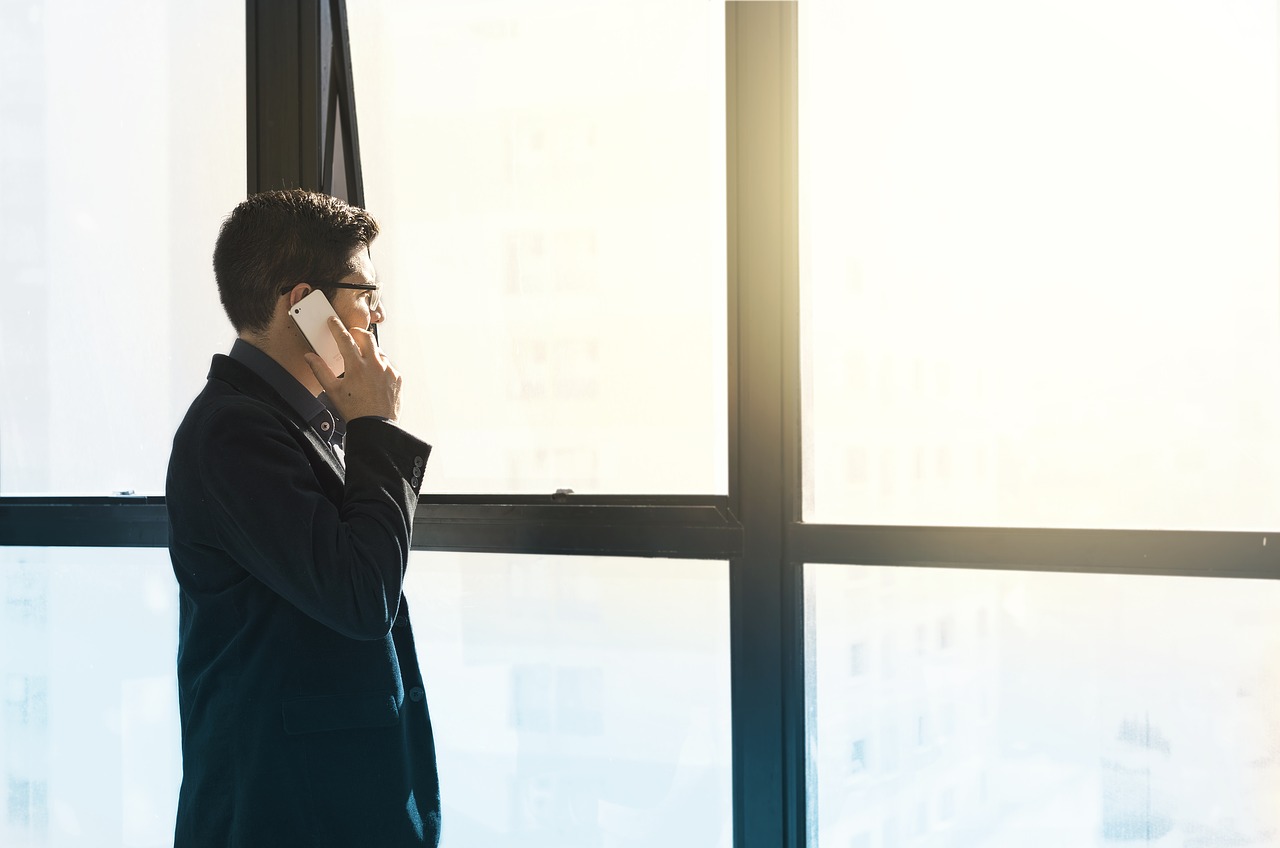 It is already decided, you are going to do business in Hong Kong through the creation of an offshore company. Your decision is made, but don't rush. Before starting the administrative procedures, take your time to discover the advice of our cabinet, which accompanies companies every year in the launch to the Chinese market.
Do not idealize the Asian market
The Chinese market is full of promise. Many foreign entrepreneurs see this as an opportunity to launch in Asia. And it is exactly the case. But be careful not to romanticize business in Hong Kong too much. Although the conditions are favorable, the situation is not perfect and it is preferable to know everything before establishing your company:

Taxation is very interesting, there are many companies that open a company in Hong Kong. You will face stiff competition that you need to be prepared for. If your business model is not stable, you will not be more successful in Asia than in US/Europe. Take the time to properly mount your project and reflect on your financial setups: this is the best way not to make mistakes.
Immerse yourself into the culture before doing your business
The most common mistake that entrepreneurs who want to do business in Hong Kong make is the following: follow the same rules as in US/Europe and not adapt to the realities of the market. The culture is not the same and this is reflected in business relationships. Although this territory seems very westernized, the rules are not the same.

If you launch an offshore company, it is important that you take advantage of the mandatory meeting with the bank to discover Hong Kong. Immerse yourself in its culture by strolling in the business district. Even better, make an appointment with foreign entrepreneurs who have been established for several years in China to better understand what differentiates the way of doing business between the two countries. The relationships that you will establish between your customers and suppliers will be much better.

We also recommend that you inform yourself about the laws and taxation of the territory. Indeed, this will greatly influence the way you do business in Hong Kong. In this case, the rules are not identical to those you know in your country. When it comes to taxation, it will come as a good surprise, as it is very advantageous for offshore companies. But beware, the laws are much tougher in case of violation.
You may also need to find information about the possibility of getting funding. There is a technology voucher program funding offered in Hong Kong, an opportunity for anyone who wants more funding. 
Get accompanied in all your procedures
Doing business in Hong Kong is not improvised. And this, in our cabinet, we have understood very well. Hong Kong is an unusual territory to launch your offshore company: by contacting a consultant, you will benefit from a knowledge of the market and the regulations to be respected.