If exercising is something you value, you know that it's important to have a great pre-workout formula. If you are new in training, you need to first understand the benefits derived from proper supplements before you develop bad habits. Pre-workout supplements refer to products taken before a workout session. These products enable you to easily carry out your training. Most supplements contain caffeine that boosts the energy level of the user.
There are dozens of supplements that could be used. Individual goals and the body type determine the type of supplement to be used. Another good way of using them is changing the ratio of ingredients to obtain that which works best for you. What is not recommended for someone who wants to lose weight could be most suitable for another individual trying to gain muscles. With a proper plan getting in shape with the Keto diet can be easy.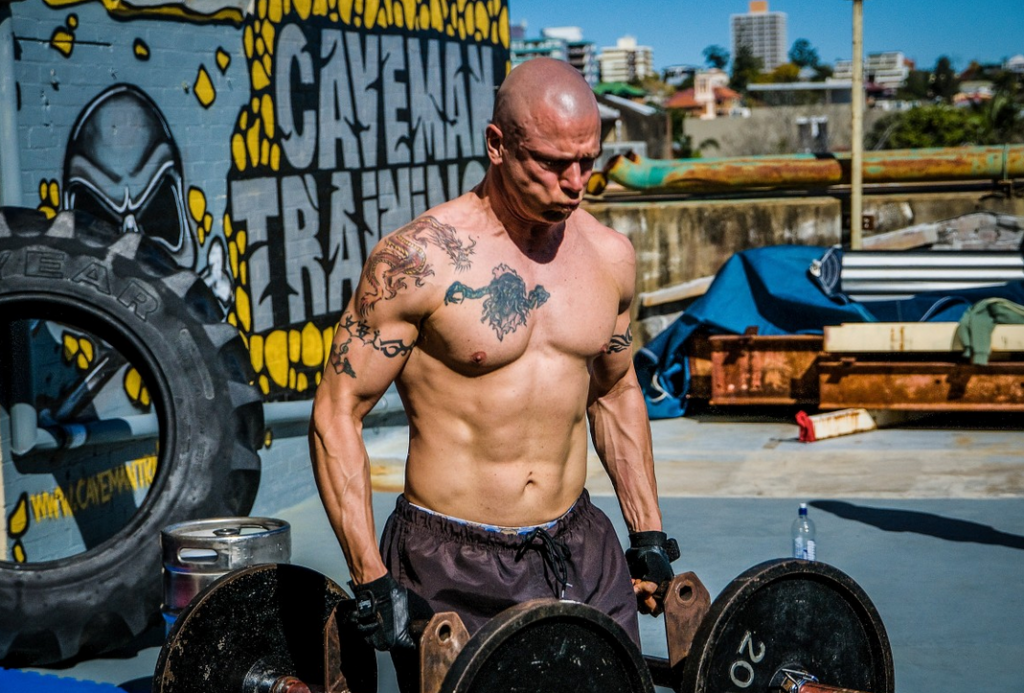 What is the Best Time to Take Carbs?
You first have to clearly state your goal. Ensure you set a goal that can be achieved within a specified period. If you plan to lose weight, it is not recommended to eat carbs before or after workouts. However, taking carbs before exercising helps in improving gym performance and muscle growth. Apart from these two benefits, there are other ways that carbohydrates could help your body. Other people take carbohydrates to increase productivity and to improve their overall feeling. Just like the way you try out different pre-workout drinks, play with the amounts and types of diet you take.
Some of the best options when a low-carb diet is recommended include perfect keto perform, BPI Sports, and Ragnarok-Elite. Other related products are exogenous ketone base, MCT oil powder, and keto collagen. These keto-friendly pre-workout products provide energy and work best for those on low carbohydrate diet.
Keto Pre-workout
These types of pre workouts will be most suitable for you after you experiment them to find out which work best. Trying the pre workouts for one to two weeks and gauging how you feel and perform is recommended. No pre workouts are compulsory, you just have to know what you want to achieve. Standard keto pre workout is the best for beginners.
For standard pre workout, it is advisable that you take 105 g calories, 7 g fats, 10g proteins, 0g carbs, 0g fiber. Such a recipe gives you enough energy to boost performance. For Muscle Building Pre Workout, take 165g calories, 7g fat, 10g protein, 15g carbs, and 0g fiber. Get as much information as possible to ensure that you are doing it correctly.
To prepare a standard pre workout powder, use 12 to 14 grams of protein powder, a half teaspoon of MCT Oil, about 5 grams of pink salt, and 12 to 16 oz of water. Adding 5g of creatine is optional. For muscle building pre workout, use 12 to 14g protein powder, a half teaspoon of MCT Oil, 15g f light Corn Syrup, and 12 to 16 oz of water. Creatine is also optional in this preparation. All the ingredients should be mixed and stirred in a container. After taking the drink, rest for 15 to 20 minutes before exercising.