Things to think about when decorating your dining room
When inviting friends or family over for a meal, you want to make sure that the dining room looks attractive. Before you begin to start decorating the dining room, you want to make sure it's clean and neat before you start to decorate.
After you finish cleaning up your dining room, you will want to think about how you would like your dining room to look. Maybe you would like to pick a certain color table cloth or table runner. Think about the kind of flatware you would like to use and last of all, maybe a centerpiece would look attractive. In addition, you can use a natural cork ball with different kinds of colors to go with it.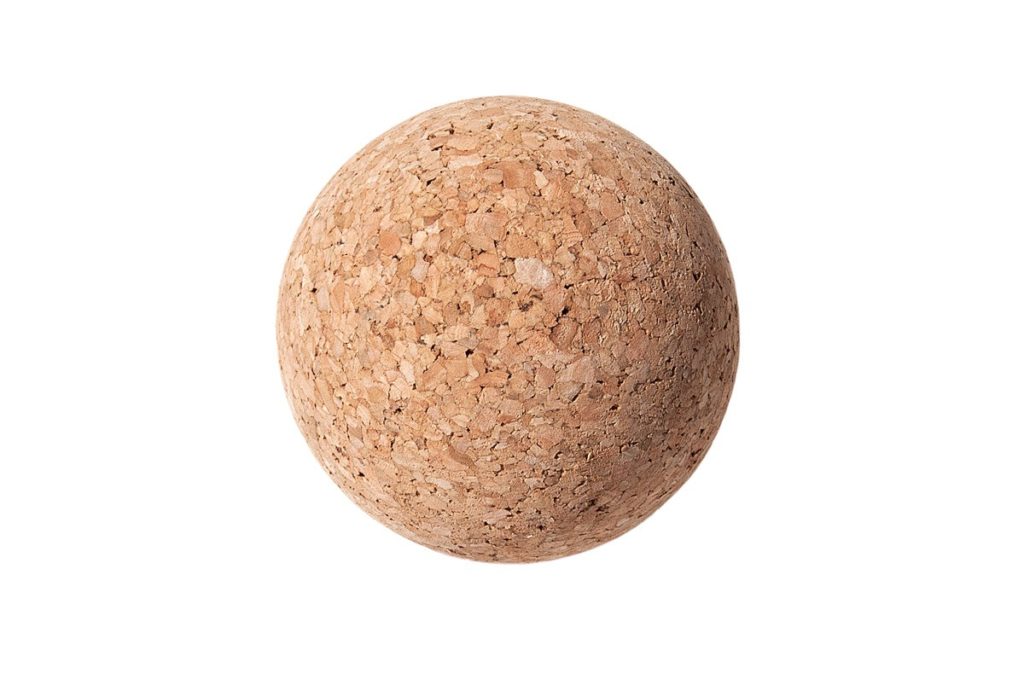 Is cork eco-friendly
Cork is great for wine bottles. They come in different sizes as well. Cork is made from the bark of oak trees, which doesn't harm the trees. For over 400 years, people have been using cork in bottles.
How effective are cork stoppers
Cork stoppers are very effective when drinking wine because it keeps your wine fresh and prevents a stale taste. There are 800 million natural cells that are in a cork stopper. Cork balls make an excellent sealer to keep the wine fresh for long periods of time.
Cork repels water because of the bark from the cork, which allows it to retain a high percentage of air. Another great thing about cork is no matter how much pressure you put on it, it will never lose its shape. It's great for sealing bottles.
The best way to clean cork
Cork doesn't absorb dust so there is nothing to worry about. It's simple to clean and maintain. However, if you have cork tops that are coated in grease you need to clean them. There are certain things to consider when cleaning your cork tops or wine bottles that were stored in the basement of your home.
How to effectively clean cork tops
1. Use gloves
2. Add a couple of drops of dish detergent and add warm water in a small bowl,
stirring gently.
3. Using a lint-free cloth, dip it in the water and gently wash the cork tops.
4. Thoroughly rinse the lids with cool water to remove detergent.
5. Place the cork tops on a hard, clean surface to dry.
6. Allow cork tops to dry for 2 hours.
7. Using a spray bottle, use white distilled vinegar or undiluted hydrogen peroxide.
8. Carefully spray cork tops on all sides. Be careful not to oversaturate cork tops.
9. Dry cork tops using a dry lint-free cloth and lay them on a dry, hard surface.
By now your cork tops should be well sanitized, but if there are still stains
there are steps you can take.
10. Add 1 capful(5ml)of bleach with 3 capfuls of (15ml) of water in a small bowl.
11. Using a dry cloth, dip a cloth in the mixture and wash over stained areas.
12. When using the bleach and water method, watch for areas on the cork tops to
lighten up.
13. When the stains disappear, add 1/12 tablespoons of hydrogen peroxide and 1 cup of
water in a bowl.
14. Dip the bleached areas to neutralize the bleach.
15. Let dry for approximately 20 minutes then rinse cork thoroughly with cool water
and let them dry completely.
Cork is not only used for wine bottles but other different things as well. If you're creative, you can use your old cork lids and make different kinds of balls. For example, if you want to make an ornament use a large styrofoam ball, about 4″ in diameter. Add about (60-65) wine corks, use either paper mache, or you can paint it.
Holding the styrofoam ball add a small amount of hot glue and place the cork lid on the styrofoam ball, press for 10 seconds. Keep repeating using a straight line around the styrofoam ball until all cork lids are on the ball.
Conclusion
Whether you use cork tops for decorations or for wine bottles, it's eco-friendly and easy to clean. Just make sure they're not exposed to grease.