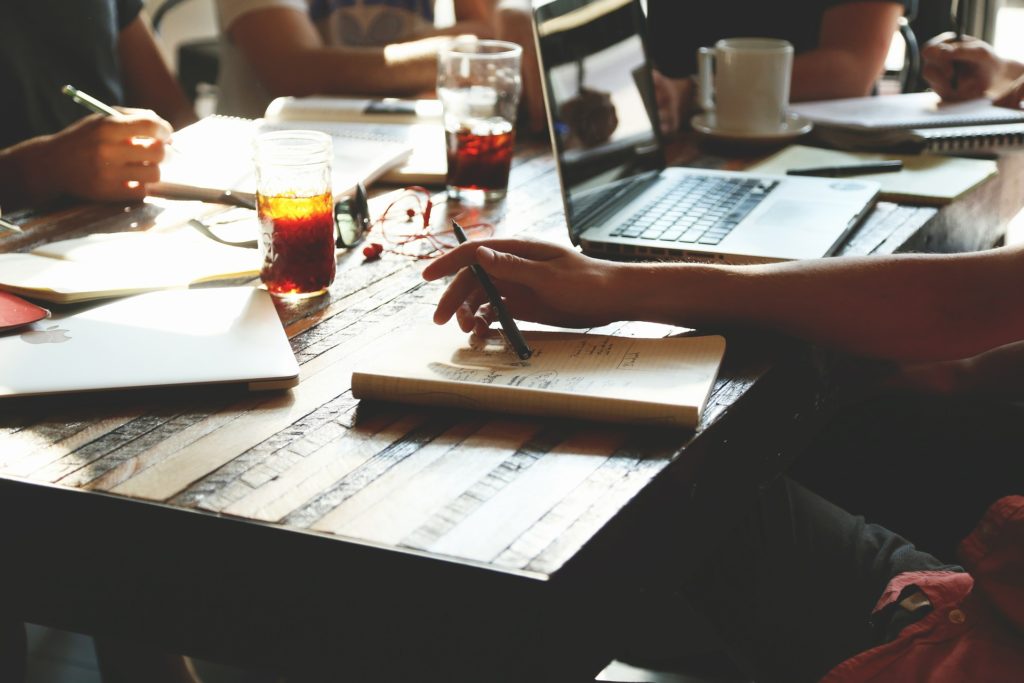 Running projects in your company should be something that makes life easier for you, your staff and your customers. Yet, far too often projects are seen as being hugely complex affairs that complicate matters rather than simply them.
The truth is that if you use the widely-trusted PRINCE2 methodology this will allow you to run smarter projects that produce great results you are proud of, and that make things easier for everyone.
Introduce Simpler Processes
There are plenty of businesses that have horribly complicated processes in place. This can be due to the presence of legacy systems or just the fact that no one has bothered to update them for a long time.
Simplifying these processes can turn out to be a lot easier than you think. By sticking to the established PRINCE2 guidelines, you can make these processes shorter, more logical or whatever else they need to be in order to improve them.
You might need to introduce brand new technology for these processes to be implemented. However, it is also possible that it is a totally manually switch that is very simple to carry out without any extra complications.
Make It Easy for People to Join in on Projects
Do you feel that there is a division in your company between the project staff and the people who work in the business areas? This is a common problem in many businesses, as the end users feel completely left out of the process of change.
PRINCE2 helps to avoid this, as it uses techniques that allow end users to join in on the work. This can be of tremendous help in fostering a genuine team spirit that allows everyone to pull together in order to work for the good of the company.
It is also worth remembering that it is straight-forward to arrange PRINCE2 Training Dublin that gives people the chance to join the team on a full-time basis. This can become an interesting career option for your existing business experts.
Track the Budget
Tracking to keep big projects under control can seem like an impossible task at times. Yet, if you allow the budget to spiral out of control then it is going to make it incredibly difficult to deliver a piece of work that does everything this it is meant to do.
In this respect, it is a lot easier to manage a project well when it follows fixed processes that everyone adheres to. The high level of planning involved in PRINCE2 work also means that you have a baseline figure that has been well worked out.
This means that you will feel a good deal more comfortable about looking ahead and feeling that sticking to the budget is going to be easy to do.
Avoid Misunderstandings
There is always a high chance of misunderstandings occurring in project world, especially if it is a complex piece of work that affects a large number of people. This can lead to confusion and can even throw the project completely off track if action isn't take to clarify matters quickly.
With PRINCE2, there is a lot of emphasis placed on communication. This means that the project team will keep everyone up to date through regular meetings and other communication.
By doing this, it is easier to spot any potential issues as soon as they appear. It also means that everyone involved with the project should feel as though they are more connected to it than would otherwise be the case.
Using PRINCE2 is a wonderful way of making sure that your projects are truly designed to make life easier for everyone.