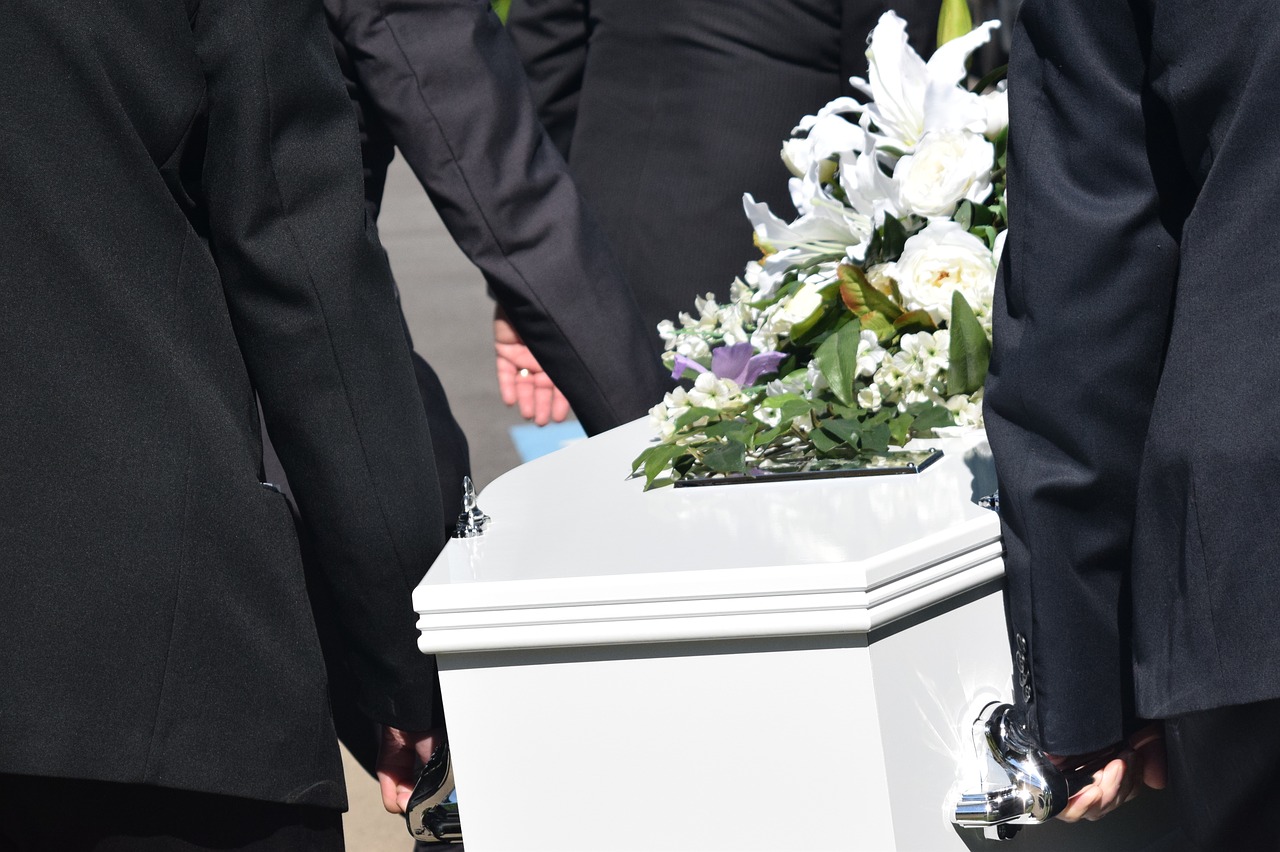 Are you in the market for burial insurance? Studies show that nearly one-third of Americans take out such insurance policies to cover burial expenses, according to Statista. This shows how important it is to many people who want to make sure the costs are covered in the unfortunate situation they pass away. However, you should know what policies like Colonial Penn burial insurance does and does not cover. 
Colonial Penn Insurance
The company has specialized in life insurance policies for more than six decades. It offers these affordable prices directly to consumers. This is through different means, including:
The company focuses on providing insurance policies to seniors. In the late 1960s, it became one of the life insurance companies to offer a "Guaranteed Acceptance Life Insurance" plan. This is only provided to people over 50 years old and is its most popular plan today.
Life Insurance
While life insurance is designed to cover issues like burial and funeral costs, it can provide peace of mind for people concerned about their loved ones having to deal with them after their passing. 
For example, the average funeral costs in the US are up to $12,000. People who want to prepare for various costs after passing should consider life insurance to ensure their beloved family will not cover the cost.
One of the key benefits of a life insurance policy is it can help you enjoy life to the fullest. That is because you will not have to worry about funeral and burial expenses due to an untimely death.
As always, it is wise to prepare for the future. In the US, the average life expectancy in 2019 is about 79, according to Macro Trends.net. However, nothing in life is guaranteed, so it is always best to prepare for the future, including a possible untimely passing.
Features of Guaranteed Acceptance Life Insurance
The title of this type of insurance includes the word "guarantee" in its name, so it is essential to know why. It is worth noting that life insurance itself protects from an event that might or might not happen. 
The "guaranteed" part means that it provides permanent and whole life coverage. It is typically for people between the ages of 50 and 85 years-old in most states. So you can qualify for this policy before you even become a senior and during years past the average life expectancy.
There are a few critical factors in this plan. First, there are no required physicals, and no health questions are asked. This makes the plan ideal for people who want to avoid being rejected for life insurance protection from funeral and burial costs due to pre-existing conditions.
This is a major issue since half of Americans have a pre-existing health condition. Thus, it is realistic for people applying for life insurance to be worried that conditions like high blood pressure, diabetes, and heart disease will prevent them from securing a life insurance policy.
As with other insurance policies, there are benefits of this type of insurance worth considering:
Benefits of Guaranteed Life Insurance
#1 Easy to Apply
Few people like to complete lots of paperwork even when it is collected digitally. So since a guaranteed insurance plan is easy to apply for, it is a practical option for people who want to avoid a lot of red tape to secure life insurance.
#2 No health questions
This could involve various factors. One of the most obvious ones is any pre-existing health conditions you have. Insurance companies sometimes reject applicants who report they have various health conditions.
There is also a chance a company might ask health-related questions based on your overall health. They include issues like diet, exercise, and smoking/drinking.
#3 No medical exam
Since no medical exam is required, you can avoid worrying about an insurance company discovering any major health conditions you have. 
This issue provides protection from an insurance company from arguing that you don't qualify for a plan because you have some health conditions. 
Burial Insurance
This life insurance often is part of a whole life insurance policy. It includes a death benefit that ranges for different amounts. The insurance covers burial costs for the policy-holder and sometimes their family members.
In many situations, you can secure burial insurance by simply answering a few questions on the application. There also is typically no medical exam required. 
Meanwhile, the premium for this coverage is paid either weekly or monthly. The death benefit is based on how much coverage the premium can provide, depending on the policy holder's age and gender.  
When taking out Colonial Penn burial insurance, it is essential to read the details. This provides information like when you can start receiving partial or full benefits after securing the policy. It is always important to do your homework to find the best plan for your situation and preferences.