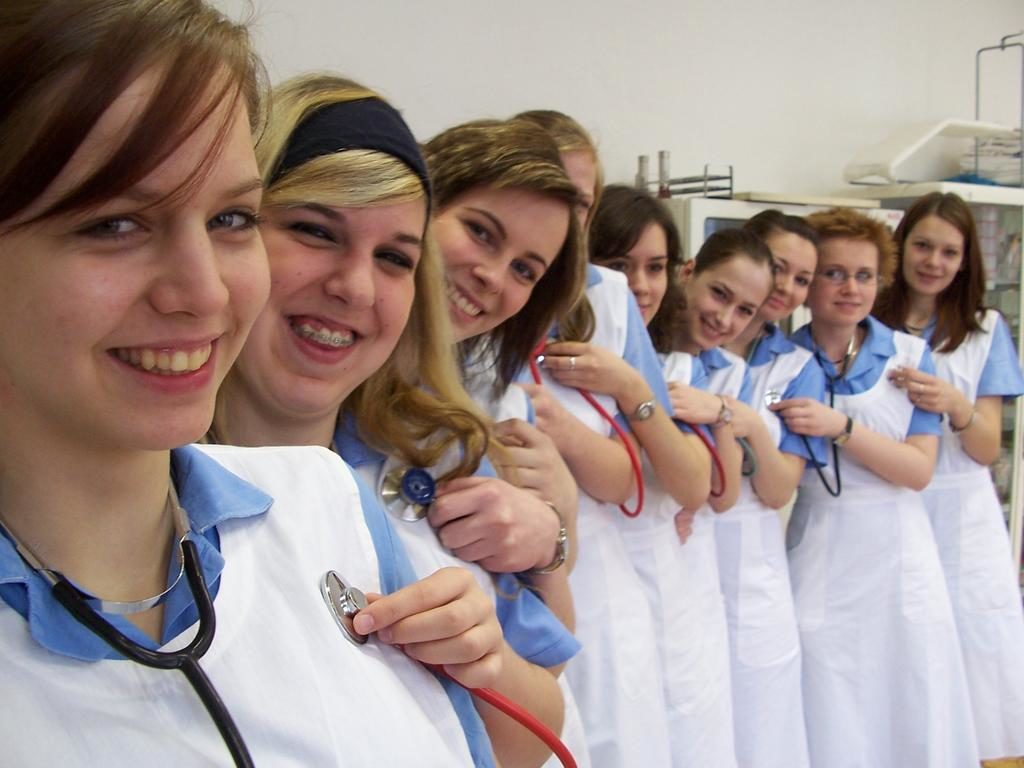 Lots of nurses really would love to look into travel nursing jobs. This is a very special type of career, in which you will get to travel the country, if not the world. However, competition is really fierce, so how do you make sure that you can get that job?
Make Sure You Work with a Travel Nursing Agency
Of course, you first have to become a nurse before becoming a travel nurse, and this guide is a great place to go to learn how. Travel nurses are generally registered with staffing companies who send them to their different assignments There are many agencies to choose from, so make sure you pick one that will work best for you. Some of the things to look into include:
That they have an excellent reputation and have been in business for a good number of years.
That they listen to you, your desires, and your needs. This means that they will only put you forward for positions that you will actually enjoy as well.
That they are interested in helping you to build a career, even if that means you will move out of travel nursing quite rapidly. They should put you forward for positions where you can complete a lot of training, enabling you to be put forward for promotion more rapidly.
That other travel nurses have good things to say about them. Check online forums and other such resources.
Start Applying
A good staffing agency will have all their vacancies listed on their website. You can apply for specific jobs even if you are not registered with that particular agency. Should they feel the role is suitable for you, they will contact you to register.
Find Out Who Your Recruiter is
Once you apply for a job and are accepted for a position, then you should be assigned a team member in the recruitment team. This person will work with you throughout your tenure. Make sure that your personal recruiter is someone who you can work with, and who you feel comfortable with.
Choosing Assignments
Have a think about what your preferred locations are, and what type of healthcare facilities you are interested in. There is a huge different between a large metropolitan hospital, and a private primary physician clinic in a rural area, after all. Think about what you like and what you want, so that you can find positions that meet your needs.
Have Telephone Interviews
Although your recruiter will put you forward for positions, that doesn't mean you can't contact facilities that you are interest in yourself as well. They may be interviewing you, you need to vet them as well. A position might look great on paper, you need to know if it is really great in real life as well.
Take the Job
Last but not least, you need to decide whether to take the job or not. And when you do, you need to enjoy the adventure you have just embarked in. As a travel nurse, you will have a unique opportunity to see the world and help the world, which is pretty special.