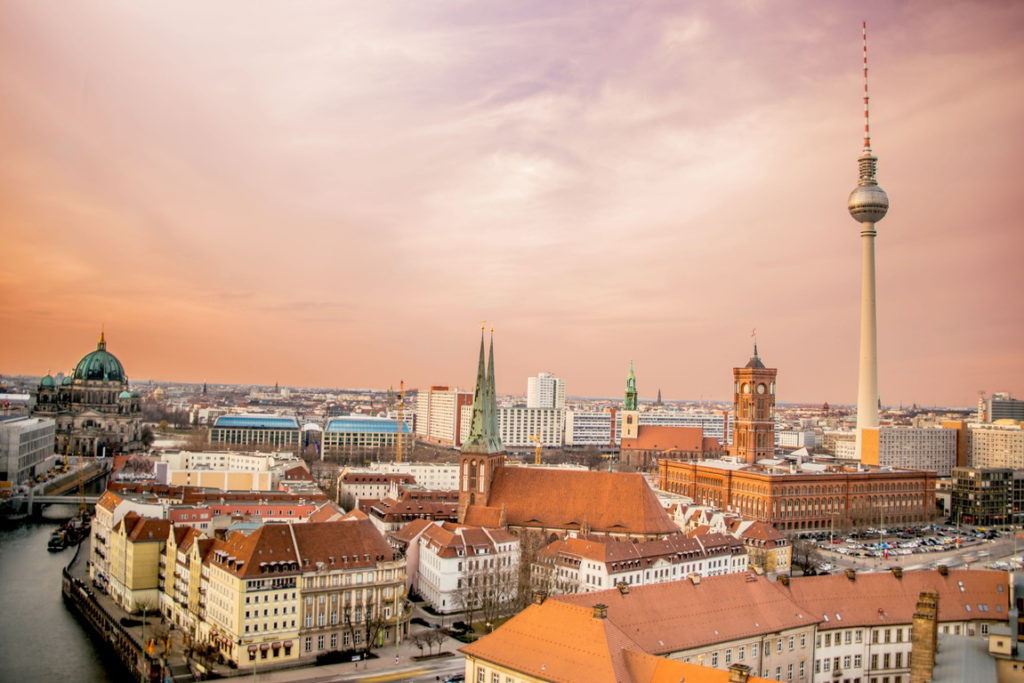 Settling down in Berlin starts with hunting the right apartment. The past few years have seen lots of expats move down to the German Capital, making the search for accommodation more difficult.
In this informative piece, you will find all you need in your search for a decent flat in Berlin.
Get started
The renewal of the city of Berlin has made the rents pricier than it used to be in the 90s. The cost of an apartment in Berlin depends on your chosen location.
First, you need patience and the right connection to find a flat. This means you need to look at the right places if you wish to secure a good flat.
There are helpful websites where you can find housing for rent in Berlin. So it's best you start your search before you touch down Germany to save more time. It usually takes 2 to 3 weeks to secure an apartment in Berlin, so starting off early is essential.
Most websites only offer unfurnished flats in Berlin.  Sites like housinganywhere will give you more details on every apartment to help you make the right choice.
When verifying the costs for your choice apartment, it's best you include all the service costs to help you analyze your options. You have the option of running your own gas and electricity contract if it's not done by the landlord. You may also find apartments with a central heating system for the entire building. In this case, your landlord will add the cost of heating to the rent.
The Chase
The main task, rather fun begins when you finally find an apartment you like. Chances are, that many other expats are looking in the same place too, making it a pearl chase. Most landlord will seek to verify your travel documents, while others will hand over the keys to you for a 3 or 6-month rent deposit.
If you speak  German, consider using it to your advantage.  You have a good chance of securing your choice apartment. Most landlords like commitment, and speaking the language is a good way of saying you are here to stay.
It is challenging to find an apartment in the busiest corners like Friedrichshain or Kreuzberg because everyone wants to live here. You need to act fast if you've seen an apartment in these areas as other tenants will not hesitate to contact the landlord.
You can also search for people looking to vacate their flats soon and want a "Nachmieter" to replace them. In this case, you will sign a fresh contract with the landlord.
Final Words
Searching for a flat in Berlin can be fun and exhausting at the same time. You only need to look the right way and join the fun.