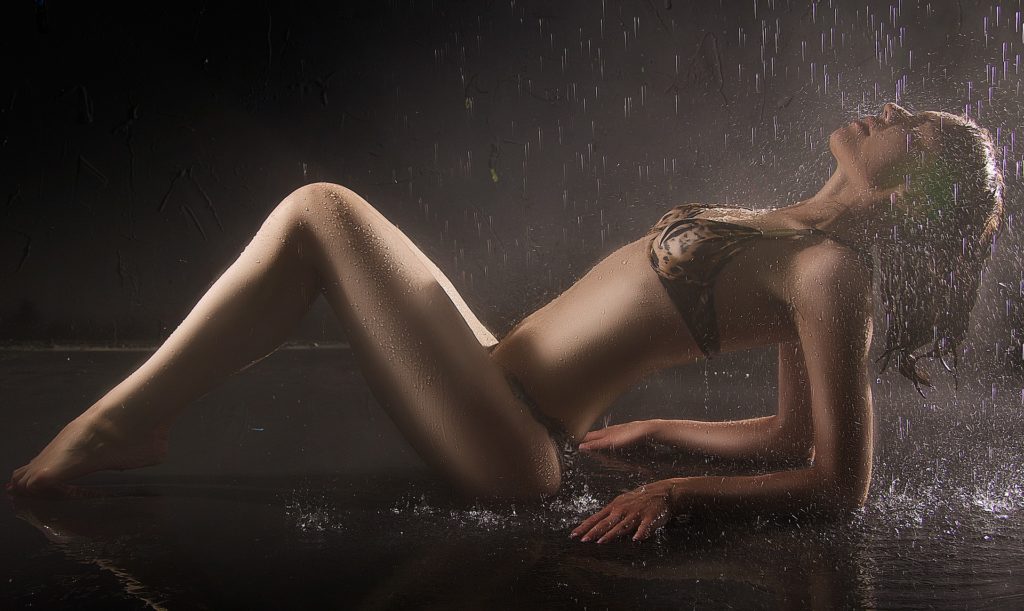 With women being encouraged to wear bras every day, the search for the perfect one can be tricky. Most bras feature great support and great designs but hardly ever offer shape. When wearing a bra all day, every day, it can become a chore to wear.
This is where bralettes come in. Compared to the average bra, it is much softer and is wire-free which means all-around comfort. It is created to give better shape and definition for comfortable daily use with a seamless design.
In this post, we shall look at some great styles for your everyday use. Also, you might want to check out the link on https://www.wearlively.com/collections/bralette for a comprehensive catalog of bralette styles to grace any outfits.
Lace Bralette
The lace bralette is an elegant type of bralettes. It stays lightweight and breathable while also having an alluring look to them. The focus for lace is more on its design Its almost like a lingerie that is multi-purpose, giving the benefits of wearing a bra and audacious enough to rock it. It is surprisingly comfortable especially with the material it is made with. Ideal for lounging around and for that sweet, sexy look.
All-day, Everyday Bralette
This is the most durable variety of bralette. It withstands the strains of everyday wear and increased washing frequency. While bras do not need washing every day, sweating while wearing it will certainly increase the number of times you have to wash it. Its material is designed to last long and provide maximum comfort to be worn all day, with its lightweight and supportive properties.
Long Bralette
The long bralette garment sits just below your torso which can also act as a blouse. Matched with high-waisted shorts and it is a cute and sweet look and encourages the wearer to show a little bit of skin. It focuses more on being a fashion item rather than a supportive underwear, however, you will be surprised by the amount of shape and support it provides. Perfect for a hot summer's day.
High Neck Bralette
The sister of the long bralette with similar properties, however, the length reaches the neck. It is considered as the turtleneck of bralettes, it is wearable on its own and still keeps a conservative look. Despite not offering the maximum support, it provides great shape and is surprisingly comfortable for its design.
Sporty Bralette
The sporty bralette offers the maximum support and comfort out of the other types. It has maximum coverage which means that the weight is well distributed around the upper torso. Ideal for going out for a jog or and perfect for daily use. It is the most basic looking, focusing more on being robust rather than concentrating on the design.
Strapless Bralette
With the strapless bra concentrating more on delivering maximum comfort without the straps, the strapless bralette is a more relaxed style, therefore, comfort is not an issue. The elastic design provides support with an absence of straps.
Strappy Bralette
A strappy bralette features a groovy detailing at the front and back, created by separate pieces of fabric cut outs. A style that is perfect to be worn with low cut shirts to showcase its design.
Bralettes is a must for your underwear collection. It is a great way to add color and design to your outfit, while also giving maximum comfort and shape. Just remember that what works for someone else might not work for you, so a little homework is required before you go all out for them. However, with the plethora of sizes and designs available, you will surely find one that catches your fancy.