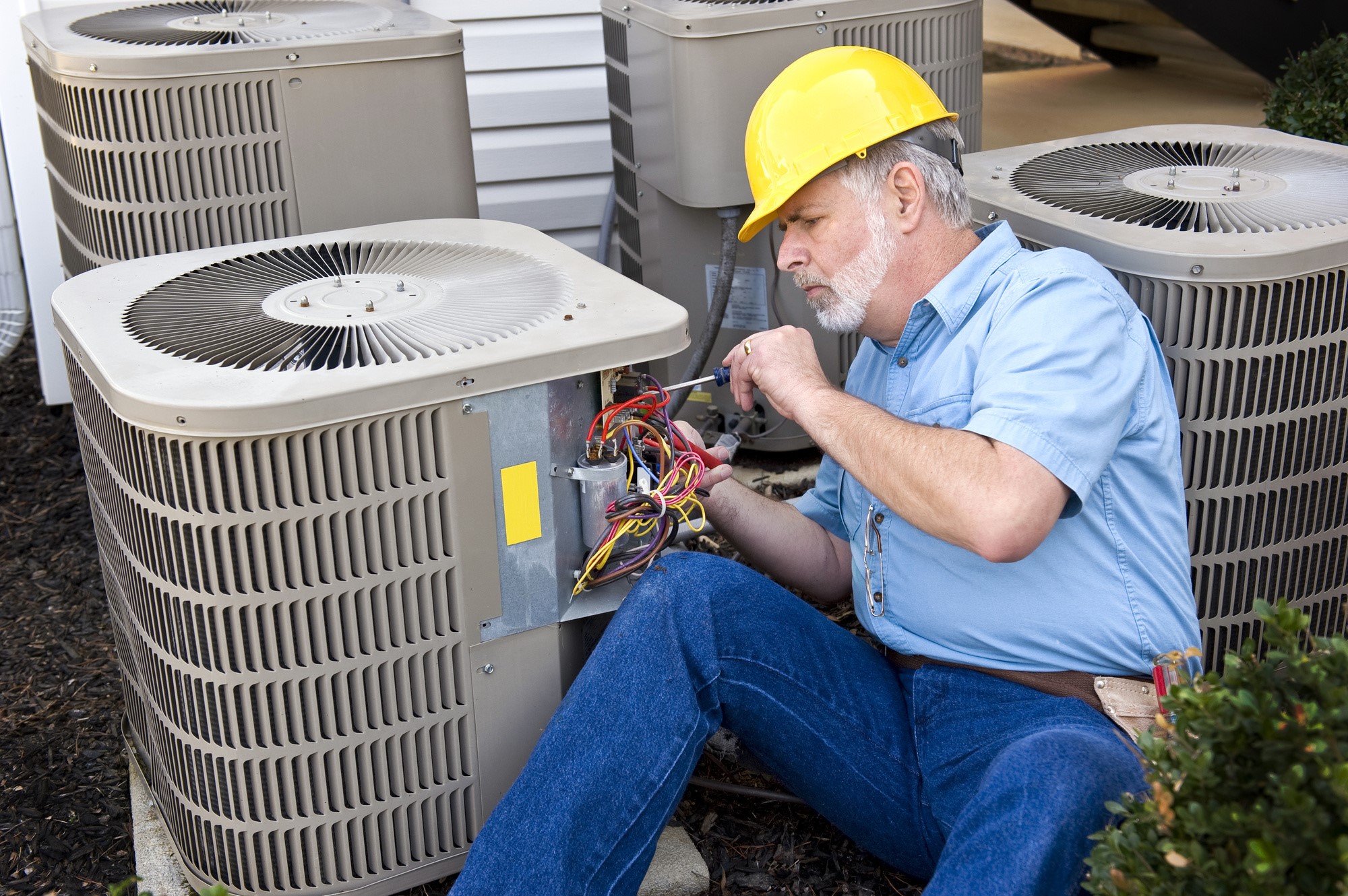 An ounce of prevention is worth a pound of cure. If ever there was a more accurate adage, it would hold true for furnace care.
There's nothing like waking up on a cold morning to find you have no heat. Or turning the heat up only to find none coming out of the vents.
Taking good care of your furnace is smart homeowner maintenance.
One of those steps is getting a furnace inspection to make certain your furnace remains in good working order.
Read on to learn all there is to know about getting a furnace inspection.
What You Can Expect From a Furnace Inspection
You might be thinking to yourself, my furnace works fine, why should I spend the money to get it inspected? Revert back to the possibility of waking up in a house that's cold and doesn't heat.
A furnace that is properly maintained is more likely to give you heat when you need it. It will operate efficiently because it is clean and in good working order.
You might imagine how expensive it is to replace a furnace. When your furnace is in good working order, it extends its overall life. Taking good care of it makes it last longer.
A small problem can't turn into a big problem. Getting a heating inspection allows your HVAC person to address any small issues related to the furnace before they become big ones.
The inspection helps reduce the risk of fire or danger of carbon monoxide poisoning that can come from a faulty furnace.
DIY for Your Furnace
Before you call in the professionals, there are a few things you can do yourself.
Vacuum around your furnace and the blower area
Monitor your ducts for where the heated air would be escaping
Change batteries in your thermostat
Monitor the accuracy of your thermostat by turning up the heat and checking in various places around your house the temperature
Change your furnace filter regularly
While this doesn't mean you should overlook a heating inspection by an HVAC professional, it helps to keep things in good working order too.
What Happens During a Furnace Inspection
So, what exactly does the HVAC specialist do when they come to inspect your furnace? While not all inspections are the same, here's what a quality inspector will do.
The inspector will check your venting. They will look for potential leaks. They will also make sure there aren't any blockages. As part of this process, they will test for carbon monoxide which can be poisonous to you and your family.
They should check the heat exchanger visually and then also do a combustion analysis.
The safety switches should be checked. You want to be sure that when something is supposed to click off, that it actually does. This protects you from a potential fire.
Your ignition device should be checked. You want to be sure it seamlessly clicks on and off lighting the burner as needed for heat.
The inspector should check the blower to make sure it isn't rattling or has any loose parts. They will listen for unusual noises coming from these parts.
All wiring will be inspected. The airflow coming from and around the furnace will be monitored.
While it's on your DIY list, the inspector will also make sure the furnace filter is properly installed.
Gas and Oil Furnaces
Gas and oil furnaces have some unique features that should also be looked at specifically.
The inspector should look at the thermocouple. The thermocouple is part of the furnace safety measure. It basically turns off the gas supply to prevent there being an explosion when the pilot is not going.
Your inspection should also look at the electronic ignition that starts the pilot on and off as needed. If you have an older furnace, the pilot light stays lit. In a newer model, the electronic ignition clicks to start the pilot light as needed.
The inspector should also look at gas lines to make sure there are no leaks or fumes escaping from those lines.
While some of these terms might not make sense to you as a homeowner, they are common furnace components that any quality inspector will check.
How Often Should an Inspection Be Done?
It is recommended that you have a furnace inspection done yearly. It's also wise to plan this inspection right before the time when your furnace will need to work its hardest, the winter.
Again, while you might think my furnace seems to be working fine, careful maintenance is key.
Doing a yearly inspection makes certain those parts of the furnace you can't see or don't understand are in good working order.
Reasons To Have an Inspection
There are a number of good reasons to make a yearly furnace inspection part of your home maintenance plan.
Safety
Making sure your furnace is safe when it will be running most is important. You can make sure there is no carbon monoxide coming from your furnace. A good inspection also means a good cleaning which helps to prevent a potential fire.
Preventative Maintenance
The yearly inspection helps to catch small potential problems before they become big problems.
Efficiency
When a furnace is working well, it is at its most efficient. That means you save money over the course of a year after a small investment in the inspection.
Get Your Heating Inspection Today
A healthy furnace is important to keep your family safe. You don't want to find yourself in a freezing cold house in the dead of winter.
It's smart homeownership to plan your yearly furnace inspection to keep your furnace in good working order.
For more articles related to taking care of your home, visit our page often.