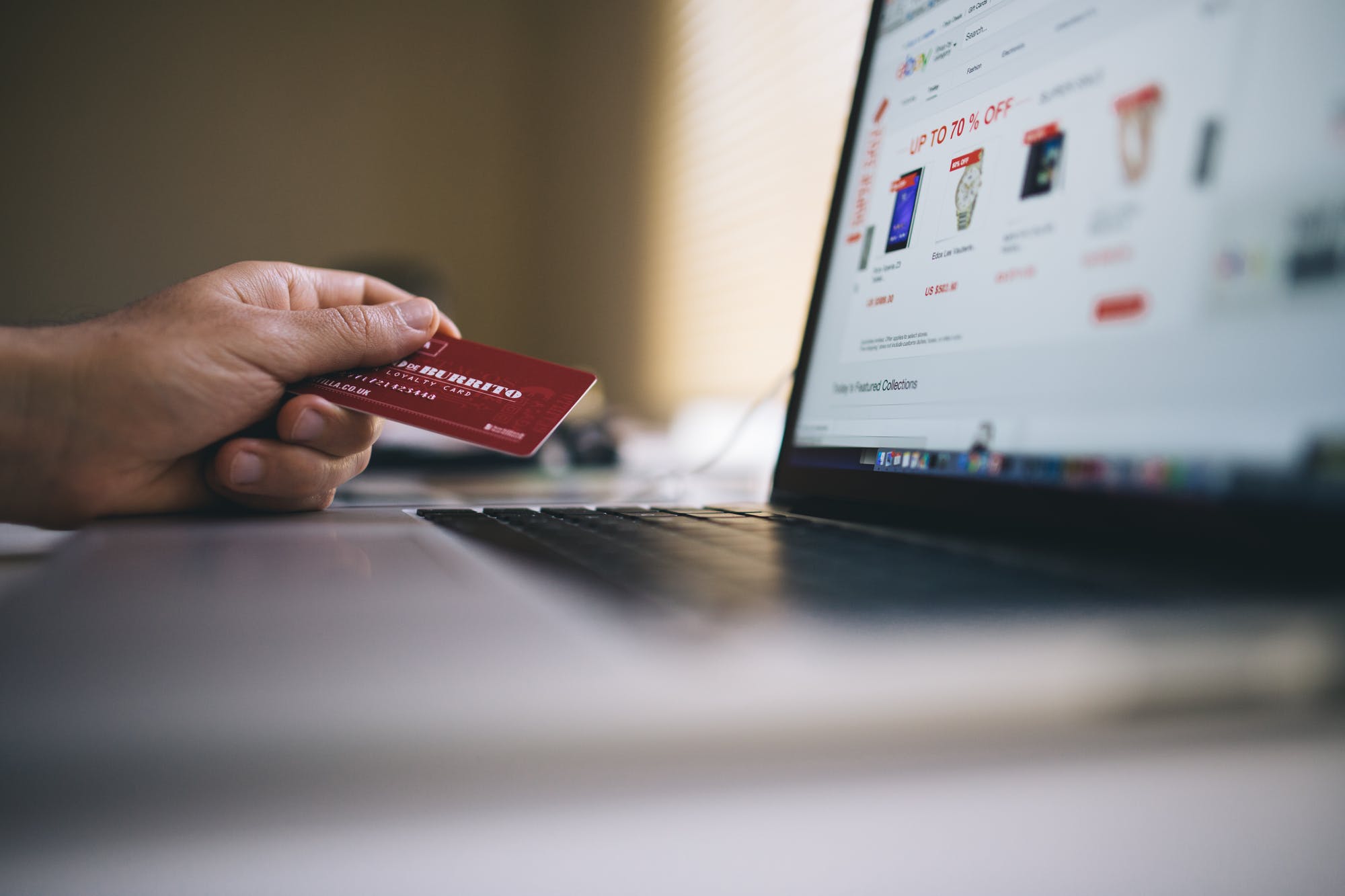 Many people have turned to online shopping to get their wants and needs due to the ongoing pandemic.  So rather than going out to supermarkets and brick and mortar stores, they prefer to purchase items from the safety of their own homes. However, sometimes it can be hard to find deals and save money while you shop online because you can't physically see all of the promotions each store is displaying. However, there are many ways to save money while shopping online, you just need to know how to do it! 
Here are 6 of the most effective ways to save money when you shop online this year. 
1. Always Compare Online Retailer Prices 
The first way you can save money when shopping online is also the easiest way: price comparison. Before you make a purchase, check that the product you are after isn't listed cheaper elsewhere online. Take the time to visit several different marketplaces or brand websites and compare them with each other to see which website has the product priced most reasonably, especially if you are making a pricey purchase. 
You can also head to the Google Shopping website that offers you different retailers that offer the same product when you type it into the search field. It then shows you the price at every retailer along with more information about the product and seller such as ratings. Another option is to download browser add-ons that do the comparison for you by automatically gathering the different merchants into a single chart so you can see which one will give you the best offer. 
2. Outsmart Dynamic Pricing Techniques 
Dynamic pricing, or surge pricing, is a technique used by marketers in which product prices fluctuate based on several factors such as browsing history and spending patterns. For example, dynamic pricing techniques are used to change the price of a product if you go back to the website and look at it again. To get around dynamic pricing, you can use several techniques to outsmart the system: clear your cookies and browsing history before buying a product as the system will register you as a new user rather than with your old profile. If you're just looking around a website with no intention to buy at the current time then use incognito mode. This will help you avoid being subjected to dynamic pricing. You could also browse websites using a Virtual Private Network (VPN) so that you can purchase products without dynamic pricing techniques being employed on your profile. 
3. Use Coupons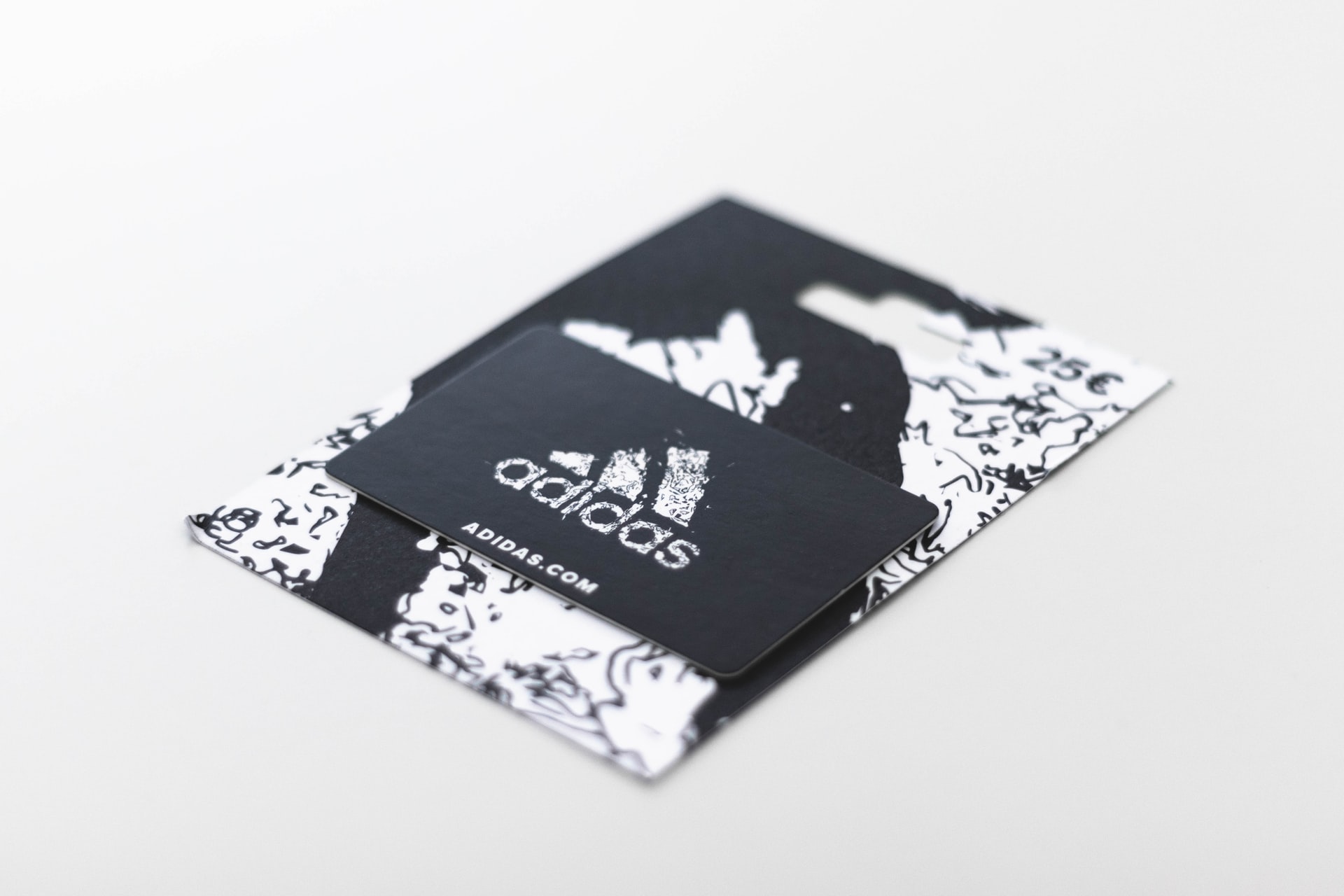 Couponing is a technique in which you collect "coupons" online and use them to save money through promotions. These coupons offer you discounts on goods and services, especially ones that you regularly purchase. The coupon providers at Kroger coupons explain that you can find e-coupons for major retailers and supermarkets on coupon websites or through coupon applications. Coupons that offer you monetary discounts of a certain amount on your next bill are called Catalina Coupons. These online coupons can be used through a store's app or website or by using their loyalty card. There are also occasional coupon codes given out on special occasions, such as Black Friday and holidays, so keep an eye out on sales seasons or wait for retail stores to send you clearance offers. 
4. Use Cashback Cards
When making online purchases, a way to effectively save money is to avoid using debit cards. Instead, you should use cashback cards which give you a percentage of the money spent back when you use your card. Depending on the card, you can receive from 1% to 6% cashback on your purchases. You should use your cashback card to make big purchases as this will allow you to reap valuable rewards. You can also pick a specialty card such as one focusing on travel, beauty, or restaurants, depending on an area where you spend a lot, to get more rewards. However, if you can't pay back your credit card every month, it's not recommended to use a cashback card as this can put you into debt. 
5. Choose the Right Day to Shop 
Always choose the right day of the week to shop for your purchases based on what kind of purchase it is. A lot of stores have special discounts and offers on Wednesday, Thursday and Friday. If you're looking to buy airline tickets, the cheapest day to do this is on a Sunday while purchasing tickets on a Monday is the most expensive time to do so. If you want to buy electronics such as laptops and desktop computers, Tuesday is the best day to do so as technological retailers release their tickets on that day. Book retailers, on the other hand, release their coupons on Saturdays. Further, some stores offer free shipping on some occasions, so keep an eye out for those as well. A little goes a long way when you follow all of these steps combined. 
6. Take Advantage of Price-Drop Refunds
You can also take advantage of price-drop refunds if you want to save money shopping online. If you've purchased an item then check back the next day and find that it has gone on sale, some retailers will refund you the price difference. This can happen if you contact them within a certain number of days of purchase. Some credit cards also have this so-called price-drop refund. This means that no matter where you shop, you can take advantage of the price difference and get your money back if the price of the item changes within a few days. 
The internet has truly revolutionized the way people go about shopping with more and more people opting to shop online. Online shopping is all the more relevant during a pandemic when people are practicing social distancing and want to avoid crowded supermarkets and shops. From outsmarting dynamic pricing techniques to couponing to using cashback cards, there are more ways to save money when shopping online than ever before. Before hitting checkout on your next purchase, make sure you haven't missed one of these tips and tricks to save money on your order. Happy Saving!