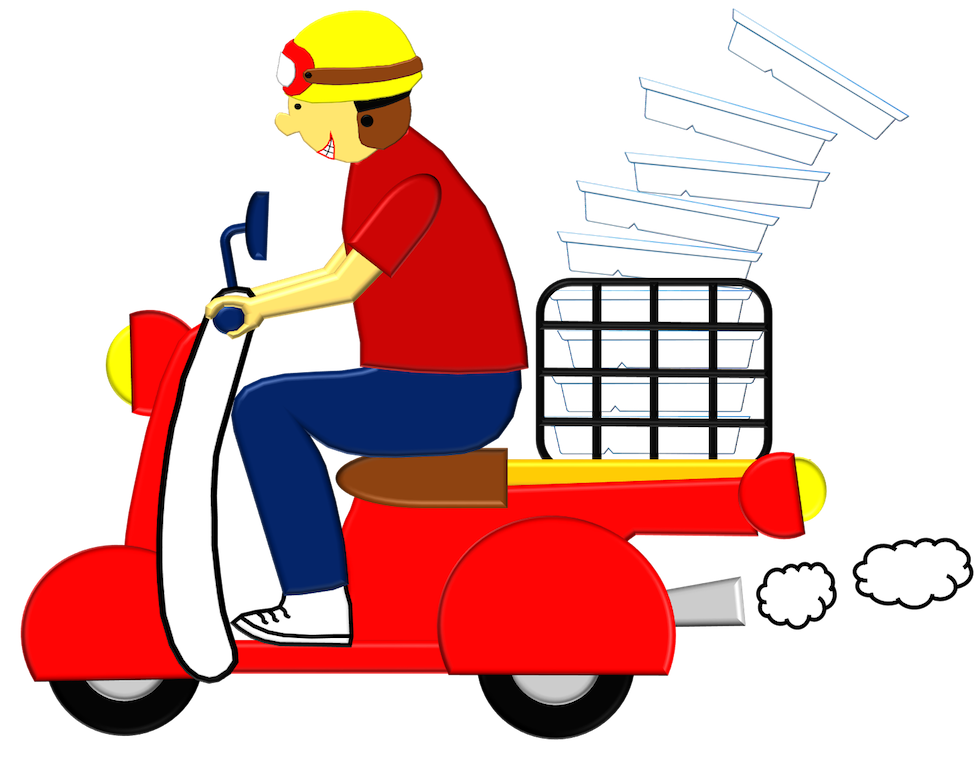 Are you subscribing to a meal delivery program? There are several benefits you can get from your subscriptions, like significant time savings. However, you must choose the best meal delivery service for your specific lifestyle and dietary needs.
The food delivery service market in the U.S. is booming. Among the factors contributing to this growth is the efforts of people to free up some time in their busy schedules to do other activities like attending yoga classes. Meal delivery services come in two ways. One is the provider delivering the fresh ingredients you need to cook your meal, while the other is supplying you with ready-to-eat food.
Benefits of Meal Delivery Services
Subscribing to a meal delivery service can offer you several benefits. Reputable service providers will supply you with fresh foods that meet your specific dietary requirements. Here are some advantages of a meal delivery subscription:
Healthier meal options – Service providers usually employ dietitians to ensure nutritious food offerings. When you subscribe to these services, you can eat a more balanced diet with the essential nutrients you need.

Food waste reduction – A meal subscription can result in a substantial decrease of leftover food. If you subscribe, you can control the portion sizes of your meal, thus, eliminating food waste.

Convenience – By hiring service providers, you can avoid the hassles in buying ingredients and cooking your food. You can enjoy a healthy meal without the agony of preparing it.

Cost and time-saving – Meal delivery providers buy fresh ingredients at lower prices than those at groceries. When you subscribe to them, you will end up saving money in the long-term. You will also free up significant time that you may use to rest or to do other activities.

Different menu selection – Food companies can offer you various meal options. You will be able to eat a variety of food with the right mix of the nutrients you need to maintain your health.

Prevent overeating – With a meal delivery subscription, you will avoid overindulging in the meal as it comes in exact portions. It is also simpler for you to maintain your weight at ideal levels.
Some Tips to Choose the Right Meal Delivery Service Provider
There are several factors you may consider when selecting your meal provider. These considerations will help you choose the best meal delivery service to meet your dietary needs. Here are useful suggestions you may consider:
Determine the budget you can spend on the service. Choose a reputable company with the most affordable rate.

Inquire about the schedule and mode of delivery of your shortlisted providers and choose the most convenient one for you.

Ensure the meal company employs good cooks and dietitians to prepare healthy and nutritious foods.

Make sure the service company has excellent customer support to ensure proper delivery.

Read online comments, reviews, and customer feedback of your shortlisted providers to get an idea of the quality of their service.

Choose a service provider near your area to reduce the risks of possible delays and ensure food freshness.
Listing for a meal delivery subscription can help you manage your time better and provide you more time for your family and friends. By following our tips, you can choose the right provider to supply you with nutritious meals at a fair price.