If you have a loved one or a friend who is a coffee aficionado, then there is a good chance they've invested in the basic items necessary to enable them to prepare their favorite drink. It would not be such a wise move to buy an item they already own or won't use. If you are wondering what gifts you can give a coffee lover, then here are some ideas worth considering.
1. Death Wish – The World's Strongest Coffee
A real coffee aficionado will know a strong cup the moment they see, smell or taste one. Therefore, if you want to impress your friend, then Death Wish Coffee will certainly speak volumes. The pack contains the most caffeine-packed java in the world. And we do not exaggerate this for emphasis. While the average cup delivers 100-200 milligrams of caffeine, a cup of brewed Death Wish beans supplies over 600 milligrams of caffeine and still maintains a delicious hint of chocolate and cherry. The highly potent java is produced from Arabica and Robusta beans. This is done meticulously to ensure no acidity or bitterness.
2. A Mug Warmer
The real fanatics understand the struggle of keeping their favorite drink hot. Thankfully, a solution is presented in the form of a Mug Warmer. Therefore, if you plan to shop for yet another ideal gift, then a mug warmer provides a wonderful solution to the age-old temperature dilemma that most coffee lovers face.
Simple and small, the device is built to maintain the perfect temperature, thereby keeping the drink warm and nice without having to microwave it. What's more, the device will come in handy during the late-night shifts.
3. An Espresso Machine
In the modern coffee world, there are many different ways of concocting the perfect cup of coffee. Therefore, if you need equipment for a loved one or friend who is a serious fan of the drink, then you might want to consider an espresso maker. A proper espresso maker is something every lover of coffee dreams of owning and you are bound to discover that you can actually choose from many different types of superb espresso makers suited for home use. While you can drop a ton of cash on the well-made machines, it is imperative that you find the perfect blend of quality, ease of use, and affordability.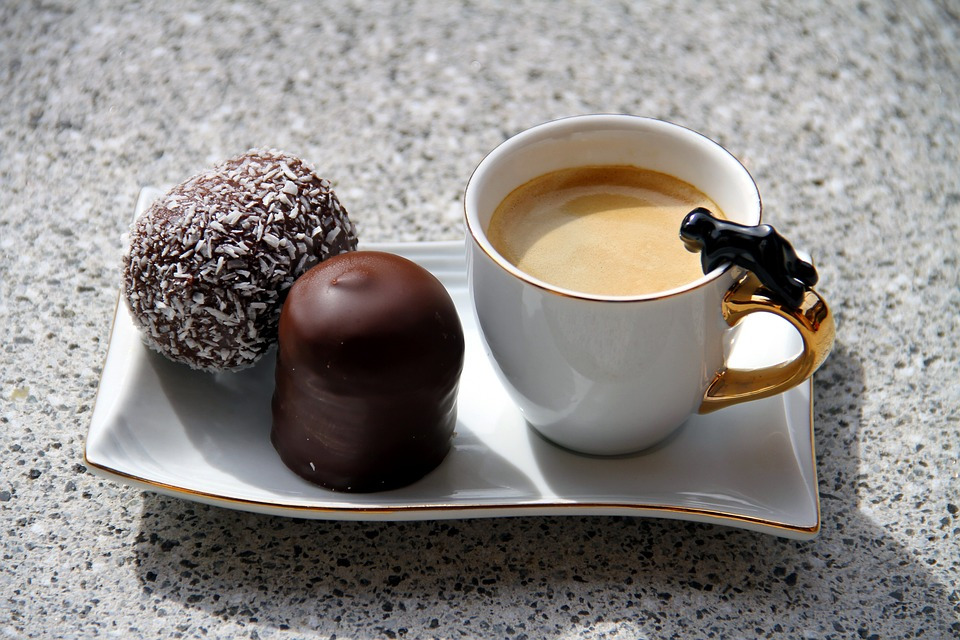 4. Coffee & Chocolate
If the person you intend to gift an item also happens to love chocolates as well, then you can be sure that they'll appreciate this gift. Bean Box combines different chocolate flavors with different flavors of java. The java is specially matched with chocolate bars chosen specially to complement and highlight the characters of the pre-selected java. These are beautifully arranged and presented in a box, which makes it one of the most perfect gifts.
Remember, to the quintessential lover of coffee, java is not just any beverage; it is a lifestyle. In embracing the very specific aroma-filled and awakening lifestyle, many unique elements including machines, roasts, and other gifts add to the full enjoyment. We hope that the four gift ideas we've suggested above will inspire your gift-giving.