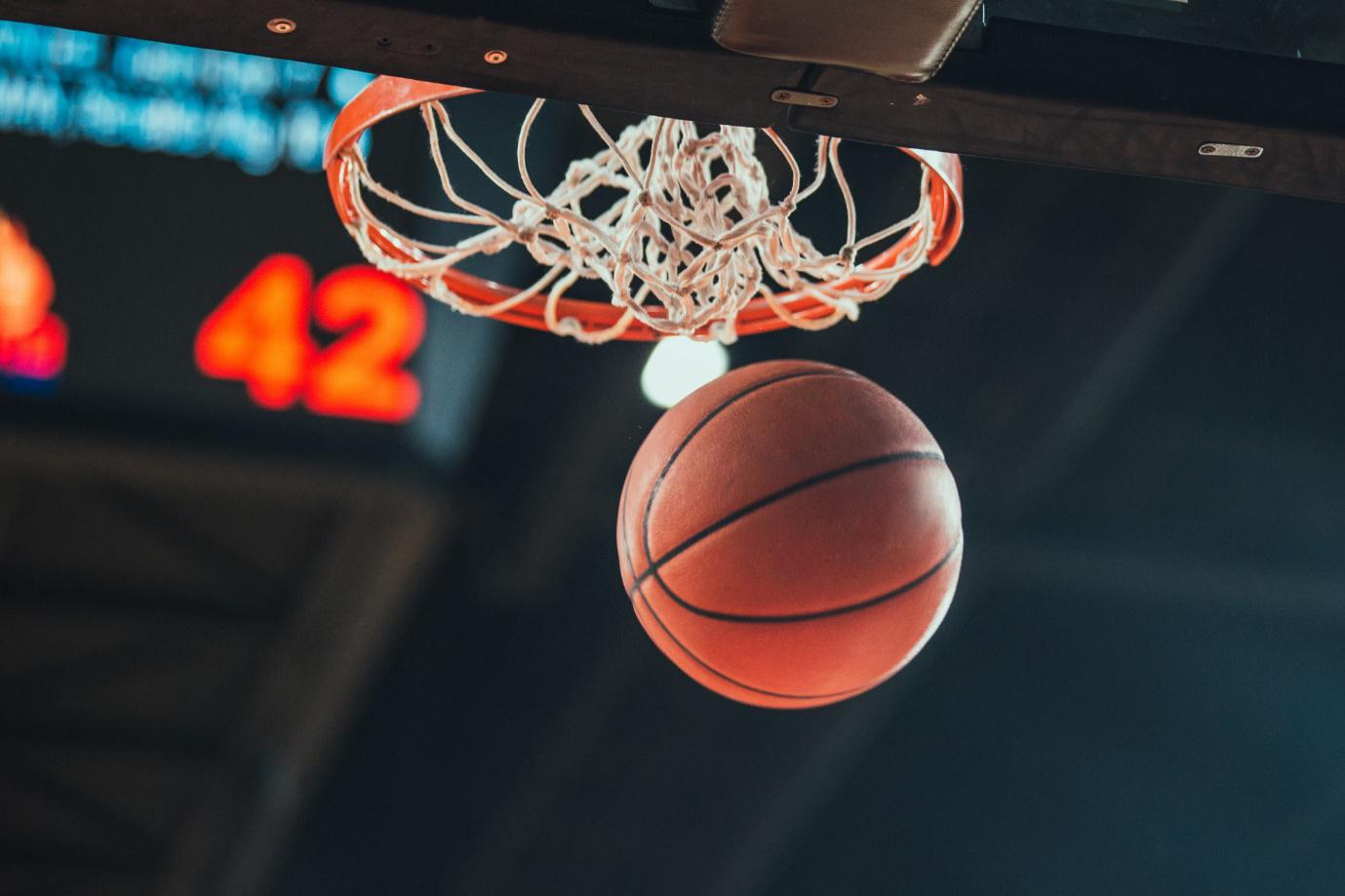 Every NBA team has 15 players on their roster that they can use in a game. While every player is talented enough to make it to the league, a select few are worth drafting to your fantasy basketball team.
Knowing which players to pick, and how to build your team, can be tough. In this article, we'll give you 5 tips and tricks you can use to assemble the perfect squad so you can dominate each week.
1. Know Your League's Rules
Every fantasy basketball league is different. This means that if you want to get to the top of your league's fantasy basketball rankings, you first need to know your league's rules.
For example, some leagues may offer more points for certain stats than others. Knowing what stats count for the most points in your league will help you draft players that allow you to win your weekly matchups more often.
2. Do Tons of Mock Drafts
If you're new to fantasy basketball, you're going to want to get prepared before your league's draft takes place. The best way to do that? Participate in tons of mock drafts so you can practice making picks from different spots.
This will not only help you familiarize yourself with players, but it'll let you learn how drafts work. That way you won't be overwhelmed when the real draft finally takes place.
3. Don't Draft All Your Favorites
We get it. You have a few favorite players, or perhaps a favorite team, and you want to get as many of your guys in your fantasy lineup as possible. While it's okay to have a few of your favorites on your squad, drafting all of them is a great way to end up with a weak team.
A pro tip? Unless your favorite player is the best guy available in your position of need, don't draft him. That way you can ensure you're making picks with your brain and not your heart.
4. Don't Worry About Blocks
There aren't too many plays in basketball that can excite an arena more than a blocked shot. But if your league is like most leagues, odds are that blocks aren't going to factor in heavily into how points are scored.
Because of this, we recommend that you ignore the blocking stat completely when making draft picks. Focus on players who are good at doing what scores the most points in your particular league and ignore the rest.
5. Check the Game Schedule Daily
A normal NBA season is 82 games. That's a lot to keep up with, which is why we recommend that you check your roster daily to make sure everything looks promising.
With so many games, some players will have the night off each week. Others may miss time for injury, which is why you need to check on your team often to ensure everyone on your lineup is active.
Also, be sure to check with online sports betting websites to see if lines for big games are moving. If they are, odds are someone is injured, which means you need to check in on your roster to see if it's one of your guys.
Need More Help With Fantasy Basketball?
Fantasy basketball can be a lot of fun, especially if your team wins a lot of matchups. As long as you keep these ideas in mind, and pay attention to your team, you should be able to win more of those matchups than you lose.
Looking for more information on how to make money on your favorite sports? Check back with our blog often, as we're always talking about the latest in sports betting.