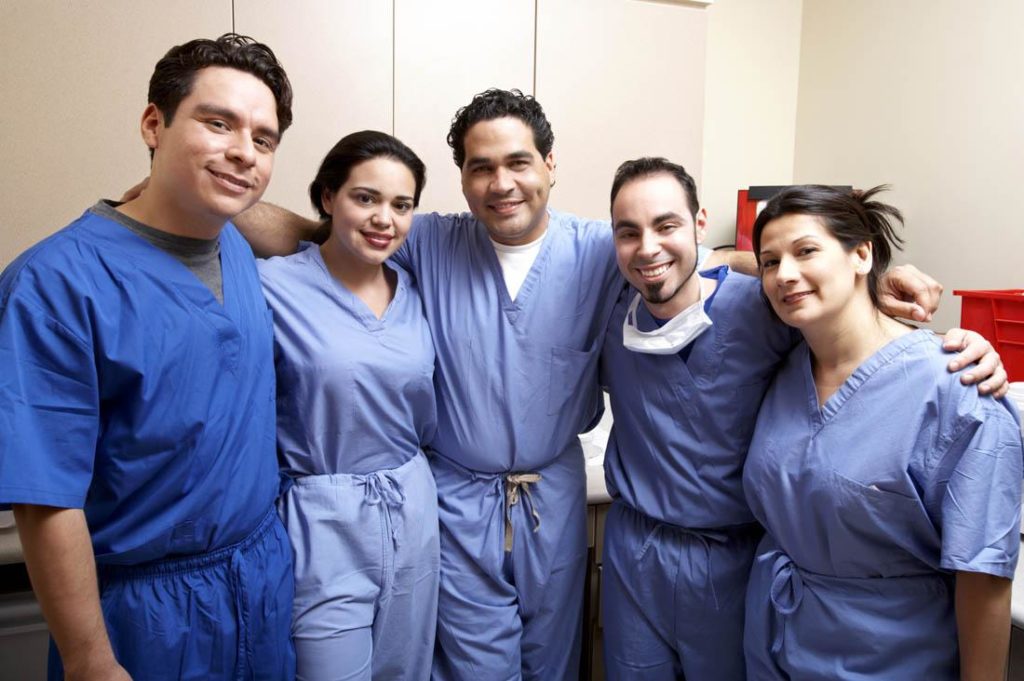 Who is a radiologist and what does he do?
A radiologist is your healthcare partner that ensures best possible care of their patients.
They are the trained medical doctors who use medical imaging techniques to treat and diagnose an injury or disease.
Different imaging techniques like magnetic resonance imaging, computed tomography or CT, x-rays, positron emission tomography, ultrasound and fusing imaging are used by radiologists.
Use of such techniques need better understanding of safety and protection from radiation throughout the diagnosis procedures.
One of the best radiology medical practices in the US is the X-Ray Association of New Mexico, or XRANM. We'll take them as the example of what a good radiology practice does, and what it should have in its inventory.
Know about your radiologists
Since they play a vital role in patient's healthcare thus it is essential to know about their education and working.
They are graduates who have passed a licensed examination and a postgraduate in field such as:
Medical imaging and quality radiologic interpretation

Effects of radiation on human body

Radiation safety/protection
They also specialize in particular subjects such as cardiovascular radiology, nuclear medicine and breast imaging.
They act as a consultant to whom your doctor will refer for proper examination of your body that involves medical imaging procedures. The results will be directed to your doctor for further examination.
They treat diseases using minimal invasive techniques, therapeutic intervention and radiation oncology.
They also recommend appropriate treatments or examinations if necessary and correlate the results with other tests.
What to expect from radiologists?
In case your health conditions demand an imaging test then your physician will tell you to visit a radiologist. The proper examining and interpretation of results are required so that a doctor can check your health progress or critical conditions.
Depending upon the report you will be directed for a medical treatment or plan.
Common reasons to visit a radiologist
Few medical conditions need CT scan, MRI and other imaging procedures to figure out the real cause and progress. Few of them include:
Mammogram- breast cancer can be detected from such scans in earliest of its stages.
Ultrasound- it scan images of blood flow, internal organs and tissues using sound waves. Health of a fetus is also checked by ultrasound procedure. Other conditions like diagnosis of gallbladder disease, breast lump, and cancer evaluation also need ultrasound scanning.
Echocardiogram– this test evaluates the activities of a patient's heart using ultrasound waves. Moreover, diagnosis of irregularities and heart diseases are also done using echocardiogram.
So, a radiologist could be life saver as their better interpretation of an imaging test help the doctors understand patient's conditions correctly.
The right treatment can be thus started before the conditions become worse which saves a patient's life.
To an example, mammograms scan help detecting any changes in the breast as these changes may be an indication of breast cancer.
Early stage detection can prevent the further development of cancer tissues as treatment can be started at earliest stage.
Since doctors rely on the reports from radiologists thus it is essential to make an appointment with experts who provide comprehensive range of services covering all the modalities.
Best imaging machines, expert and trained radiologists and outstanding customer services is all that you need to check. A dedicated, caring and courteous staff that serve the reports same day is also a sign that you have visited a right radiologists.
Things to know about radiologists
Since a CT or MRI scan can reveal vital information about the patient's body thus it is essential to know what happens behind the scenes.
The scanning involves a complex processes where a radiologists perform many tasks.
They ensure safe scans
Safety during imaging procedures is very important so pay close attention to everything they say. For example – no metal items should be placed in or on during MRI scan, so remove wallets, jewelry and other metal items.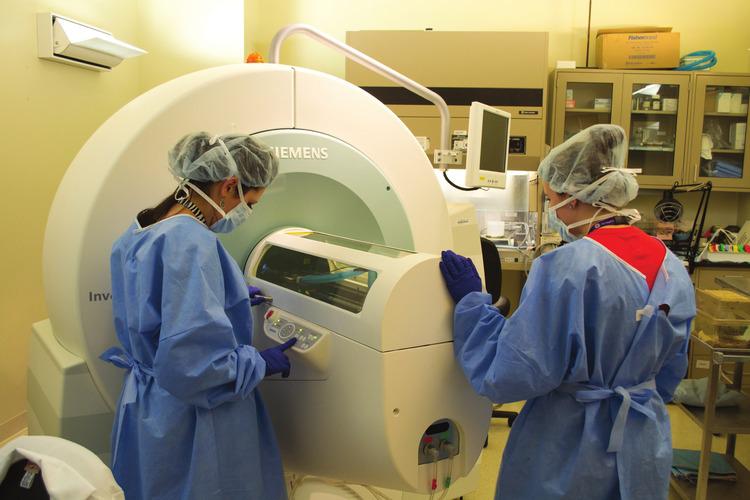 They take radiation seriously
Few patients hesitate during scanning and imaging due to exposure to radiation. Don't worry, they also takes the procedure very seriously.
Proper guidelines are followed by top physicians like XRANM to achieved lowest radiation possible. Proper monitoring software is also used to monitor or keep track of the radiation used throughout the procedure.
Follow the instructions
If a diagnostic test is ordered by your doctor then make sure that you clear all your doubts before going for an imaging procedure.
They will make a care plan for your test by analyzing any risks or benefits regarding your conditions.
Have convenience
Diagnostic imaging procedures should be more accessible so that patients can be convenient and don't rush to make multiple appointments and tests.
Accurate results
Imaging test is a part of your plan after which the reports will be send to the physicians and results will be given. The process should not take much time and complete within 24-48 hours.
Proper systems that ensure fast and accurate results must be deployed in the hospitals.
Feel connected
Patients should feel more connected during the process so that they can discuss freely about the reports and conditions.
All the doctors, physicians, radiologists and specialists should be connected and provide pre and post diagnosis care.
Apart from this, check for the services they offer which should include facilities for multiple imaging procedures. This includes:
Women's imaging-

galactography, mammography, breast MRI, bone densitometry, 3D mammography, breast ultrasound and more

Breast surgery-

diagnostic services, breast care resources and incorporation of new and advancements

Diagnostic radiology-

CT scan, MRI scan, fluoroscopy and arthrogram, coronary calcium scoring and nuclear medicine

Vascular radiology- CT angiography, vascular ultrasound and MR angiography
Interventional radiology –

men's health services, dialysis access, chemoembolization, arteriogram, image guided biopsy, venous access, kyphoplatsy, uterine fibroid embolization

Endovenous laser treatment
Also look for the hospitals like XRANM for physicians in specialized field. They must have physicians for body imaging, diagnostic radiology, neuroradiology, musculoskeletal imaging, breast surgeons, thoracic radiology and international radiology.
Advance preparation may be required in certain radiology so the nurses and physicians must provide the complete information about the procedure.
Follow their instructions for pre and post medical care and get yourself examined by the professional doctors.