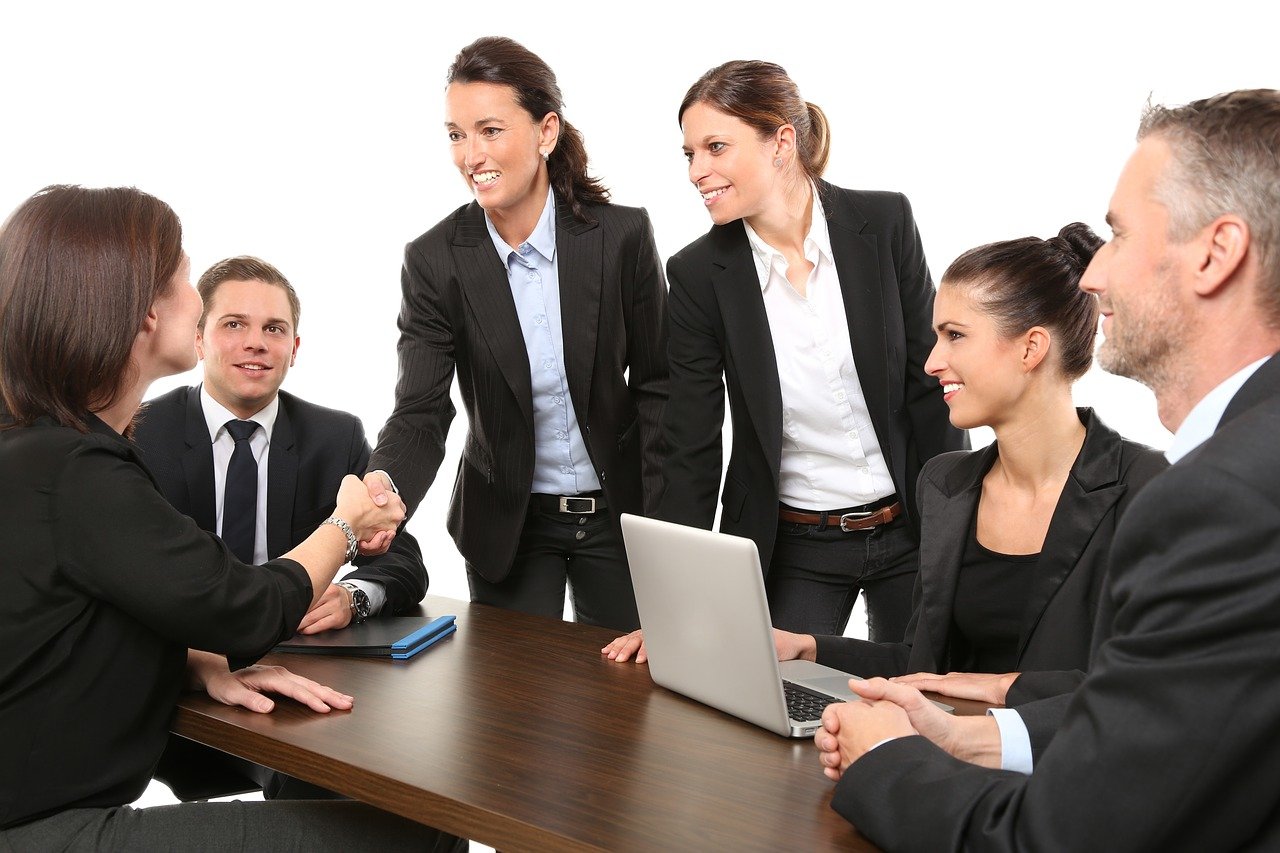 Pretty soon you're going to have to negotiate a compensation package for a high-level executive you're about to bring aboard. Given such employees play a key role in your company, putting together pay and benefits for them is more than a notion. So then, here's what you need to know about negotiating an executive compensation package.
What is Executive Compensation?
Executive compensation is both pay and benefits received by an executive from a company in return for their service. Since executives are substantially valuable to an organization, it's expected that their pay and benefits will reflect that. You want to keep your stockholders happy, of course, as well as your other employees, but these execs – you've got to get that right.
Why You Should Know About Exec Compensation?
Naturally, you want to make sure you retain your top talent, so there's that. The fact is that compensation plans can incentivize these execs to reach important operational goals and can enhance your ability to lure top-shelf talent.
What Do Top Execs Do?
These individuals plan approaches and policies to make sure that a company meets its benchmarks. They also coordinate and direct work activities.
How Much Do Top Executives Make?
In terms of top execs, the Bureau of Labor Statistics says their median annual pay alone – sans bonuses or any perks — was $107,680 last year.
What's in Such Packages?
Here are key parts of most executive compensation plans:
Yearly salary. This is calendar-year base pay, which tends to be flexible.

Yearly bonus. This annual incentive can be given as cash or company stock or investment opportunities.

Stock options. Lots of execs desire equity in the company in which they're employed.

Trade memberships. Association membership fees may be a part of the compensation package.

Company car. It's not uncommon for new executives to have access to corporate vehicles or even planes, especially if they travel often.

First-class flying. There's nothing like traveling first-class and in their

executive compensation plans

, companies often extend this perk to executives.

Education funding. Sometimes executives, and their children, if they have them, will receive education funding as part of the exec's package.

Financial services. As part of the package, executives may receive accounting, investing and other kinds of financial advising services.

Help with student loans or mortgage. Yes, some companies help their execs pay these off as part of the comp package.

Insurance. This is the same as what can be expected for other employees – health, vision, dental, life and

disability

— just more generous.

Legal counsel

. Because such execs often represent the company at public and private events – they are public figures — some risk is incurred. That's why it's common for companies to provide their top execs with legal representation.

Signing bonus. This is just a bit of gravy atop the compensation package, served as an incentive to snare the top talent.

Clothing stipend. As public figures for the organizations that employee them, executives often get a wardrobe stipend for gear and accessories.

Severance compensation. Should the executive get the ax for whatever reason, he or she will have a nice severance package to give them sufficient time to land another position.   
When negotiating an executive compensation package, be sure you're familiar with the components and that you understand the company's current financial position. To maintain good workforce morale, you also want to make sure your organization's communications strategy regarding your compensation philosophy is properly relayed, and that the package is in line with stockholder values.