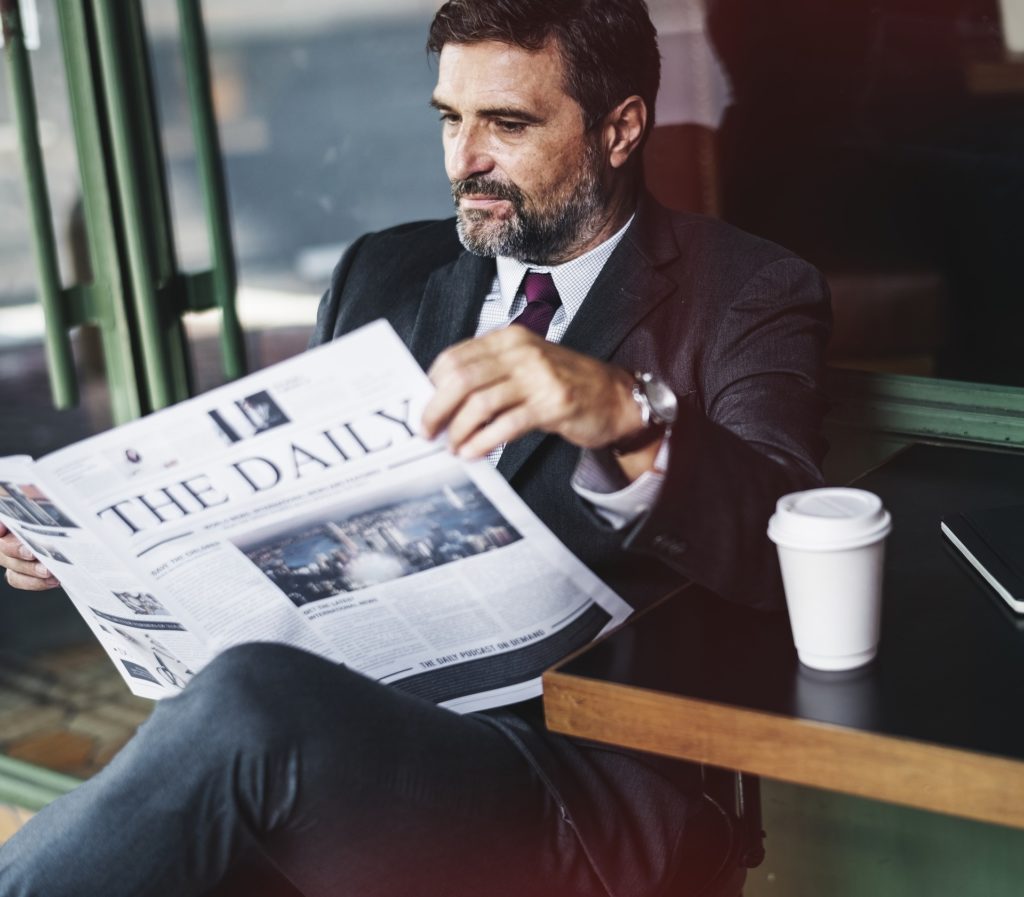 Jeffrey Breault may be a rich and powerful CEO of a successful automotive company to many of you but to me he is just Jeff, a very close friend, a one-time co-worker and a man who I have a great deal of respect and love for. Jeff started his automotive group when he was fresh out of college and I helped a little during those early years. I can't tell you how happy I am at the success which he gone on to achieve. I often see articles online talking about how powerful and rich CEOs spend their spare time and so I thought that I would give the same treatment to my good friend Jeff Breault so that you can see how this powerful CEO spends his spare time.
Car Racing
Jeff's passion for cars really knows no bounds and I would say that on 3 out of every 4 weekends he and I are on the track putting some fast cars through their paces. Jeff has a great relationship with the guy who owns the track so we often get private sessions where Jeff and I race each other for hours on end. Jeff doesn't just race at the track though and he loves to get under the hood of the race cars and speak to other drivers about his passion.
Music
In his spare time Jeff Breault enjoys listening to and playing music. Unfortunately for me I am not a big fan of country music like Jeff so this isn't something which I share with him very often. Many weekends Jeff goes out to a live country music spot and enjoys dancing the night away with his wife, and whilst he isn't the greatest of guitarists of all time, he can certainly carry a Hank Williams tune!
Race Travel
Jeff Breault has always been someone who enjoys travel but in the last few years he has ramped those air miles up as he and I have been traveling to some often world's most iconic races. In the last 5 years alone Jeff and I have been to the Le Mans 24 hour, Silverstone for the British Grand Prix and we have also been involved in the Dakar rally. Jeff's love for cars and all things automotive cannot be understated and he even includes this passion into his travel plans, much to his wife's disapproval.
Health
Somehow beyond the business dealings and the passion for cars Jeff manages to find time to hit the gym every single morning without fail. I think this is his way of blowing off steam and getting some alone time in before he hits the office and he has always been someone who is very conscious about his health. Jeff has actually encouraged me to take better care of myself and given the limited time which he has I would say that he is certainly an inspiration to me.