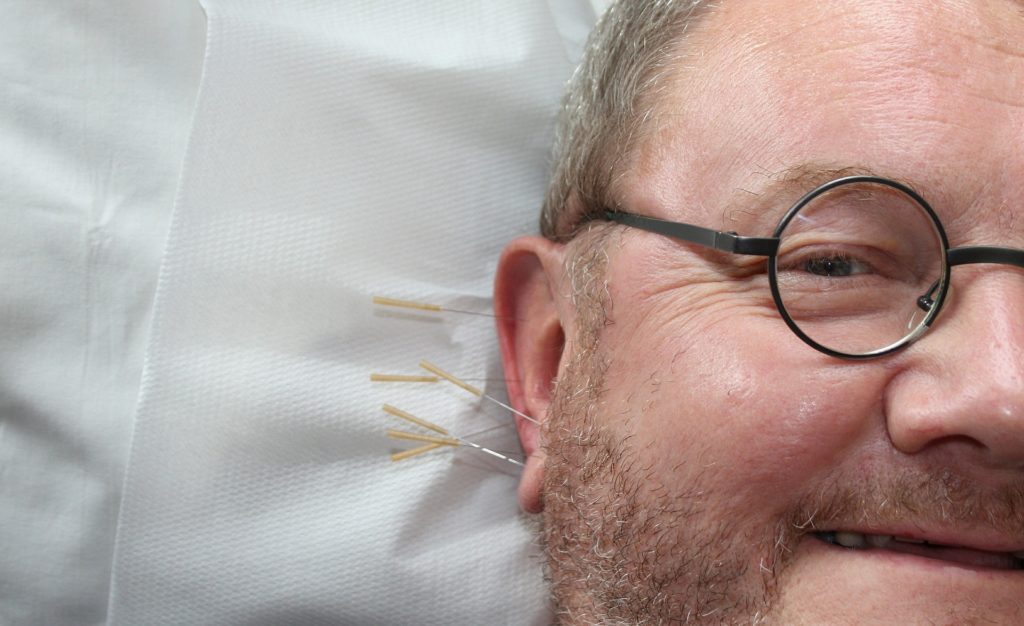 American College of Acupuncture & Oriental Medicine is one of the finest educational institutes which the country has for this form of healthcare and each year thousands of students reap the benefits of the great teaching which they perform there. It is wonderful to see a traditional process such as acupuncture and Oriental medicine still being taught on such a wide scale and this college in particular is very much leading the way with their post-graduate programs and courses. If you are interested in discovering more about Oriental medicine and acupuncture then there is no better institution to go and gain a qualification than the American College of Acupuncture & Oriental Medicine, and here are just a few reasons why.
The College
The college is set in Houston, Texas and within the campus it has 6 different schools and learning academies. Last year this college was awarded as the best acupuncture school in the country and many of the students who study here have come from all over the USA. The staff here are of the very highest caliber and they have studied for many years themselves to amass the knowledge which they now impart on others. The college has gained worldwide recognition too and in 2014 it hosted the World Federation of Acupuncture & Moxibustion Societies, an event which saw 907 participants from 36 countries around the world.
Programs
There are 4 post-graduate programs on offer at the college, two Masters level qualifications and 2 Doctorate courses.
Master of Integrative Wellness Management – This course focuses on healthcare administration.

Master of Integrative Healthcare Leadership – Healthcare management and leadership

Doctor of Acupuncture and Chinese Medicine – Focusing on ancient Chinese medicine

Doctor of Acupuncture and Oriental Medicine – A wider view of Oriental medicine and acupuncture.
The college also offers a number of shorter courses which people can get involved with if they want a taster course in Oriental medicine or in acupuncture.
Why Students Love It
Past and present students have spoken highly of this college and they enjoy the high quality of teaching and knowledge, the careful mapped out courses and the way in which they are delivered. Another great plus which this college has is that within the campus there is a clinic which attends local patients. This clinic provides students with the perfect opportunity to learn hands-on and to implement some of their teaching on real patients.
Benefits
Acupuncture and Oriental medicine is about a different approach to healthcare, one which starts with wellbeing from within. During your time studying here you will not only learn how to look after others through these techniques, but also how to better care for yourself. If you wish to go into modern medicine then these are courses which will give you the tools that you need to succeed in this field and fully equip you for a long career ahead.