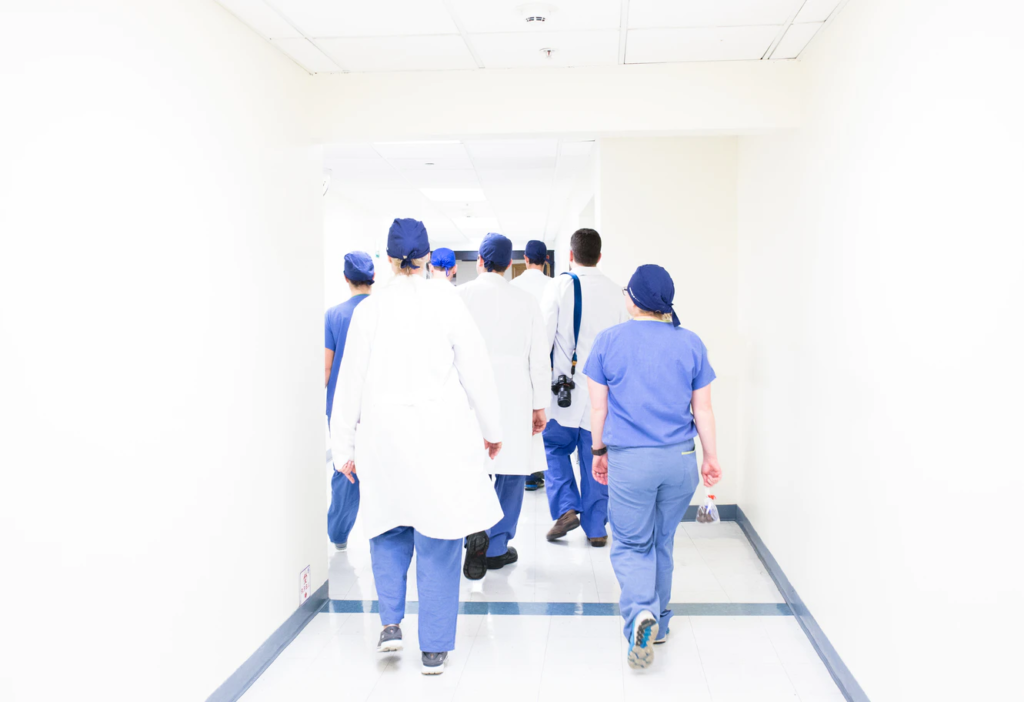 When choosing a career or contemplating changing your current one, you might want to take into consideration that your new job should be fast-growing, stable, and lucrative, not a job that can be simply replaced by high techs, such as Artificial Intelligence (AI) or machine learning. If it's healthcare that interests you, then being a medical assistant (MA) should be a choice to seriously look into. Tech can't replace the care and attentiveness an MA can offer to patients.
The Bureau of Labor Statistics (BLS) rates the medical assistant profession as the 11th fastest-growing career from 2016 to 2026. The job outlook from 2018 to 2028 is at 23%, making it grow much faster than other jobs. With advances in medicine, life spans increase and so does the need for MAs.
What do medical assistants do?
Being an MA isn't about taking orders, but working side by side with physicians, nurses, and other healthcare professionals. This is a profession that will change your life and the lives of others as you learn to attend to patients as well as take care of administrative work.
The profession is divided into two categories — medical and administrative.
Medical duties
Prepare patients for examination
Assist the physician or nurse during an examination
Conduct basic tests
Sterilize equipment
Draw and prepare blood samples
Change gauzes or remove stitches
Work with machinery, such as X-rays
Administrate medicine on doctor's instructions
Aide in authorizing prescription refills
Administrative duties
Greet patients and keep medical records
Answer patients' questions
Schedule appointments for patients, admissions, or laboratory services
Fill out insurance paperwork
Keep track of billings
Your work day would be full of tasks with never a dull moment, dealing with people from all walks of life. Patients need a warm and empathetic MA to help them through their hospital or clinic visits. With proper training you will become more analytical, have an eye for detail, and improve your interpersonal skills, helping patients to feel relaxed knowing that they are in the care of a professional medical assistant.
How much does an MA earn?
The prospects of wages and salaries is very promising in this field. A question that is frequently asked is how much are medical assistants paid? This will differ according to your certification, the state you work in, the clinic or hospital you work in, entry-level, and other factors. Yet, the Bureau of Labor Statistics ranks the median pay at $32,480 per year. In addition, The American Association of Medical Assistants (AAMA) reports that medical assistants with zero to two years of experience make between $25,864 and $33,265.
Generally, full-time MAs holding a current CMA (AAMA) credential earned an average of $17.74 per hour. Washington, Oregon, California, Alaska, and Hawaii are the highest paying states for MAs starting out with no to little experience. Reports show that Alaska, the District of Columbia, Washington, Minnesota, and Massachusetts are the top states in terms of MA salaries. The average salaries in these states are $45,490, $42,010, $41,340, $40,320 and $40,270, respectively.
Where can you work?
There is no shortage of places you can work in with this career being in such high demand. Here is a breakdown of figures showing where MAs are employed:
Doctor offices – 57%
State, local, and private hospitals – 15%
Outpatient care centers- 8%
Chiropractic offices – 4%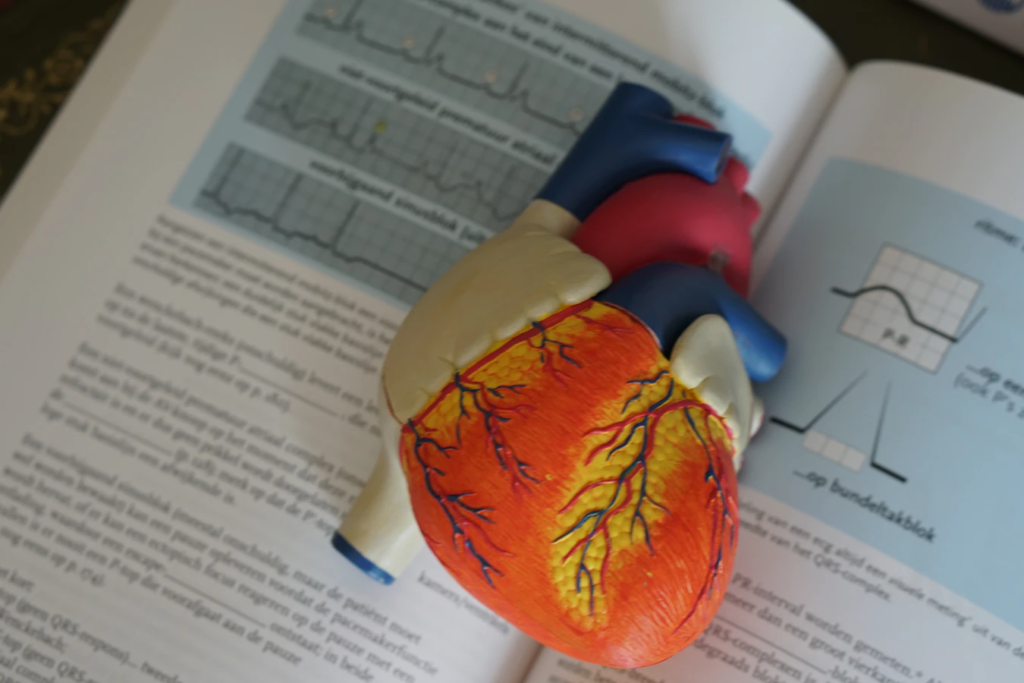 Education requirements
Your first step is to get the education you need to become an assistant. Although there are MAs who work straight out of high school and get training on the job, most employers would want to hire a certified MA who has had a proper education in this field and taken required exams. There are accredited schools around the country. It's better if you choose a school in the state you plan to work in. You can earn a Certified Medical Assistant certificate, which is the most common certificate, in around a year. Have a look at the certificates you can earn and where you can earn them:
Certified Medical Assistant (CMA) – The American Association of Medical Assistants
Registered Medical Assistant (RMA) – The American Medical Technologists
National Certified Medical Assistant (NCMA) – The National Center for Competency Testing
Certified Clinical Medical Assistant (CCMA) – The National Healthcareer Association
Certified Medical Administrative Assistant (CMAA) The National Healthcareer Association
If there is some great time to enter the profession of being a medical assistant, it's now! The future of this career is positive and stable. It's the perfect job for those wanting to help others. Despite how demanding this job can be, it's fruitful and lucrative. If you believe you have what it takes, don't postpone getting more information and taking the first step towards a fulfilling career.