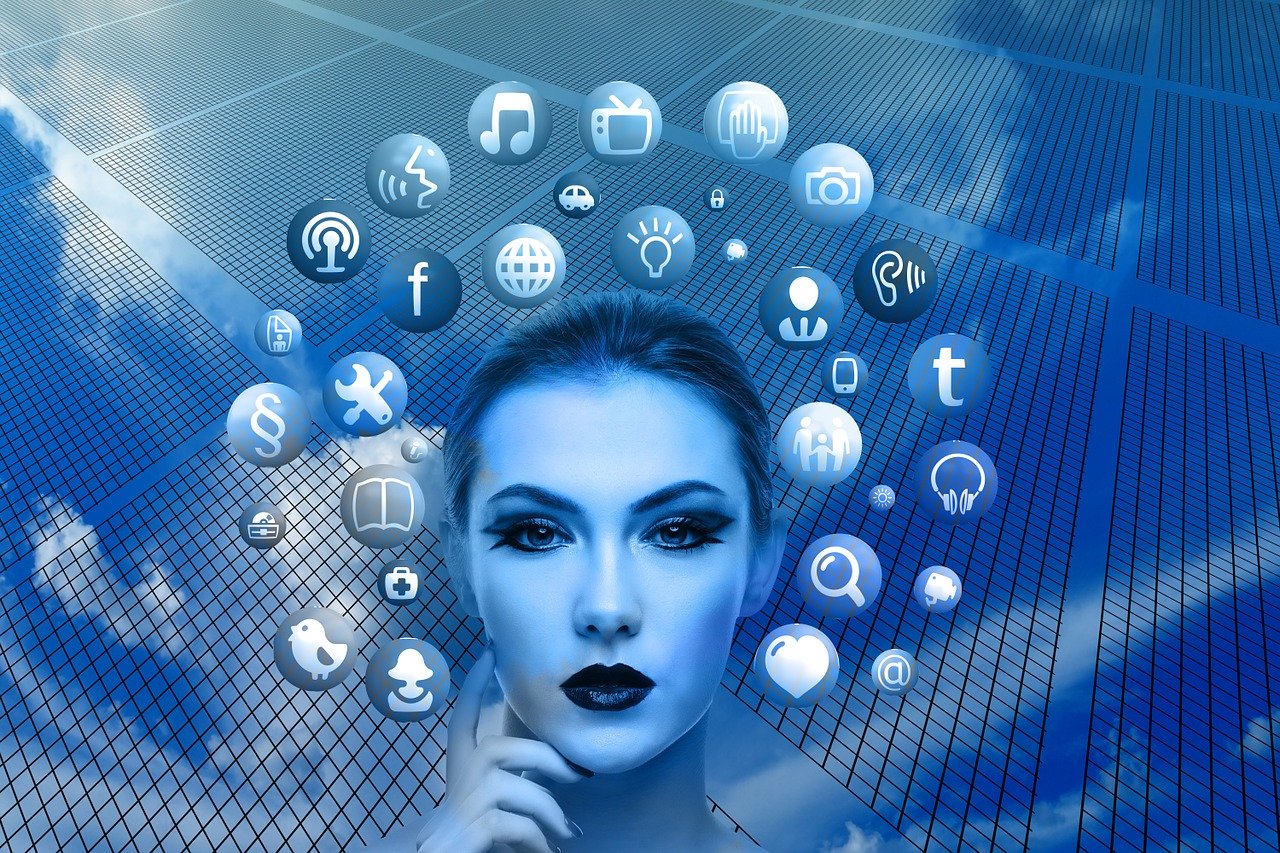 Since the birth of the internet, the global economy has drastically evolved. The web created a brave new world, just waiting to be explored. Many companies decided to take up on this opportunity, some managing to save themselves from bankruptcy, while others were founded with only the internet in mind. 
With that being said, the internet allowed businesses to expand across new borders, appeal to a larger audience and further market themselves. In fact, many of the behemoths we know as of today managed to gain popularity just because of the world wide web. So, let's take a look, and see what kind of industries are dominating the digital world.
1. Retail
With the help of the internet, the retail industry managed to branch out in e-commerce, selling products online. You no longer have to go to your nearest shop and buy the stuff you need. Now you simply go online, search for the product you want, order it, and have it delivered right to your doorstep.
The reason why e-commerce grew so much in popularity is that both sides benefit from this business model. For the consumers, it is much more convenient, while retailers get to expand their audience, therefore boosting profits.
2. Social Media
This one exists only because of the internet. Since the first social media website was created back in 1997, this industry has come a very long way ahead. Nowadays, it is almost impossible to find a person that doesn't have a social media account. 
This is a godsend for individuals because they can maintain better communication with their friends from far away, whereas businesses can use social media as a marketing tool. After all, everybody has a Facebook, or Instagram account. So what better way is to make your company be known, other than putting it out there for the whole world to see? 
3. Traveling
Nowadays, traveling has never been any easier. Just hop go on the internet, and search for a plane that goes to your desired destination, buy the ticket online and you're pretty much done. The same thing goes when looking after a hotel to spend the night at.
Besides, with apps such as TripAdvisor, or Yelp, you can see what other people have said about the places you want to visit. Meaning that, it can spare you some money, by avoiding potential tourist traps.
4. Entertainment Industry 
As we all know, the internet proves to be a great source of entertainment. You can watch any movie you want without going to the cinema anymore, or browse for funny cat videos all day long. 
However, one side of this industry that got massively boosted by the web is that of adult entertainment. In fact, around 33% of all sites on the internet, focus on this side of the industry. Things like webcam sites, or free escort sites such as Escorts2 seem to be all over the internet. So, if you fancy someone to show you a good time, without getting into something serious, there are plenty of women you can find on the internet through sites like these. Besides, the internet has become the preferred means of communication for escorts as it appeals to a larger group of people, helping them broaden their customer base. 
5. Technology
As we all know, technology and the internet are two things that go along very well. Look at IoT for example, you can now control just about any device you can think about with the internet. From doorbells that allow you to remotely see who is standing on your porch, cars which you can turn on by just using your phone, all the way up to smart houses. IoT is making waves all over the web and you can find products like these just about anywhere.
Conclusion
The internet has made our lives much easier, both for us as individuals and for businesses. Ever since the invention of the web, the world we live in has drastically changed. We can now communicate better with other people, do shopping without ever leaving the house, get in contact with new people from different cultures, or watch our favorite movies.