Getting handed a new project is something that is always thrilling. You are about to take your first steps in something new, with new experiences to be had and skills to be learned. Can you not even imagine the prospect of saying no to it?
Taking on an inappropriate project can ruin your PRINCE2 career, though. Doesn't it make sense to carefully consider whether this is something that you simply can't take on right now?
A lot of the time, you will be hoping that you can force some changes to the plans by rejecting it initially. What issues should you identify and take into account?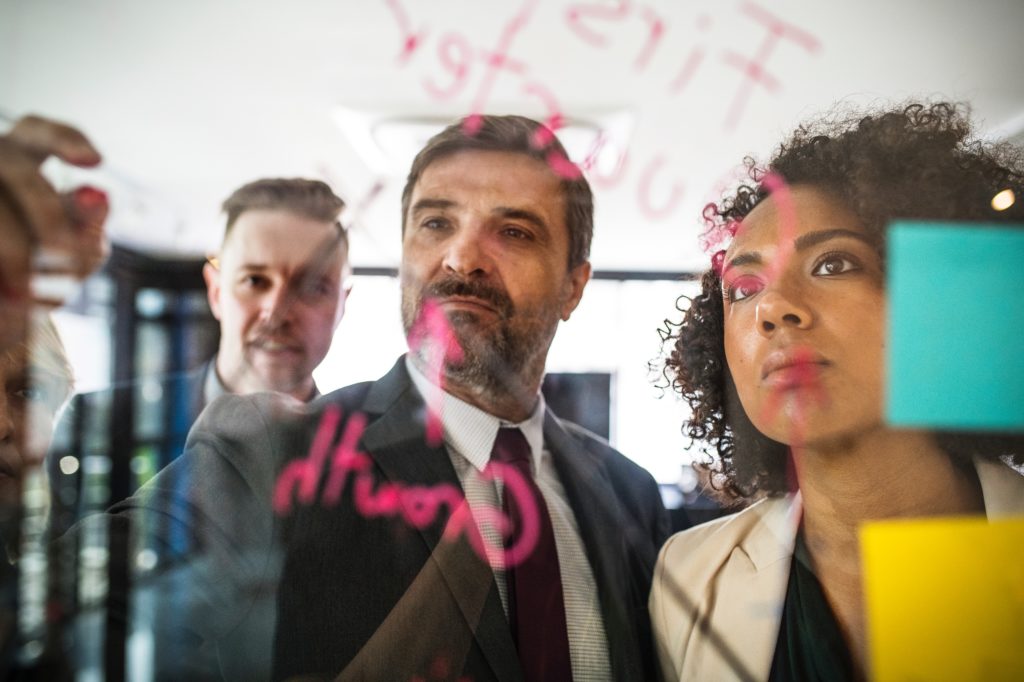 It Is Too Poorly Defined
The exact definition of the project might take some time to become clear. For example, if you are asked to make a process faster than exactly how much faster it becomes and how you do it will probably be unclear at the outset.
However, there should certainly be enough details for you to know what it is about, at least. If you are tasked with making staff more productive then what scope do you have? Do they want you to come with a list of possible process improvements for this?
The definition of a PRINCE2 project should be decided upon and agreed at the beginning. If it isn't then everything else that comes along later is going to be almost impossible to sort out.
You Don't Have the Skilled Resources You Need
What skills do you need in your team to bring this project to life? If you don't have them right now then what are your chances of bringing them in for when you really can't do without them?
Not having the right resources on board is going to kill your hopes of getting great results on your project. Without this, you will be up against overwhelming odds from day one.
One attractive option is to take existing staff and put them through their PRINCE2 training. The alternative approach is to hire experienced project staff who can come in and contribute effectively right away.
Problems with Budget or Timescales
Can you see right away that you are going to run into major problems over budgets or timescales if you take on this project? If you have worked on similar pieces of work in the past then this will help you to spot potential issues right away.
Agreeing to this type of project is going to lead to huge amounts of pressure and stress later on down the road. If you know that it just isn't realistic then the sooner you speak out the better for everyone.
With a bit of luck, there is a degree of scope to increase the budget or to give you more time to get it done. If not, it is the worst possible start to any project.  
When It Isn't Right for PRINCE2
In some of the examples we just looked at, it might be that the project isn't right for PRINCE2. Yet, it could be suitable using other methodologies.
A good example would be the piece of work where the definition isn't clear enough for this approach. This project could be handled using the Agile methodology, which is far more suited to working out the requirements as you go.
If you need to say no to a project then you will want to give some other alternatives to your senior management. By suggesting that you can do the same piece of work using a different method you will avoid the risk of appearing to be overly negative or dismissive of the piece of work.