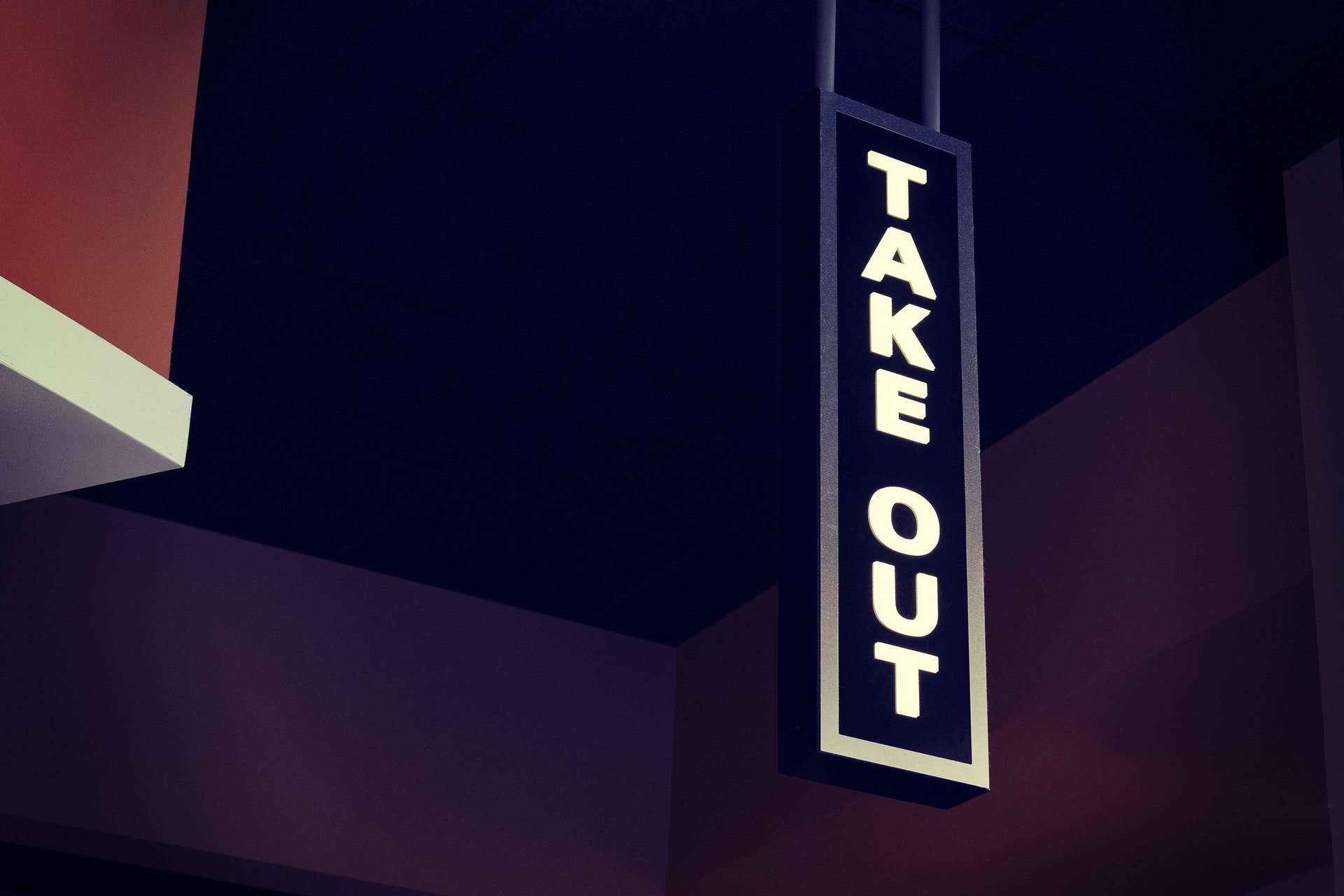 The use of digital signage solutions has been gaining popularity in recent years. Mostly used for advertising brands and products, LED displays are a great investment addition if a business needs to amp up on marketing or needs that extra design boost.
However, not only do LED window displays help with advertising. They can also display important information, broadcast live events, and even be a great decoration to interiors and exteriors.
With this, digital signage is an investment business should consider acquiring.
Benefits of Having Outdoor Digital Signage Solutions
As mentioned, businesses often use LED display signs to advertise their brand. However, using LED displays does not only help enterprises to gain more audience. It also provides corporations with a ton of benefits that could help companies to grow in the long run. 
Here are some benefits of having digital signage solutions.
Attention-grabbing and Versatile Displays
LED signage is highly customizable. Not only do these displays allow virtually everyone to see the brand, but LED displays also ensure that its target audience sees the brand's message. 
Due to its customizability, businesses can vary displays according to their needs and preferences. Using digital signage solutions can effectively grab people's attention and influence consumer behaviour much faster because digital signage is easy to modify and control. 
Compared to print advertising that requires many tedious steps, most LED display setups offer graphic storage and regular updates that are useful during the holidays, doorbusters, or other in-store promotions. These features make digital signage quick and effective. 
Moreover, the versatility of signage is unmatched. Impulsive purchases are increased because specials, promotions, and other essential messages are directly conveyed to the consumer.
Reduced Waste
Given that LED display signs are digital, there is no need to dispose of old promotions. Instead, the company's layout designer has to come up with a new design to boost publicity.
Compared to print advertising, which quickly becomes obsolete when no longer relevant, digital signage solutions make no extra waste and extra costs. 
Increased Media Presence
The information displayed on LED signs increases brand awareness and generates higher customer acquisition and retention. 
Through the use of digital signage solutions, customer experience is enhanced, which boosts business traffic and eventually generates revenues.
Cost-Effective
Companies can incur lower advertising costs if they use digital solutions. The content for digital signages and LED displays can be produced in a single central location, thus making operating costs lower.
Moreover, unlike traditional promotion like print advertising, signage solutions do not produce paper waste and printing and distribution costs. 
Where to Place Outdoor LED Display Signs
The placement of outdoor LED displays plays a vital role when it comes to advertising. When placed in the wrong locations, businesses might not grab people's attention, and advertisements may not be effective.
To know whether the location of an outdoor LED display is optimal or not, consider these things:
Target market

. The certain groups of clients or audience the business wants to impact;

Traffic flow

. The more car and foot traffic, the better. 

Target visibility

. More considerable distances require larger screens (e.g., placing the sign on building roofs cover a substantial distance). 
Businesses need to look for optimal places to put up their signs to maximize LED displays' benefits. Here are some of the most optimal locations where companies can place outdoor LED display signs.
Busy Streets
Of course, one of the best locations for outdoor display signs is any busy street. 
Since busy streets have traffic blocks, people will notice the ads displayed on LED signs. It will ensure heightened publicity and might generate new customers for the brand. 
Moreover, streets usually congested and jampacked have high traffic, which generates interaction with the advertisements. 
Parks and Shopping Malls
Studies have found that malls helped brands achieve success when it comes to advertising. Due to traffic and broad audience reach, placing advertisements in malls makes good publicity.
Parks make another excellent location for digital advertising. Not only would LED display signs inform the public of what is happening, but they would also increase the business' reach. 
Additionally, experts suggest placing the ad where people usually gather or where there is more crowd. 
Buses and Trucks
Mobile LED displays are also a great choice, especially if the business has a broad target audience. 
Mobile outdoor LED displays reach the widest audience because of ongoing movement. Moreover, information like promotions and other brand-related content can easily be updated.
Getting the Most Out of a LED Window Displays
As mentioned, LED displays are usually used to boost brand advertisements. Not only does it draw attention, but the use of LED displays also poses modernity compared to using printed materials. 
Aside from location, many other factors contribute to the optimal usage of digital signage. Here are some things to take into consideration to get the most out of outdoor LED display signs. 
Screen Brightness
One of the most vital aspects when it comes to signage solutions is the screen brightness.
According to the climate and the environment, the brightness must be adjusted to ensure the screen's visibility. Remember, the rule of thumb: use a screen with a brightness rating of 2,000 nits because it will still be visible even under direct sunlight.
Additionally, some screens have a feature that programs the screen's brightness depending on the time of day.
Protecting Against Water and Weather
It is essential to protect outdoor LED displays against water, as it damages the signage. Worse, the LED sign can completely be broken and stop functioning. Experts suggest having a closed-loop air circulation system installed to avoid moisture and contaminant infiltration to reduce the chances of damage.
Moreover, make sure that the screen has a high ingress protection (IP) rating to ensure that the screen will withstand inclement weather conditions, moisture, and solid objects.
Selecting the Best Hardware
Depending on the climate, some hardware might not be suitable for the business. If there is a seasonal climate or if the target location has extreme and frequent weather fluctuations, ensure that the LED signs would not be harmed by direct sunlight or snow and that it would hold in both hot and cold. 
Regular Maintenance and Monitoring
Screen health is, of course, very essential. Weather and climate changes could potentially damage the screen. Conducting regular maintenance led by experts is necessary, as it helps the screen be protected for long-term use.
Moreover, an ideal outdoor LED display should have remote monitoring to ensure the screen's health even from afar. Remote monitoring alerts help correct issues that may escalate into more significant problems and let the user monitor the screen's temperature and performance in real-time.
Final Thoughts
Digital signage solutions are an effective way to boost a brand and reach a broad audience. If a business wants a high-tech and versatile way to market its products, using LED window displays is the right choice. In the long run, digital signage helps companies to save money and build more significant customer relations. 
Whether for information or promotion, LED display signs are a good, long-term investment for businesses.