We've got a delicious post for you today on OddCulture.com! Freeze-dried fruit makes a great snack in its own right, but it's also an incredibly useful addition to your kitchen cupboards. While fresh fruit and tinned varieties are often the first port of call for home cooks looking to give their baked goods a burst of flavour, the final results are often lacking. Freeze-dried fruit on the other hand, is incredibly versatile and holds up well when used in all manner of recipes. Whether you're looking for eye-catching dessert decorations, new ways to bring flavour to your favourite cakes, or just want to try something new in the kitchen, with freeze-dried fruit, you've plenty of options.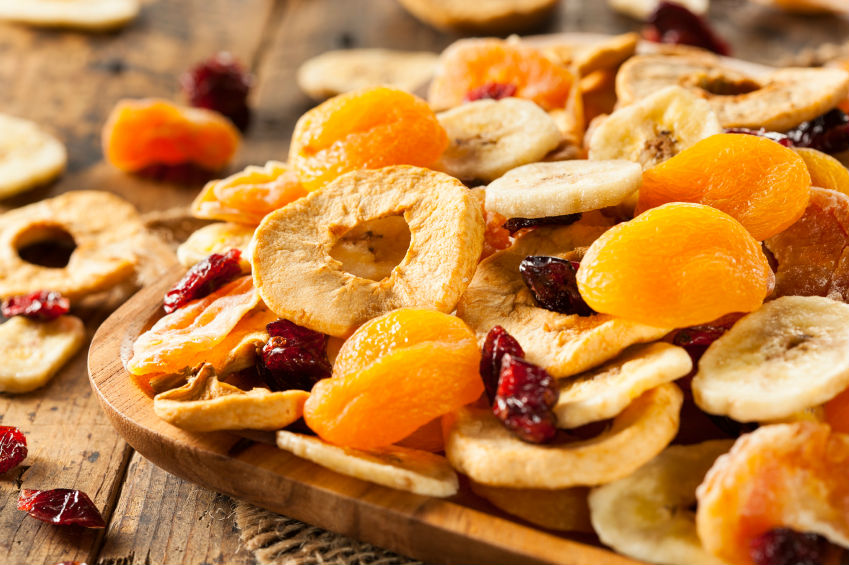 Give baked goods and cereals an eye-catching finish with freeze-dried fruit pieces
Freeze-dried fruit pieces are a great way of brightening your baked goods and desserts with minimal hassle. Unlike fresh fruit, they'll retain their shape and colour for longer, providing you with a spectacular looking finished product. Love making oatmeal cookies? Why not ditch raisins and the usual go-to filler ingredients for freeze-dried fruit pieces like blueberry, black currant and cranberry instead. Not only will they give your favourite cookie recipes a kick of flavour, they'll brighten up blase doughs with incredible colours you just want get from fresh fruit. What's more, dried fruit means there's less extra moisture seeping into your base dough, ensuring you're never left with sub-par, soggy cakes and cookies after an hour in the oven.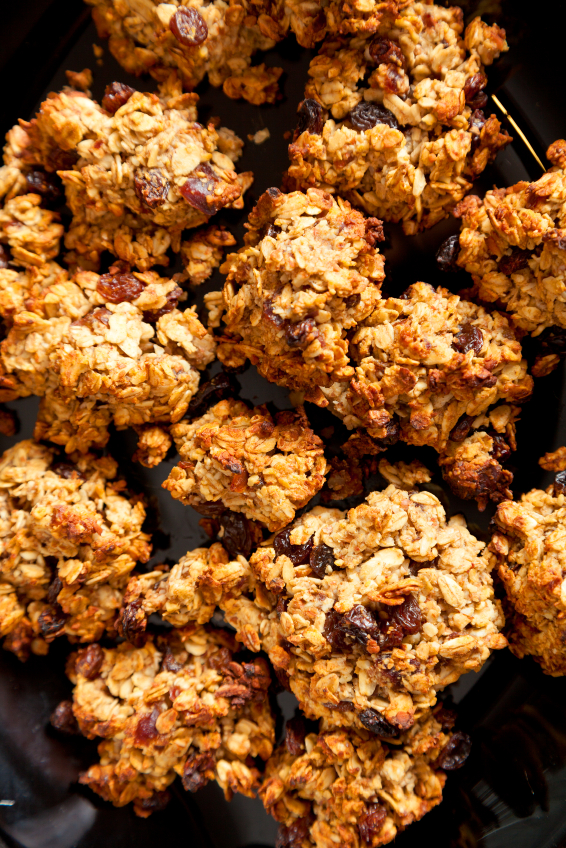 Decorate your desserts with freeze-dried slices and whole fruits
Freeze-dried fruits retain their colour better than any other kind of preserved fruit, meaning they're an ideal choice for styling up cookies, desserts, cakes, and puddings. If you're looking for a great way to brighten up a tray bake or cake, freeze-fried fruit slices provide an ideal solution. If you've got plenty of surface area to cover, why not add a sprinkling of mixed fruit pieces or segments over icing or a fruit glaze. Or, if you've whipped up a batch of cupcakes, why not whole fruits for a terrific topper. You can add cherries, strawberries, blueberries and countless more whole fruit varieties as toppers. As they're freeze dried, they'll not only retain their natural colours and flavourings, but they'll hold their natural shape for longer than fresh fruit.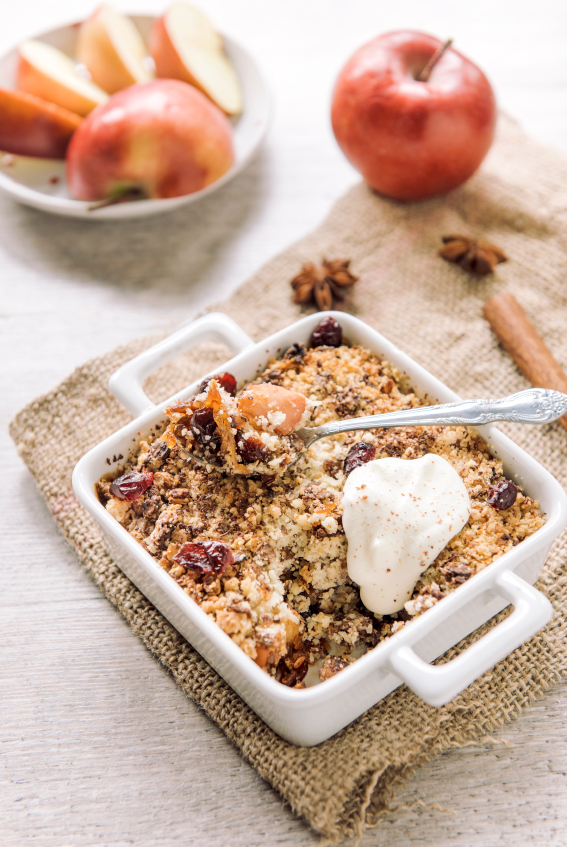 Choose freeze-dried fruits for spectacular smoothies
Freeze-dried fruits and powders are a great way of packing healthy smoothies and shakes with extra nutrients and a punch of added flavour. At paradisefruits.co.uk, you'll find a premier selection of freeze-dried fruit powders to try, from tasty stalwarts like apple, apricot and banana, to more exotic flavours like papaya, passion fruit and pink grapefruit. You can keep it simple with classic combinations, or mix it up for dynamic flavour combinations. What's more, the concentrated fruitiness of the powder means there's no need to add any extra sweeteners to please the palate. Freeze-dried fruit powders are also great for whipping up quick syrups and tasty toppings for your desserts. Simply mix your chosen powder with a little water to rehydrate the fruit and you've a deliciously rich syrup or sauce that makes a great topping to cakes, sorbets or ice-creams.
Photo #1: ©istock.com/bhofack2
Photo #2: ©istock.com/ivanmateev
Photo #3: ©istock.com/badmanproduction