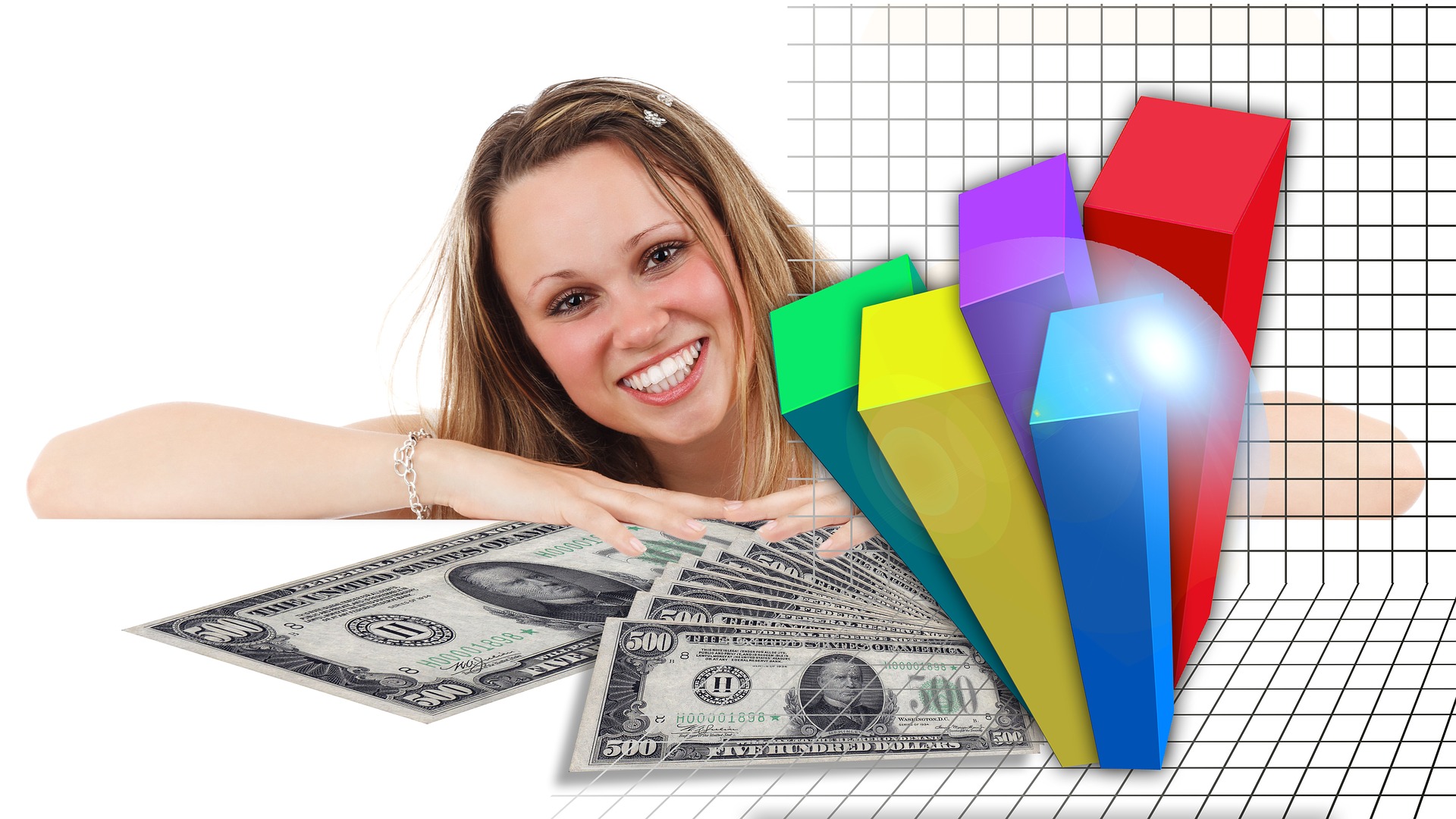 The question of how to make more money without adding on a lot of extra work is something we all want to know. No matter how much money you make, it seems like there's never enough. 
Even jobs that pay the "big bucks," like in healthcare, usually come with a higher expected standard of living and hefty student loan payments.
If you're in a job like that of a physician, though, you're not stuck with your base salary. There are lots of ways you can branch out and earn more money without putting in an 80-hour workweek. 
Follow these tips to add some additional cash to your income regularly!
1. Diversify Your Specialty
After years at a university, the last you probably want to do is go back to school. Depending on your degree, you might be able to get certified in an area that lets you diversify. 
As a physician, for instance, the certification or additional field of study lets you bill more codes on a patient you're already seeing. The big one in many states today is cannabis. Getting certified to prescribe medical marijuana legally can be very lucrative.
Dermatology is another excellent example. As a dermatologist, you can perform allergy testing in your office. But if you're not trained in this procedure, you're likely referring your patients to an allergist. If you are, you're missing out on tens of thousands of dollars or more each year.
This article by Physicians Thrive breaks down a dermatologist's salary in more detail. If you're wondering if you're earning what you should be making or considering moving into the field of dermatology, check it out.
2. Expand Outside Your Workday
In your line of work, are there any part-time, flexible scheduling job opportunities near you or online?
If you can expand your work hours outside of your main duties, you could earn a decent side income. Using the physician as an example, side work might look like:
Working at a hospital as an on-call or evening doctor

Remote work as a part-time telemedicine physician

Doing some locum tenens work on your days off

Become a clinical lab director at a local hospital or facility
None of these are full-time jobs, although they could be. Get the word out in your network that you're interested in an extra side gig. If you have a great reputation, the offers will come to you!
3. Look for (Almost) Passive Income
Some of the leading financial experts in the world swear you need a passive income stream. With the technological advancements available today, it's easier than ever to do this.
From investing in the stock market to writing an eBook, the options are almost endless. If you have a niche and the knowledge to use it, you can find a passive income stream. 
4. Ask for More Money
Of course, the most basic way to make more money is to ask for it. If your salary hasn't budged in a while, it might be time to request a raise.
Before you schedule an appointment with the boss, make sure you have your ducks in a row. Gather the evidence that shows you deserve this raise, like:
The average salary for the position you have in the nearby location

Any awards, achievements, or accomplishments you've received since your last raise

Extra skills you've picked up that make you more of an expert in the field
Document, document, document. If a colleague, client/patient, or superior compliments you, see if you can get it in writing. When you take an online course, print out the certificate. Keep everything together and bring it to the meeting when you ask for a raise.
5. Find a New Position
Sites like Glassdoor make it easy to check around for similar jobs in your area. Sign up for alerts any time a position with the criteria you're looking for is posted. You could be one of the first people to apply.
In the meantime, update your resume and keep it accurate. You never know when that dream job is going to show up. You want everything to be ready to go when you see it before someone else gets there first.
Conclusion
Whether you need it to cover your expenses or to start putting more toward retirement, more money is always helpful. With these five tips, your base salary could be multiplied without a lot of blood, sweat, and tears from you!