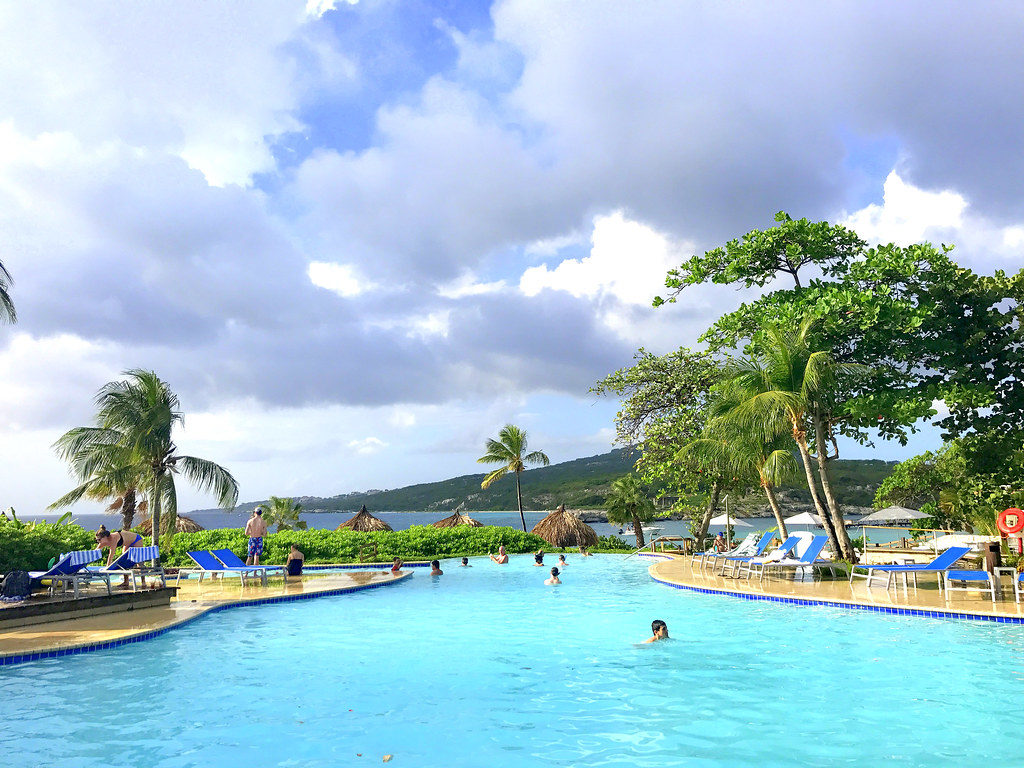 When you sit down and start planning a holiday, it quickly becomes apparent how expensive everything can be. It doesn't matter whether you're looking at a short city break or a long-haul destination holiday; you'll inevitably need to spend a large amount, but there are a few ways to claw back some of your money.
If you want to find out how to tighten your budget without compromising your holiday, read on.
Think about when to book
Booking well in advance can secure you an early-bird deal, especially if you know everything you want to include in your package deal. You can then sit back, safe in the knowledge that everything is booked, paid for and ready to be enjoyed when departure date rolls around. It's also true, however, that you can get a lot more for your money, if you are willing to take a risk on a last-minute deal. When hotels have rooms to fill and flights have empty seats, prices can be slashed to recoup some of the unavoidable operating costs and you can get a more luxurious holiday for much less than you budgeted for. The only snag is that you'll have less choice in terms of destinations and you might have to take a chance on an unnamed hotel. It's easy to find more information on last minute holidays, if this approach appeals to you.
Avoid the tourist traps
It stands to reason that the more popular a destination, the pricier it will be to visit, but go off the beaten track a little and you might find a new favourite holiday spot before the throngs catch on.
For example, if you've always wanted a city break to Rome but can't quite stretch to an upmarket hotel on the Via del Corso, how about looking to a rural part of Italy that's within easy distance of the sights of the capital city instead? You could discover that you enjoy the tranquillity more than you expected to, and you'll still get to tick Rome off your bucket list.
Don't be afraid to try haggling
Cast the embarrassment aside and try your hand at a little well-intentioned haggling. The worst that can happen is that your tour operator says no to any price reductions or freebies, but at least you'll know that you tried.
A gentle approach tends to work best and don't try to score free upgrades by pretending your holiday is your honeymoon, as operators have seen all that before, but asking if there's anything that can be done to make your getaway a little more special can't hurt. Nor can checking online comparison sites, to see if any price matching might be applicable. Remember that you usually only have 30 days to put in a price-match request, so stay vigilant.
Pick the right dates
If you have children, you will be at the mercy of term times, so unfortunately, this tip won't be very useful for families, but for everyone else, it pays to take a flexible approach in terms of when you take a holiday.
Taking a holiday when kids are at school will usually let you enjoy better value for money, especially if you are happy to travel during the week, at a potentially unsocial hour and not always during the summer months. That said, you don't need to commit yourself to 2am flights on a cold December Thursday morning, but it's worth knowing that Monday flights have a tendency to be more cost effective than weekend ones, and flying in spring will often get you a better deal than the hotter summer months.
Weigh up all inclusive against self-catering
There's no shame in admitting you'd like to have all your holiday food and drink sorted before you travel, but if you can't find that perfect package deal that allows you to do so, within budget, you could think about looking for half-board or self-catering options.
Selecting a self-catering apartment with cooking facilities and a fridge means you can simply pop along to a local supermarket and get everything you need to keep yourself well fed, or, with the money you've saved, you can go off-complex to a new restaurant every day. Cooking for yourself at least a few times will definitely drive the cost of your deal down dramatically.
There are plenty of ways to try and reduce the cost of a dream holiday and most simply require a bit of creativity, forward planning or last-minute courage. By prioritising the elements you're absolutely unwilling to compromise on, you can choose which technique will most likely garner you favourable results.