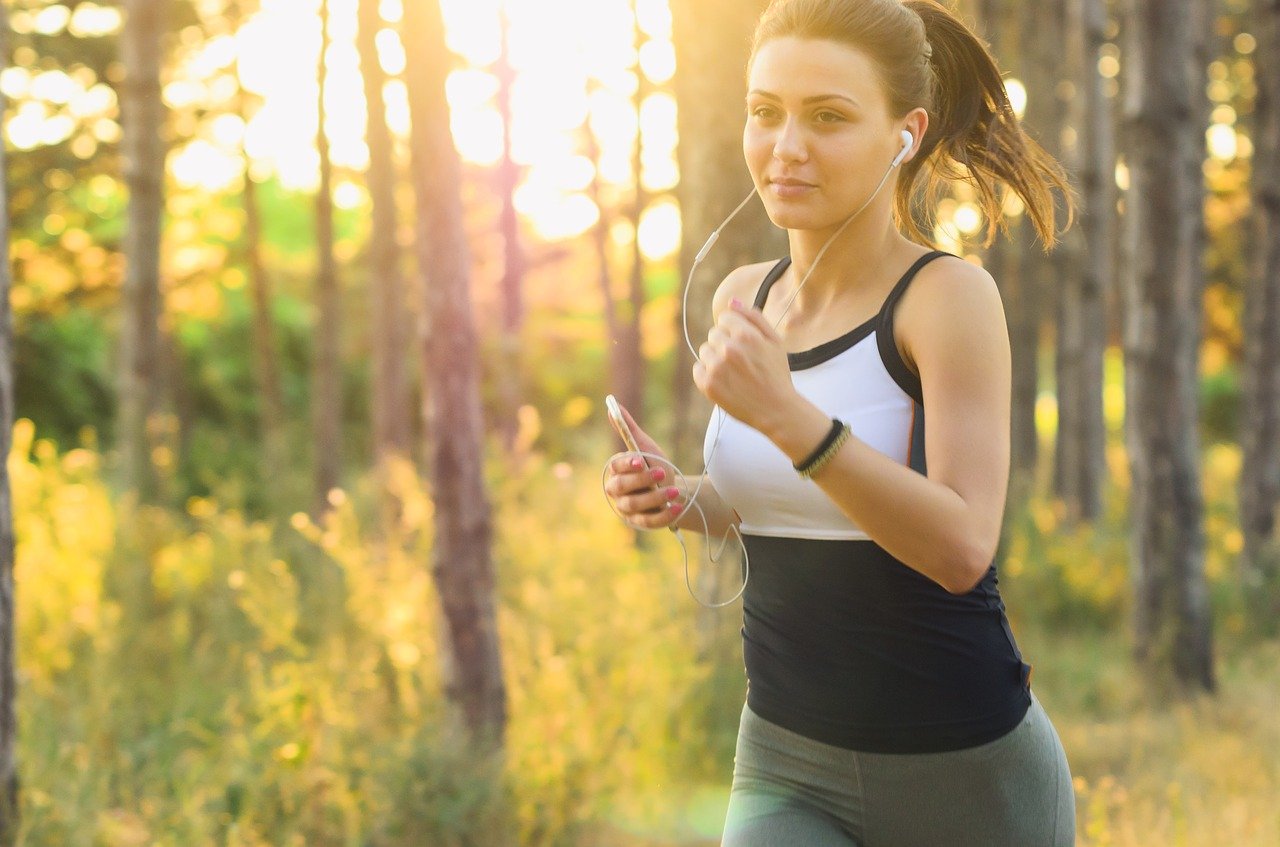 If the daily grind has been getting the better of you for a while now, what is your strategy to combat this?
Letting the grind take over your life can have repercussions on different fronts.
As such, it is important for you to take the fight to it and not let it win over time.
Have a Strategy to Break Free
In doing what it takes to not let the grind wear you down, here are some pointers to help you out:
Have reasonable expectations – There is no way you can expect your body and mind to keep going 24/7 and not take a break. That said it is important that you come up with reasonable expectations. This would be when it comes to work, school, family and any other things you are responsible for on a regular basis. The failure to do this is not acceptable. For example, if you run a small business out of your home or work remote for an employer, make it known you have set hours. While you may need to go over them a little bit at times, do not make it a constant habit of doing so.
Make plans that are doable – When you are looking to get a break, you may think of going somewhere for a period of time. This can be a day trip, weekend jaunt, longer vacation and so on. To make the chances of that happening better, be sure to have a plan in place. The last thing you want is to end up frustrated that those plans could go awry. That means doing some research to see what is doable and what you may need to take a pass on. So, if wondering is Disney World open or some other such well-known venue, take the time to go online and find out. You can more times than not get the info you need in a matter of minutes. Why take a chance on plans that may not come to fruition when you can get the details you need? Feeling more comfortable about getaway plans takes some stress off you. It also gives you something to look forward to when needing a much-need break.
Take care of the basics you need – Even when you have expectations in place and plans that are doable, it is not enough. Keep in mind the importance of taking care of the basics. This would mean things such as your diet and the need to get regular exercise. The failure to do both can make a challenging situation even worse. So, take stock of your diet and what your typical eating habits tend to be. You also want to be sure you have incorporated regular exercise into your life. Even such simple things as walking, hiking, yoga and more can do the trick. In a sound diet and getting the exercise your body needs to stay healthier, you do two of the most important things.
As you look to get a necessary break from the grind, what steps will you take to achieve this?