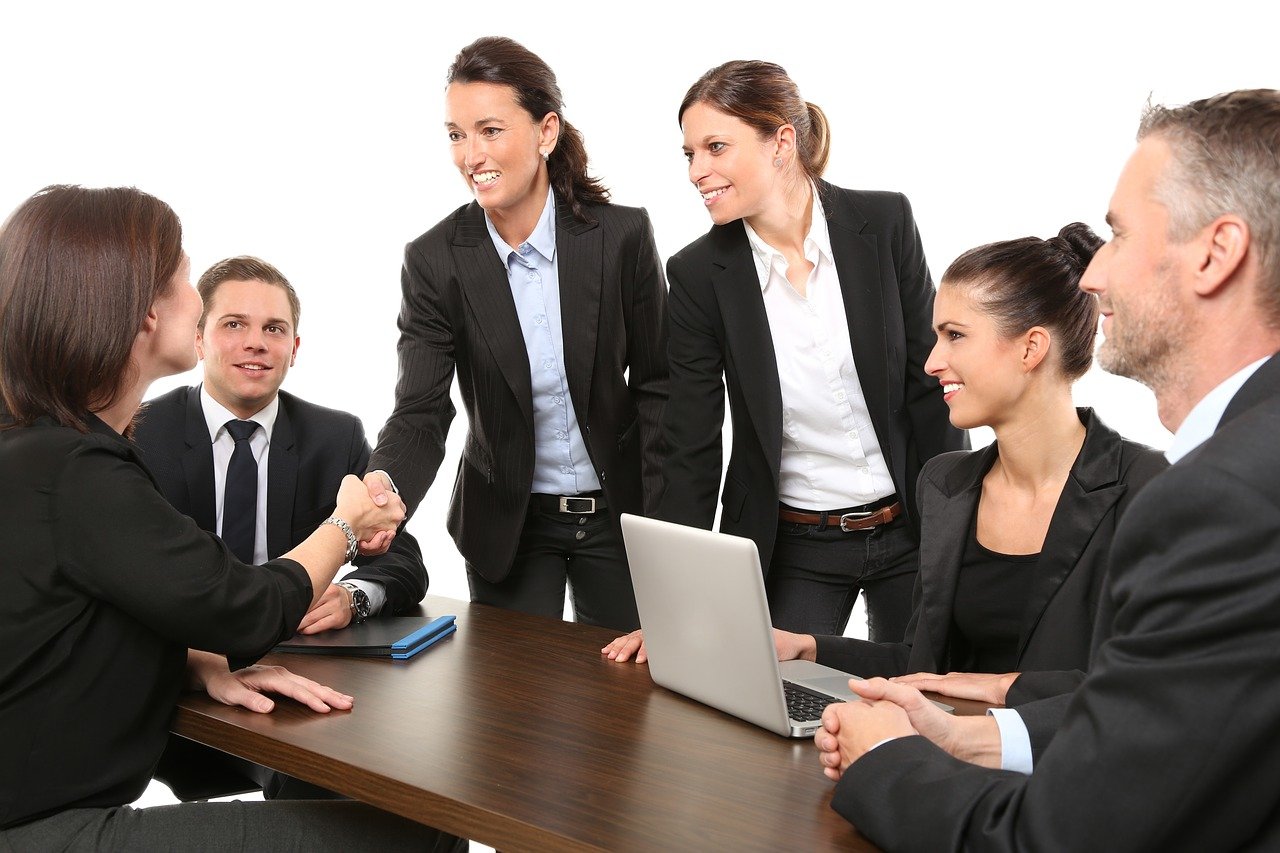 When you have sights set on buying a business, what must you do to better ensure you end up getting it right?
From what a proposed sale will cost you to buying a business primed for success and more you have a lot to think about.
So, is it time you went looking for a business?
Do Your Research When Looking to Buy
In looking at startups for sale and other options, make sure you have reviewed your finances. The last thing you want is to get in over your head and spend way too much money.
One of the keys is too know if you have the funds available to buy a business or will need help.
So, such help could come in the form of getting a small business loan. You might also have the option of turning to family or friends. One or more them may be willing to invest in your business aspirations.
Speaking of money, make sure to research the company you look to buy. See if they have any financial concerns that should raise some red flags.
Finally, you want to do some online digging to see if a company you have interest in has any reputation concerns.
Such concerns could be not only about money, but how they deal with customers, employees and more. If something sounds or looks amiss, you need to investigate it.
In buying the right business, make sure research is a big part of your plan.
How Will Buying a Business Impact Your Life?
Along with the details of any business you look at, think about how taking over a business will impact you.
For example, how will being a business owner change your personal life? Odds are you will be looking at more hours than you are now. You also might find your commute changes in having a business and if you need to go into the workplace often.
If you buy a small business you will work out of your home with, will you need to make any changes on the home front?
One possibility is that you will need to consider redoing some of your home. That would be to make it into more of a working like atmosphere. This also includes if you will have clients coming to your home to conduct business.
Take the time to think it all through and see where change could be coming to your life sooner than later.
Take Time for You
Even once you have bought a business, it is important to take some time for you.
There is little to no doubt your life is going to change taking over a new business or even one that is established.
With that in mind, it is important to not get too consumed with being an owner.
Set some time aside for you so that you do not get overwhelmed with taking on a business.
As much as you want to do well in this role as business owner, it is not a 24/7 job.
As you go looking for the right business to call your own, what will be your focus?