---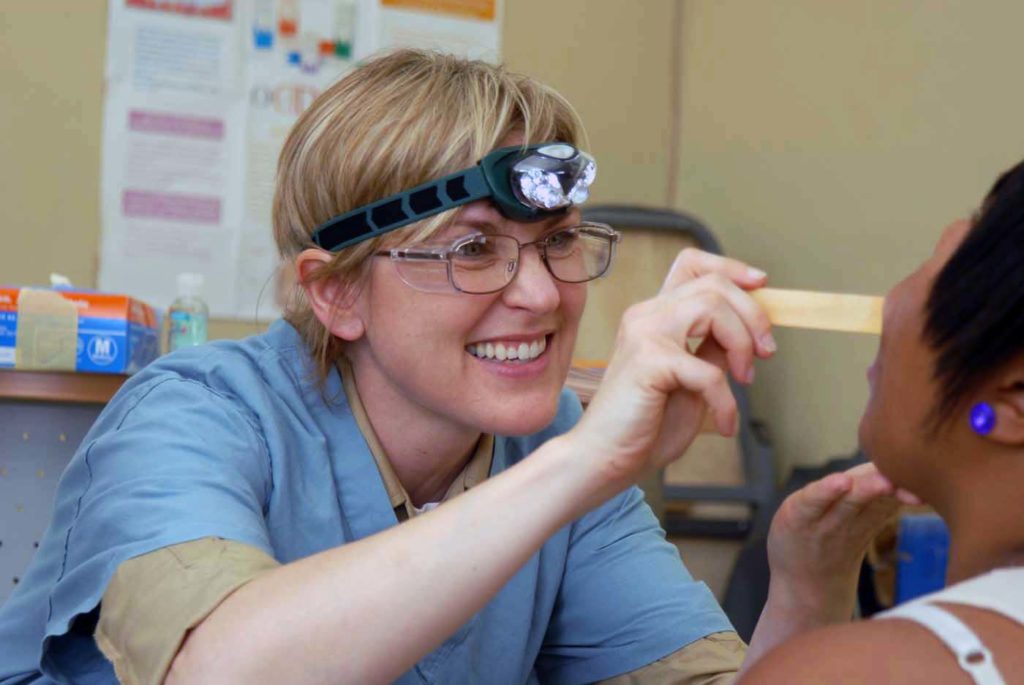 Nobody would list a trip to the dentist among their favourite pastimes, and for some it can be a downright nerve-wracking experience. Choosing the right dentist is vitally important for you and your family. This is particularly so if you have kids, as early experiences dictate habits that can last a lifetime.
Whether you know the area like the back of your hand or are a newcomer and looking for a dentist in Dublin, choicely is wider than ever. So how can you be certain to make the right decision? Here are some tips for picking the perfect practice.Get recommendations
This is vitally important. Ask your friends, family, work colleagues or even that guy you sometimes chat to in the pub (as long as his teeth look OK).
Personal recommendations cannot be beaten. Ask how long they have used this particular practice, and get them to comment on how friendly and professional they are. The former is of extra importance for anyone of a nervous disposition to help them feel at ease.
Shop around
You are the customer, so you have every right to shop around and weigh up your options. Check out a handful of dental practices, either in person or online and also take a good look at their advertising and promotional material. If they are very active in advertising and promoting their practice,that could well be a sign of a proactive and thriving business.
Don't be shy about asking questions. You will probably be unable to meet and quiz the actual dentist before they take you on, but there is nothing to stop you having an informal chat with the front-of-house team on reception and perhaps the hygienists and support staff.
They will also leave you with an overall impression of just how friendly and welcoming the overall practice will be, a highly important consideration.
Of course, it is the actual quality of the work that matters more than anything else, but all these factors help to influence that ever-critical gut feeling about which is the right practice for you.
Consider the range of treatments and services
You need to be sure that the practice you choose has the facilities, support and infrastructure that you need. Perhaps you are likely to need some particular service or treatment, such as orthodontic or cosmetic dentistry work. In this case, find out what level of expertise the practice has in that particular area. After all, as with any professions, some dentists have areas in which they specialise.
Have a checklist of questions
In order to make a rational and objective decision, you've got to have a system. That means you will need to work to some basic metrics. Create a set of questions to bear in mind and try to answer them for each practice.
These might include proximity to your home, how welcoming and friendly the staff are, convenience for parking, whether they provide evening and weekend appointments and numerous other factors specific to your circumstances.
The average person makes more than 100 visits to the dentist in their lifetime, so it is worth spending a little time in ensuring you make the right choice.