Going for target practice at a gun range is becoming more popular as a sport. In order to improve your shooting skills, however, you need to have the best equipment, whether you're doing it as a hobby or as part of your job. You should also have good-quality range bags so that you can carry all your stuff easily.
How to choose a range bag
Number of compartments – having a number of compartments can make organizing and finding different items you need fast and stress-free
Outer pockets – you need a few outer pockets to keep small items that you may need to access quickly. They should also be in the right position.
Material – it should be made of a sturdy, hardwearing material to withstand various conditions. It should also be waterproof.
Style – the most common type of bag is a hold-all range bag to carry on one arm. If you favor backpacks, however, these can also be easily found
When selecting a range bag, consider your present and future needs since you'll want to have it for a long time. Of course, choose a size that fits everything you need to carry in a color that you like. It should also be compact enough to carry around easily. You should also consider the weight of the empty bag so that you don't have very heavy luggage once you've loaded all your items in the bag. A sturdy and padded range bag is ideal to protect your stuff as you move around.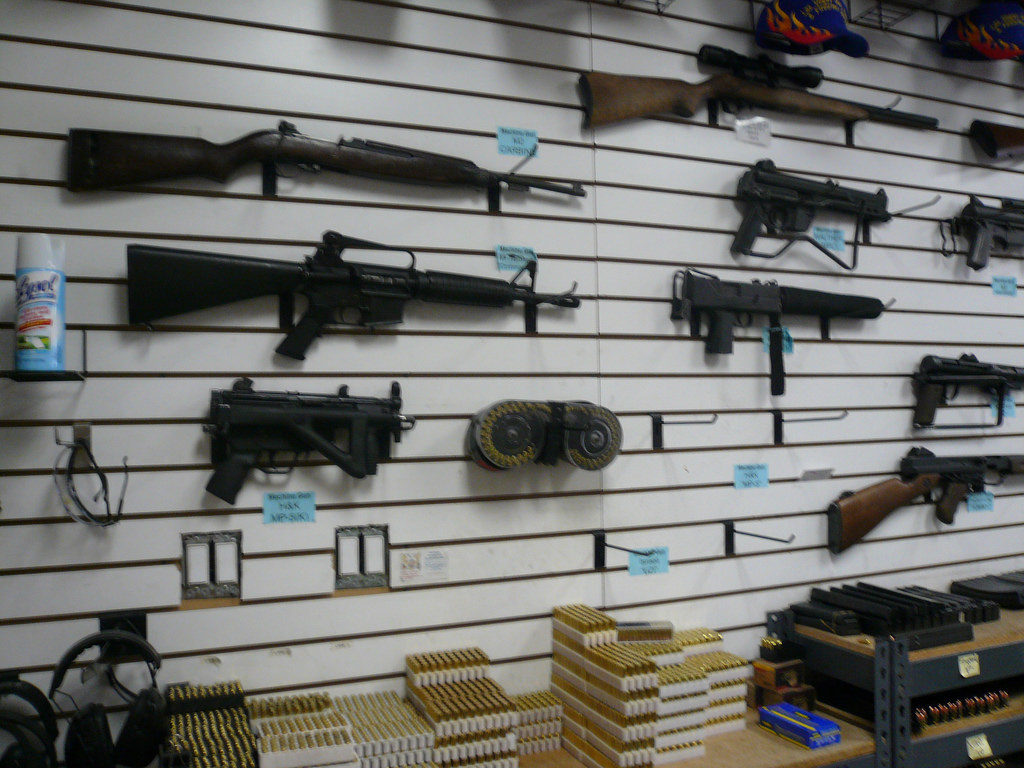 Best range bags in 2017
The GPS Handgunner Backpack
This is a backpack style bag which has enough compartments to carry guns and accessories conveniently. It has a drawer of sorts, created using a cradle made of high-density foam slots in the lower section of the bag. It needs to be pulled out to access its contents, and it can fit four guns without placing them on their sides so they don't get scratched or knock against each other.
The 12 Pistol Explorer Tactical Padded Gear and Gun Bap
This bag looks like a normal hold-all bag and is available in many colors. It also has padded compartments for protection and easy storage of different items. The main pocket can hold two weapons in dedicated pouches with strong loops to secure the items in place. There are several outer pockets with elastic loops. It is only 16 inches long and this makes it easy to carry around. It is equipped with grab handles and a removable shoulder strap so it can be carried in many ways.
The Osage River Tactical Shooting Gun Range Bag
Finally, the Osage River range bag comes with a lifetime warranty which says something about the design and quality of the bag. It comes in four muted colors and is made of 600D ballistic nylon, which is fairly heavy-duty. Despite the durability of the bag, it is lightweight meaning it won't add much to the contents' weight. It is generously proportioned to provide room to fit all necessary items in the 14 pockets and 9 compartments it has apart from a pistol pouch to protect your gun.
Author bio:
Simon Robertson is an expert in range shooting and has written many topics on the same for various sites including www.testfacts.com . You can connect with him on Twitter and LinkedIn.  For more information, visit his blog here.