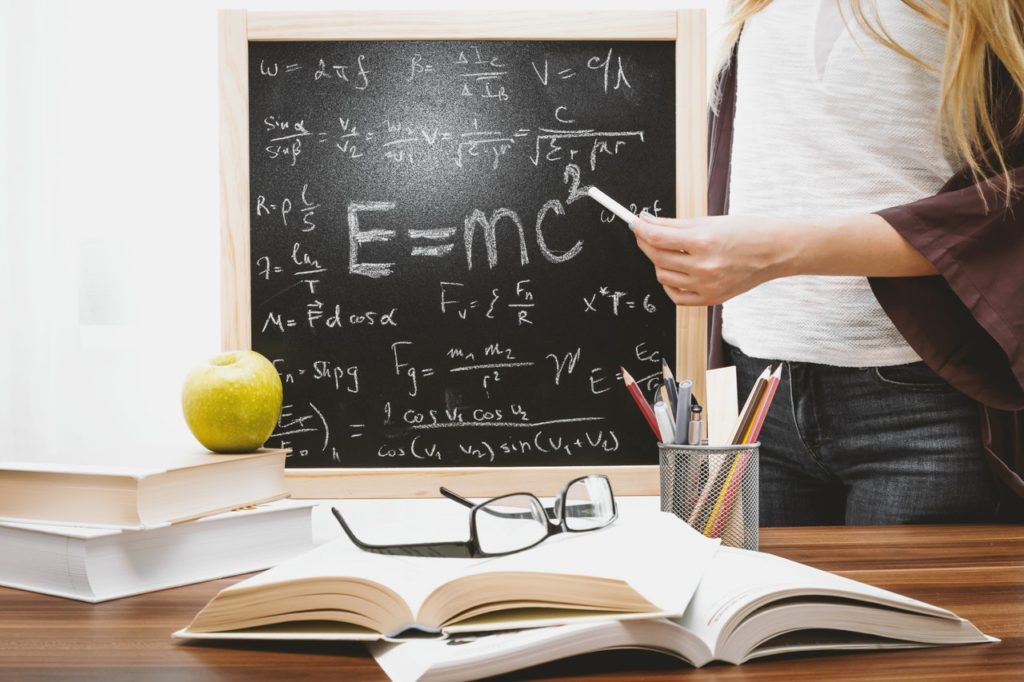 As a private tutor you may have heard about apps for private tutors but you're not really sure if they're right for you and your students.  Can they save time and gain you new students, or will they add time to your week and maybe put some of your current students off using you?
Let's take a look at some of the key benefits of tutoring apps so you can see their advantages.
Six Benefits of Apps for Private Tutors
1. Build Your Profile – The first benefit of a tutoring app is that you can build and write your profile on the app which will allow you to describe your skills, education, experience, likes, interests, etc so that prospective students and their parents can see if you're a match for them.  The problem with referrals is often that someone says "hey I know a tutor" but don't share much else, you're a music tutor but you get requests for math, languages and IT. Writing your own profile means you determine the type of work people enquire about.
2. Schedule Your Time – Tutoring apps have built in calendars and schedules so you can first of all provide your availability.  So if you can only do tutoring in the evenings you can show that, no more requests for early morning tutor sessions. You can also provide your location and distance you are willing to travel so again requests for your tutoring services are realistic.
3. Get Rated – Just as important as a word of mouth referral is a rating that stays with you linked to your profile.  As you work with students they rate you, your tutoring, your responsiveness, your manner, etc so that other prospective students can see what you're good at.  Get ranked as one of the top tutors in your area and you will find you get plenty of requests for your tutoring work.
4. Chat Function – With built in chat functions your students can keep in touch with you outside of their tutoring sessions to ask questions, request extra help, or tell you to come ten minutes later.  You can also stay in touch with their parents to let them know about progress or any issues. Chat with your student provided through the app is a protected communication channel, rather than through social media or private messaging.
5. Direct Payments – Tutoring Apps sort the payment side of things for you.  Of course they take a cut themselves, but they actually set the rate benchmark high so you don't have to negotiate with parents and end up on a rate lower than you wanted.  After each tutor session is completed, payment is taken by the app and your fee transferred to you. So no chasing of payments and having to handle cash or checks.
6. Everything in One Place – instead of messages back and forth about availability and location, a separate calendar, separate chats with students, separate payments, everything for your tutoring is together in one place, saving you time.