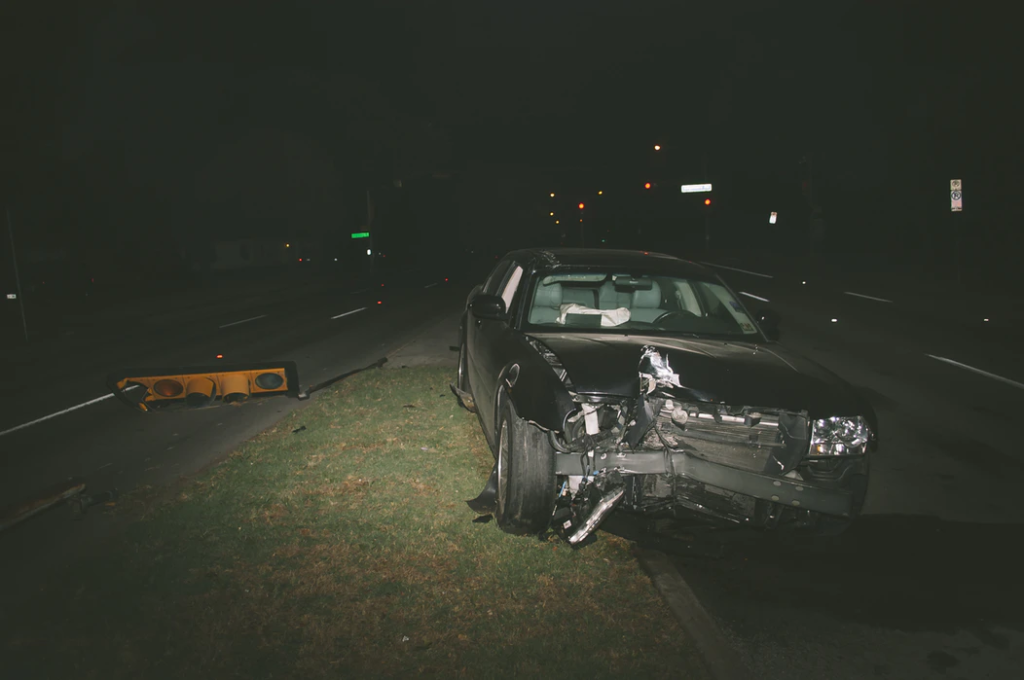 The beautiful state of Massachusetts was ranked first in 2019 as the best state to live in. It has the 15th lowest unemployment rate, the 8th lowest poverty rate, while also having the 8th longest longevity rate. The average household in this state earns around $80,000 annually.  Another major contributing factor is its highly educated residents, with 44.5% of its population of 25 years or older holding a Bachelor's degree.
Despite this extremely positive picture of Massachusetts, it also has its own share of injuries and fatalities due to car accidents. The latest numbers show that it averages 5.2 deaths in car accidents per 100,000. This is lower than many other states, mainly because Massachusetts has a relatively low population of 6,902,149.
Yet, when it comes to car accidents, one is too many. Families lose loved ones and people sustain life-altering injuries that may need medical attention for the rest of their lives. Even a minor accident can keep you away from work for a sufficient amount of time when you also have to pay for medical bills, doctor visits, medications, not to mention the damage done to your vehicle.
If you're involved in a car accident within the state, you'll want to know what you need to do. Most people will want to file a claim to receive compensation for their injuries, pain, and suffering, as well as for property damage. Even those who are partly at fault may be able to make a claim depending on how much they were at fault.
You can also file a claim if you have lost a loved one in an accident. It would be in the form of a wrongful death, which is a death that could have been prevented.
First, you need to be aware of certain rules that are particular to the state of Massachusetts:
Car Accident Report
By law, you're obliged to file a car accident report with the Massachusetts Registry of Motor Vehicles within 5 days of an accident. This is if there has been an injury or a fatality and if damages exceed $1000.
Right after a car accident, you're generally advised to do the following:
Remain at the Scene: Leaving the scene of an accident can harm a future personal injury case you plan to bring about. You could also be charged with a fine and in some cases jail time.
Collect Evidence: Evidence can quickly disappear from car accident scenes. Use your phone to take pictures of the accident from different angles and take down your own personal notes such as the direction your car was heading and that of the other vehicle.
Contact a Lawyer: You might not be able to do certain things due to injury, so you'll want a lawyer involved as soon as possible. They will do most of the work for you, from beginning to end.
Don't Make Statements: You should avoid communication with the other driver(s). You could say something wrong or misleading which often happens to victims of car accidents who are in a state of shock. In your confusion, you might admit guilt to something that wasn't your fault.
No-Fault
Massachusetts follows a no-fault car insurance rule, which means you need to make a claim under your own personal injury protection coverage regardless of who is at fault of the accident. You can learn a lot more about making a personal injury claim from this website wherein filing a claim will be the first thing to do to help you get compensation for medical bills, lost wages, and damage done to your vehicle. You normally would get a first free consultation with experienced Massachusetts attorneys who will evaluate your situation and determine if there is enough to file a suit. Lawyers are then paid a contingency fee, which is paid only after your compensation money comes through.
Statute of Limitation
The statute of limitation means if you're going to file a lawsuit, you must file it within three years of the accident. This is whether you were the driver, a passenger, bike or motorbike rider, or pedestrian. If you pass the three-year deadline, most likely, your case will be dismissed, and you won't be able to receive compensation.
A car accident is bad enough, but a car accident with no compensation would be a gross injustice and those responsible need to be accountable. While nothing compensates for a loss of life or a disabling injury, you are still entitled to receive compensation. Laws and regulations help to protect you, but they can be confusing and need swift action. You need an experienced attorney to work for you and in your best interest.