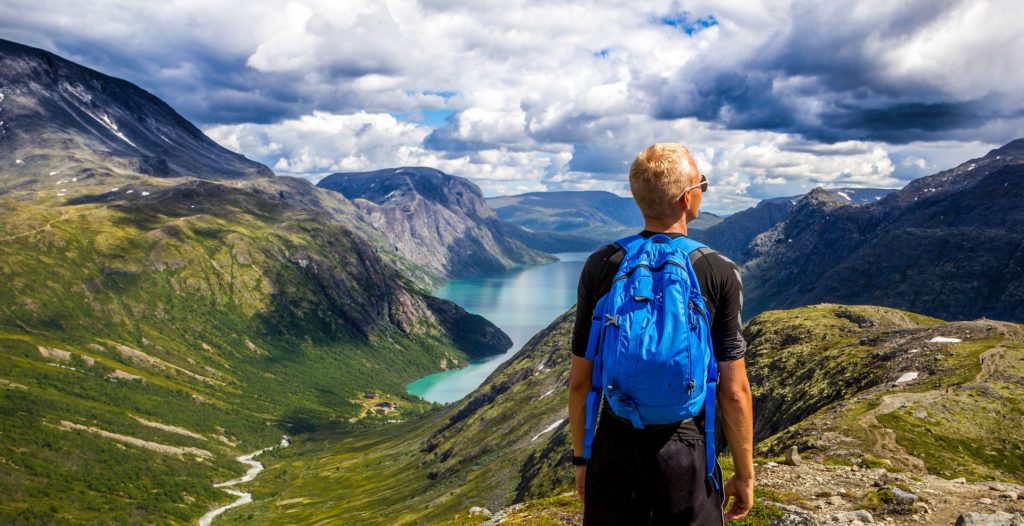 Are you a travel enthusiast unsure whether to opt for a waterproof backpack or not? Well, you are in the right place. A good backpack is a must-have necessity due to the various advantages it has in your travels. This is the reason we insist that you should get a waterproof backpack as opposed to a water-resistant one. But what is the difference?
A water-resistant backpack is made up of material that will keep your belongings dry throughout a downpour while a waterproof backpack's material effectively protects its inner contents when they are submerged in water.
Now that we have covered some of the basics of a waterproof backpack let us dive into some of the advantages of owning one:
1. Durable Material.
When you purchase a waterproof backpack, you are assured that you are investing in some of the best material in the backpack industry. This realization has been not only comforting, but also gives you confidence that you are getting value for money.
It is no doubt that waterproof backpacks come with some of the most sturdy, strong and durable materials you will find. This means that the bag has got a long life span compared to cheaper alternatives that feature inferior materials that come apart in just a few weeks. This can save you a lot of money you would have used for replacement.
2. Enjoy Various Activities.
Purchasing a waterproof backpack can enable users to enjoy a variety of activities better as compared to having a local store backpack.
These include:
Hiking: This great outdoor activity can be completely ruined incase the weather turns nasty despite the morning weather forecast. As a hiker, It is not enough to put your sensitive items in a plastic bag or a water-resistant bag. Get a waterproof backpack to take care of any eventualities.

Motorcycling or Biking: Trying to ride your bike or motorcycle in a damp, foggy and rainy environment requires a quality waterproof backpack to keep your items dry. Most waterproof backpacks are specifically made for cyclist and even come with a padded back protector. While there exist various backpack brands the Ortlieb Velocity is better for cyclists.

White water rafting: This is one of those activities that require a 100% waterproof bag as a way of protecting your stuff. This is because when white water rafting you are certain that your items will become submerged in the water sooner or later. A waterproof backpack allows you to enjoy the moment without worrying about the items inside there. You are going to especially enjoy a waterproof backpack when you are rafting the Colorado River. Royal Gorge rafting in Colorado can provide lots of thrill, but they certainly cannot say you won't be getting wet at the end of the day.
3. Keeps your edibles dry.
When engaging in various extreme sports activities such as surfing and deep sea swimming you need to have a constant energy source. Such activities are impossible if you don't carry along edibles or the one you have been soggy. Every water sports expert will tell you that having a waterproof bag to store your food is of high priority. It is a great way to extend your adventure and training in a safer way with the sustained energy boost.
4. Protects equipment and clothes.
A waterproof bag has the ability to protect your clothes and equipment from getting soaked in water when they become submerged. Equipment such as your phone is extremely important during travel because it is the last resort when you want to ask for help. Keeping them dry and protected is extremely important.
A waterproof bag can also enhance the security of your belongings. Leaving your items on an unfamiliar beach while swimming or surfing is risky due to the risk of thieves, No one wants to lose their travel documents, clothes, and equipment in a foreign land. This is why investing in a waterproof bag you can take without in the deep blue is paramount.
Conclusion.
As we have seen a waterproof backpack has got various benefits that should make you consider it strongly. Most people, however, think that these bags are expensive and unaffordable. This is not true because their prices vary according to the brand. You can look for one that suits your budget and start enjoying the great benefits that come with it.