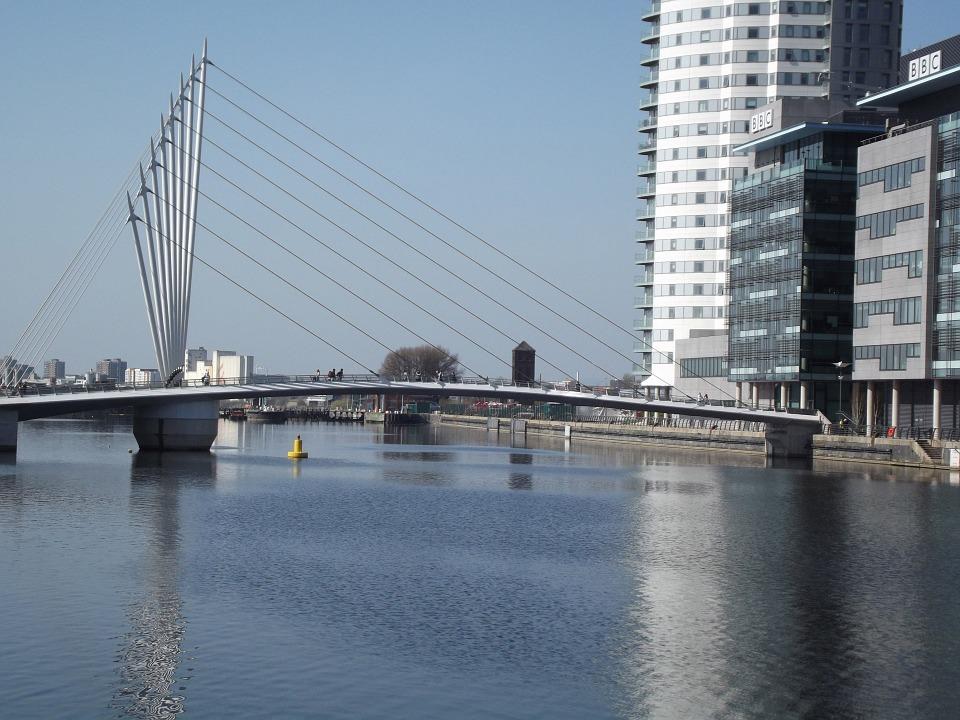 Any UK resident who is travelling abroad and wishes to watch the UK TV programs through catch-up services like BBC iPlayer can use a good quality BBC iPlayer VPN and do so without any troubles. Such VPN services also work well for people overseas who although are not from the UK, but still want to enjoy the UK programmes.
However, please be informed that technically you may be breaking the rights agreement between the broadcaster and the rights holder when you do so. Although you may be morally in the right if you reside in the UK and have also paid for a TV licence there, but that's not how you're technically supposed to use the service.
BBC iPlayer figures out your current location by checking the public IP address of your system. This IP address connects you to your cellular service provider or ISP. You're not allowed to view any content unless your IP address is based in the United Kingdom. However, as mentioned earlier, this restriction can be bypassed through a BBC iPlayer VPN.
Using a VPN service for BBC iPlayer
People use Virtual Private Networks (VPNs) for various different purposes, as they enable you to browse the Internet anonymously and also guard your privacy. You can also use a VPN to relocate your mobile device or computer to a different part of the world, as you get access to the target country's IP address. It is here that VPNs can come in pretty handy when you want to use services like BBC iPlayer and other types of UK TV services during your foreign travels.
About UK TV licence and BBC iPlayer
BBC had made an announcement last year that starting September 1, 2016, anyone wanting to use BBC iPlayer would require a UK TV licence too. Starting May 2017, BBC expanded its policy, making it mandatory for every iPlayer user to sign in using a free BBC account, that can only be created with a UK postcode.
Hence, anyone wanting to listen to or watch programmes on BBC iPlayer, through mobile applications or from within a web browser, would require BBC account to do that. Although you can register for this account free of charge, you'd need to furnish your email address, gender, date of birth and a UK postcode to set it up. As per BBC, they'd use this information to gain a better understanding of their audience and to improve their recommendations.
[youtube https://www.youtube.com/watch?v=S2_gybdhgWs]
BBC further clarified that they wouldn't use any such accounts for pursuing BBC iPlayer users who didn't pay for a TV licence. However, they also mentioned that such accounts may be used to cross-reference email addresses with the users who had earlier claimed not requiring a license.
Anyone who is a British resident and has paid the UK TV licence fee, creating such an account won't make any difference to his/her BBC iPlayer service from a different country. All that such person would need to do is sign into his/her account, and use the iPlayer through a VPN. On the other hand, if you're not a UK resident, you must provide a valid UK postcode before starting BBC iPlayer usage.
There! Now that you know what you need to do, being entertained by your favorite BBC programmes needn't be so hard after all…