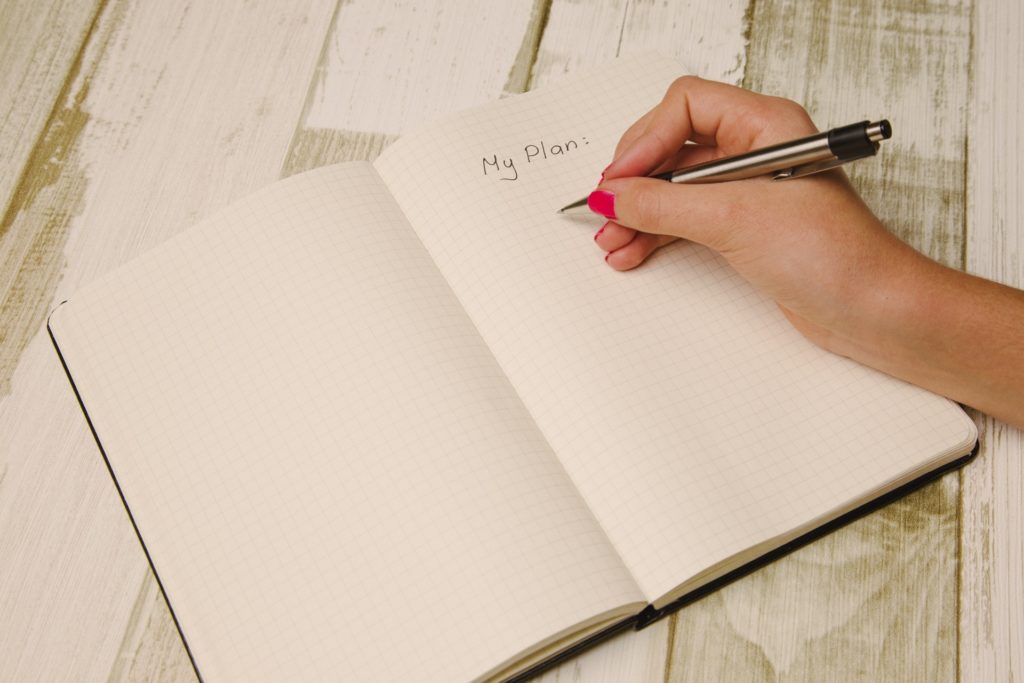 Many people have had a dream of becoming best writers but with the common writer block syndrome, they have been discouraged. If this is your case, you have no need to worry since you are not the only one going through this. If you do your research well, at some point, it has probably happened to the professional writer that you look up to as your role model. In case you didn't know, writing is not about being born with innate talent, but it is all about practice. So if you are caught staring at your computer screen for being stuck when writing, there is probably something you are not doing right. For that reason, this article outlines a few tips to help you to get past your writer's block.
1.Move Your Body
Research as from CustomWriting.com website has it that, when your body is inflow your mind naturally follows. How then does your body get to flow? It is simple, a quick yoga class or tai chi is the best remedy for this tactic. As a result, your mind is more relaxed and opened thus you can get more imaginative and eventually, experience a fluid writing.
2.Find Your Space
To excel in writing, it is important to know your weaknesses and your strengths in various aspects. There are those who can work in chaotic places but still come up with good contents. To others, there must be peace and quietness. This will, therefore, depend on an individual's preference and comfortability. If you feel that you can write better while you are listening to your favorite blues, well and good, but don't force yourself to do something just because your friend is doing it and is still getting it right. The key thing here is finding a comfortable environment that works for you. Stick to it and recreate it every time you settle for writing.
3.Write Then Edit Afterwards
Writing is very easy and in most cases, you are to blame for having a writer's block. This is because; most people tend to judge what they write whilst they are writing. This is same as one setting unrealistic expectations and the end result is always very risky. To avoid this, setting a timer of ten minutes as you begin writing can be an easy way out. Feel free to write your thoughts in a little less intelligent manner. The more you don't criticize your words or put much effort, the easier it flows.
4.Read Your Contents Loudly
This step provides two tactics. First, a good writing will require that you write like you talk. This is regardless of the tone you choose to use as long as it helps you sound comprehensible. Secondly, now that you have put your content down, reading it loud will only increase your courage towards your content. It might sound stupid but through this, you will see the sense in your content as well as be able to make corrections to any mistakes easily.
5.Practice Hard
Perfect writing is never an overnight achievement, but there is always room for improvement. The process is however not as complex as perceived. More practice is, therefore, the best remedy to achieve your goals. This includes steps such as copying right sentences, opening, and closing paragraph appropriately and knowing how to use subject lines.
In summary, it is not worth it to give up on your writing, instead, keep on plugging away. It might be difficult while starting but if you consider implementing the fundamentals and tactics as stated in this article, you will be on the right track to being a successful writer.