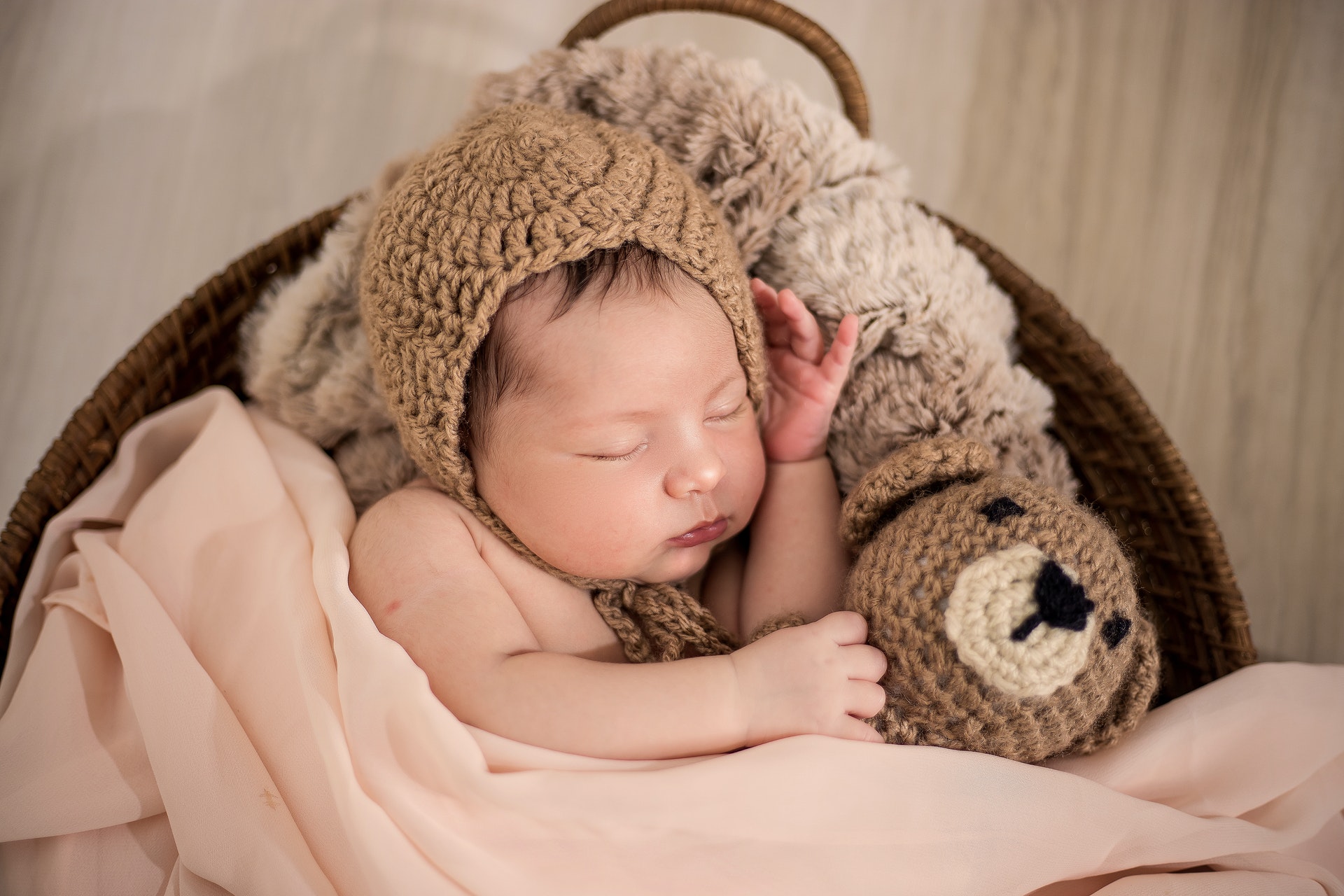 There's no doubt that the market for baby products and gifts is always flourishing. Be it birthday parties, baby showers, or even anniversaries, there are a variety of baby products that can be offered as gifts. Most often, people approach the nearest baby store or a known online retailer to check out what they can purchase for the baby. But, do they know the source of these products and whether they're made organically? Not always.
A lot of baby products use synthetic materials that contain risky substances, chemicals and additives, which can be harmful for your baby's health. Organic baby gifts are free from these harmful elements, which not only gives you peace of mind, but is also safe for your baby's health and well-being.
Looking to buy presents for a baby or toddler? Here are some reasons why you should choose organic baby gifts.
Reasons to choose organic baby gifts
1. Organic clothing provides utmost comfort
Clothes – be it baby suits or onesies – are one of the most common gifts presented to children. Often, people look out for the most appealing outfit, but do they look into the quality of the product? Not really.
Organic clothing is made using natural materials and fibers, which are made using organic and sustainable practices. These fibers include cotton, flannel, and wool, all of which are comfortable and breathable. Organic clothes do not use synthetic elements during production, which has numerous benefits for your baby's health and well-being. Babies have sensitive, delicate skin, and synthetic materials can trigger allergic reactions. Organic clothing, on the other hand, is completely natural and suitable for even the most delicate skin types. Organic clothing is also better for the environment and ethically produced, which is an added bonus.
2. Organic baby skincare products protect your baby's skin
Most of the mass-marketed baby skincare products like baby oils and lotions contain mineral oils or by-products of petroleum refinement. These products are produced widely, so they are easy to package and sell. But there are several disadvantages to such products. These products clog your baby's pores and prevents the skin from breathing. Additionally, these products deter the natural release of toxins, which can lead to harmful build-up over time. Organic skincare, on the other hand, is made of completely natural ingredients that have been used at homes since ages. These organic products contain essential oils and ingredients that protect and nourish the baby's sensitive skin as well.
3. Organic products have the same benefits as conventional products
People often turn away from looking out for organic products because they fear a lack of availability. Sure, this might have been the case about 5 years ago, but not anymore. Today, the market is booming with a wide range of organic brands for baby clothes and products. The best part is that these products do not compromise on any of the benefits promised by conventional products. You also get a multitude of added benefits and safety factors at approximately the same cost. Isn't that amazing?
4. Highly durable
A lot of the baby products that are mass-produced often use easily available materials and chemicals to lower production costs. Even though babies grow out of their clothes and shoes pretty quickly, a lot of other baby items can be used for long durations. The benefit of organic baby products is that it is made from completely natural ingredients, which also means that it adds durability. For instance, organic cotton baby clothes can last up to 100 wash cycles without getting compromised, whereas their conventional counterparts show signs of breaking down in just 10 washes. This goes to show that you can get better value for your money when you buy organic.
5. Better for the environment
It goes unsaid that organic products and processes embrace the abundance of natural resources on earth. The manufacturing practices used for organic clothes and products reduce the amount of chemicals released into the environment. A lot of brands also use sustainable practices, which brings down wastage to a great extent. In addition, organic industries have healthier labor practices as their employees are not constantly subjected to harmful chemicals during the manufacturing process.
Switch to organic gifts today!
If you're looking to purchase baby gifts and products, going organic can benefit you, the baby, and the environment too. Shop at Hello Botanical, a gift delivery platform that has a wide range of organic baby gifts for you to choose from. Hello Botanical offers quick, same-day gift delivery services across Melbourne and Geelong too. Check out Hello Botanical today!