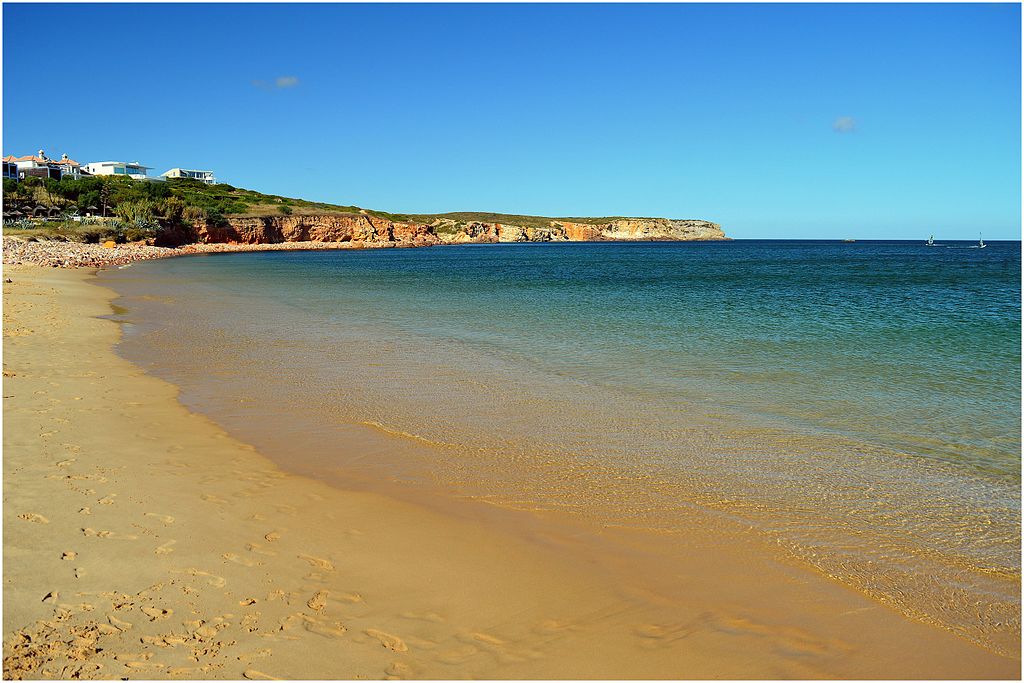 Nothing can be better than staying in one of the most family friendly hotels in the world in your family vacation. It's always very important to choose the right kind of hotels with right amenities especially when you have small kids. You need to ensure that the accommodation option you pick for your family holiday has best amenities for children and adults alike. If you are yet to choose the destination and accommodation option for your family's next vacation, consider one of the following best family friendly accommodation options around the world.
Martinhal, Portugal
Portugal is a popular family friendly holiday destination in Europe. If you are yet to have any family holiday in Portugal, you can consider this wonderful country for your next family vacation. This wonderful hotel chain has 4 different hotels in Portugal, two in Lisbon and two in Algarve. Basically Lisbon and Algarve are two main destinations in Portugal. One of the most notable characteristics of all four of Martinhal hotels is family friendliness. Hotels under Martinhal brand are all equipped with award-winning golf courses, wonderful beach lifestyles, lake-water sports activities, sophisticated restaurants and more. Martinhal as a brand successfully brings together the element of family friendliness, genuine hospitality, design and luxury.
Domes Of Elounda, Greece
Greece is always one of the best destinations in Europe. If you are interested in spending your next family vacation in Greece, the Domes of Elounda can be simply the perfect accommodation option for your family. More than just a golf holiday destination, Greece is packed with plenty of family friendly facilities, baby changing areas and wonderful activities for kids, the Domes of Elounda is by far the best family friendly hotel in Greece. So, you can be completely sure of an exciting family vacation choosing the Domes of Elounda as your accommodation.
Sugar Beach, St Lucia
Everybody talks about the beauty of Caribbean islands. They really are so beautiful and worth all your money and time. St Lucia being one of the best family friendly and most beautiful Caribbean islands, you can plan your next family vacation here. With every facility you can ask for in a hotel for families, Sugar Beach resort is simply the best accommodation option you can pick while in St Lucia. Its location, wonderful decoration and all the kid and adult friendly amenities will ensure you and your family spend some exciting days in St Lucia.
A Tuscan Villa, Italy
Tuscany has the reputation of being one of the most beautiful places on earth with rolling hills, cypress trees and olive groves. The luxury Italian villas are location in wonderful natural setting allowing the guests to admire the nature. Every Tuscan villa comes with a private pool, a couple of balconies and all the modern amenities you can ask for. If you love wonderful nature, consider making Tuscany the next destination for your family holiday.
A Luxury Cruise in the Mediterranean
How about a sailing vacation? You can choose to hire a luxury cruise for the accommodation (and transportation) for your family and explore the beautiful coastal areas of Greece, Turkey and Italy.