No matter what time of year it is, one of the best places to go visit and see unique landscapes is Southern Utah. With many national parks and national monuments, you'll be seeing protected land that has so much to offer. Here are four things you need to consider doing if you're making a last-minute trip to Southern Utah.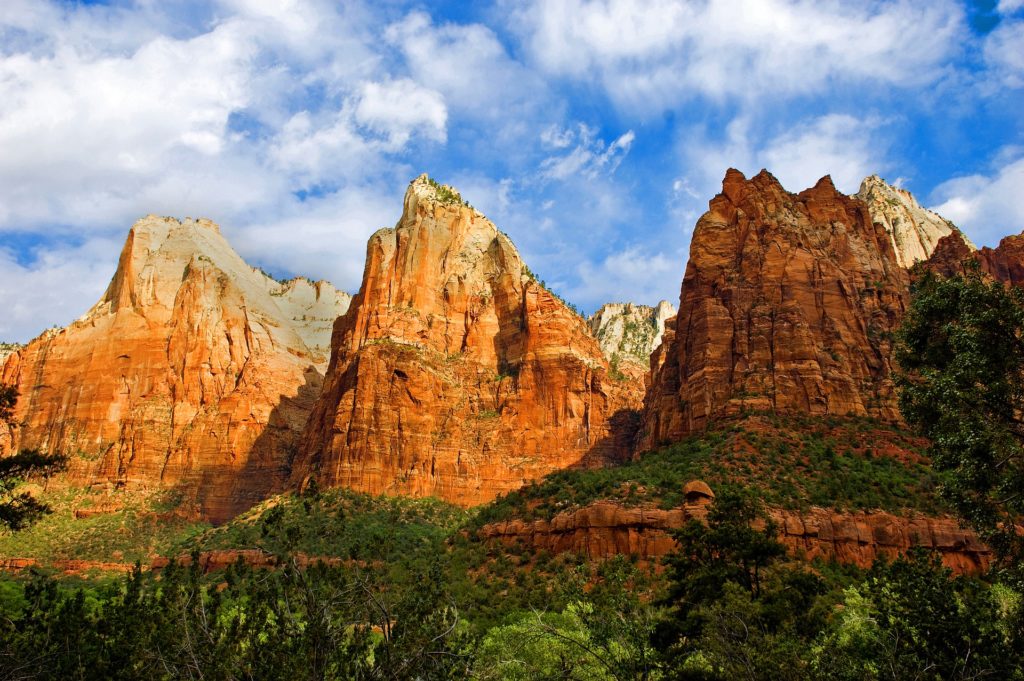 Jeep Tour in Zion National Park
You may have heard about Zion National Park and the incredible hikes you can go on there, such as The Narrows or Angels Landing. However, a Zion jeep tour is a spectacularly unique way to see Zion National Park. You get to see the backcountry of Zion and learn about the geology and history of Native Americans and early settlers as you drive. You may even want to try a sunset jeep tour. The best part about the jeep tour is that your driver is also your guide and will point out geological features (and maybe even some wildlife) that you might otherwise miss!
Stargazing in Bryce National Park
While many people will tell you about Bryce Canyon's sandstone formations and hoodoos, you really should make time to go down for stargazing. Bryce Canyon is known for being a great place to see the expanse and splendor of the night sky. The park is open 24 hours a day, year-round. The North Campground is open year-round and is first-come, first-served when selecting a site. Pick a site and set up camp and relax at night in some folding lawn chairs to gaze at the stars. You might want to bring a camera and tripod to capture the beauty that you will see in a clear sky unpolluted by city lights. If you want more information, you may even head to one of the many astronomy programs where you can learn more about the night sky and have volunteer astronomers share their knowledge with you.
Visit Delicate Arch in Arches National Park
Delicate Arch is a landscape that many Utahns are very proud to show off. There isn't a Utah Instagrammer's account that doesn't show them in front of Delicate Arch. The trail is about 3.2 miles roundtrip and takes roughly 2-3 hours. It's a very popular trail, so expect to see plenty of people along the way. You'll arrive at the end of the trail and be amazed at the beauty of Delicate Arch. Be mindful that during the winter, spring and fall, it might be slick. It also has very little shade so be prepared with lots of water. If you have more time, it's worth it to visit many of the other trails in Arches National Park as well.
Cuddle Animals at Best Friends Sanctuary
If you want to take a minute to cuddle and visit with animals, visit the Best Friends Animal Sanctuary in Kanab, Utah. These animals are often staying while waiting for adoption. You'll find typical household animals such as dogs, cats, bunnies and birds, but you'll also find plenty of barnyard animals such as horses and pigs. You can book a 90-minute tour to visit the cat and dog buildings or volunteer for a more hands-on experience. Be sure to check to see if you can get on a waitlist if needed.
This area of the United States offers many different experiences. There are many more things that you can do in Southern Utah, so after these four must-dos, you may want to look for more adventures to try.