A lot of people are constantly looking for new ways to invest their money and make the most out of their savings because that is how you achieve some source of financial security in the future. While some would recommend the stock market as a worthy investment, others would go with something a bit less volatile like precious metals. Yet, it is the real estate market that offers the greatest potential. You can invest in properties and you will get excellent returns on your investment 9 times out of 10. If you are going to invest in this market, though, you should know about the position of the community association manager.
Who is the Community Association Manager?
They are the people responsible for managing housing communities and making sure everything is running smoothly, with members' needs been met to the fullest extent. They are basically responsible for an entire residential area and ensure that tenants around that area have their needs fulfilled. They are like property managers of sorts, but they have a somewhat more expansive job role and other duties. Here are their responsibilities.
Overseeing Daily Operations
A community association manager is responsible for running the services present in a structured living center or condominiums. They oversee the daily operations in a planned community and make sure the ship is running smoothly, unlike real estate managers who are more interested in the development and/or sales of available properties. So, the community association manager makes sure that their area has someone taking out the trash, and negotiates the pricing of this as well as other services. They are also in charge of maintenance of common areas, and even make sure that they are properly insured in the case of a fire, theft, natural disasters, and so on.
Drafting Service Contracts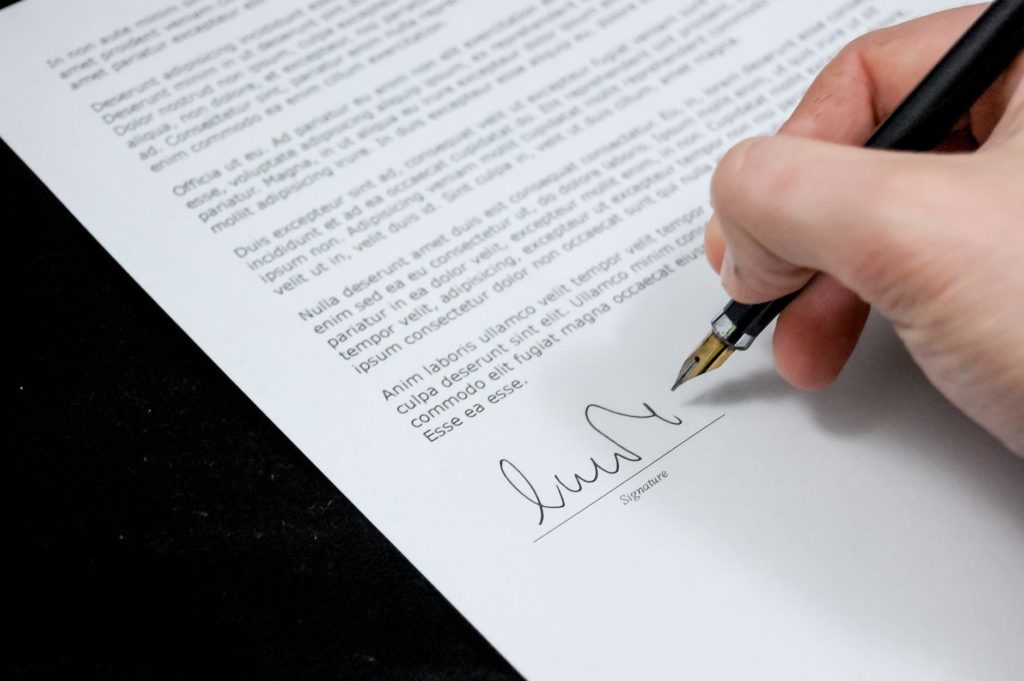 From water and electricity to gas, the community association manager is also entrusted with reviewing and ensuring that contracts for those services are up to date and in accordance with specifications. In Florida, this is why a lot of people get into that line of work, as it will help them learn a lot about drafting contracts and the legal aspects of the business. As explained in ProLicense Florida, it is often preferred that community association managers get licensed to perform this job with the highest efficiency. The great thing is they can even be taken online, which is why the state has a lot of qualified community association managers.
Budgeting
It only makes sense that the community association managers are responsible for budgeting when it comes to their planned communities. They need to ensure that all services provided are completed within budget, and they also prepare reports for the board of directors on any budget discrepancies and how they can be managed. If there are any general development plans to be executed, chances are the community association managers will be the ones to set the budget for such projects, too.
Handling Complaints and Conflict
The community association manager is the go-to person if any problems should arise. Whatever complaints the tenants might have, it is the manager's responsibility to resolve them and see that they are handled. If a conflict arises between tenants, the manager is the one who should tend to the problem. They are also in charge of arranging any required property repairs in a timely and professional manner.
Regulations Compliance
For a person to become a community association manager, they need to have a solid knowledge of any local and governmental regulations on housing, because they ensure their application. They assist both the owners and tenants as well as the board of directors in complying with these regulations and rules at all times.
General Management
Services and daily operations aside, the community association manager is in charge of the general management of the area in which they are located. This includes the operation of pools, clubs, golf courses, community centers, landscaping, parking, and all sorts of services in the community that are made available to the owners.
Meeting With The Board Of Directors
Community association managers are supposed to regularly meet with the board of directors to discuss any problems as well as any development plans. They also meet to tackle any disputes or legal complications that the community is currently facing.
In a nutshell, the community association manager is the person that helps everyone in their community lead the best life possible there. They answer their questions, solve their problems, and provide owners with the necessary services and amenities they need to enjoy some peace of mind.