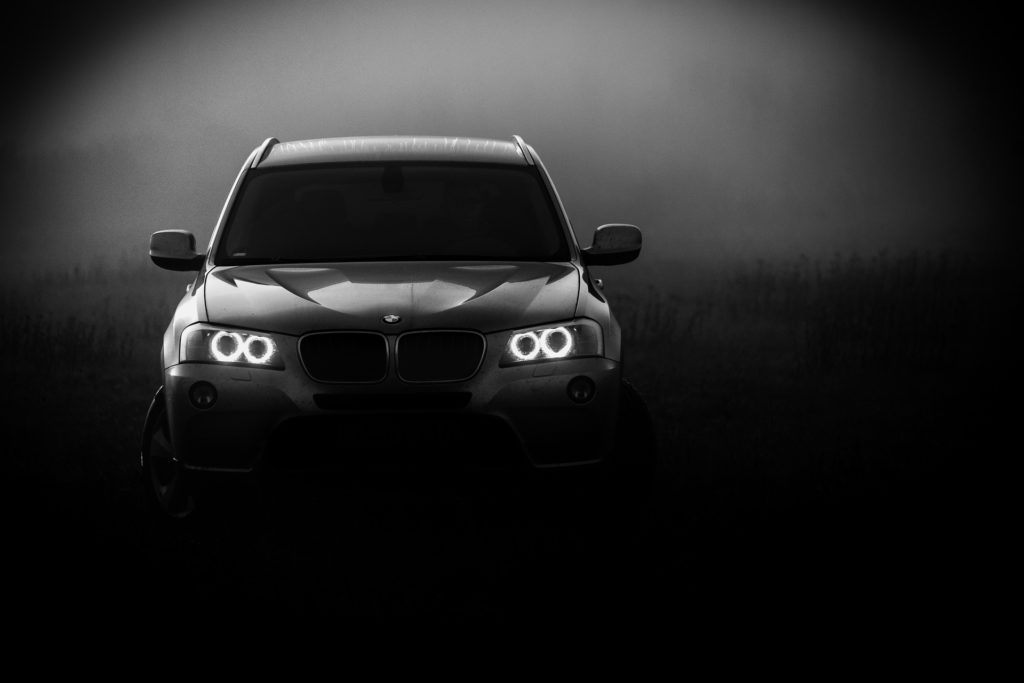 Holidays with families and friends are meant to be fun and unforgettable. While there are a lot of ways to do so, you can undoubtedly spice up the experience by renting a luxury SUV car. Whether you want a small vehicle to carry your family or you wish to tag your friends along, you will always find the right vehicle to accommodate your needs.
You are probably thinking that renting a luxury SUV car is an unnecessary expense that you would rather avoid and use the public transport system or take your car instead, but that is only because you have not evaluated the possible benefits that you can get from luxury SUV rentals. Let's have a glance at some of them.
You get a variety of choices
The top benefit of luxury car rentals is that you get a range of choices to choose from. This is regardless of your taste. You can finally ride in that car you have always dreamt of. With the many options, finding the right car for you becomes easy. Whether you want a BMW, an Audi, jeep, name them and you will have the SUV car of your choice.
Does not require maintenance
Let's face it. Sports Utility vehicles can be hard and expensive to maintain. They say the real cost does not come with purchasing but maintaining the car. It requires a lot of your time and money, but that is never the case when you rent the vehicle. You do not have to worry about the car breaking down, performance maintenance, and worries. You get to enjoy your holiday without any stress knowing that everything is covered. All you need to do is choose the car of your choice, pick it up at the agreed place, drive around and bring it back on the agreed date or time.
It is cost effective
Buying a high-end car is something that a lot of individuals cannot afford, but that does not mean that they do not get to ride in them. When renting a car, you will most likely be required to pay for it based on the miles driven. You will agree on the amount and sign the contract without any extra funds. This is better than riding on a taxi or taking a bus, especially when you want to explore a large city or area.
Ride to impress
Imagine driving a porch car and causing everyone to turn their heads. You will be the talk of that town. It feels great and can even boost your self-esteem. You probably want to impress a girl that you like, a client, or your neighbors. Regardless of who, renting a luxury car lets you accomplish that with ease as you wait to own one.
It is time to show up in style, feel good about you, save money, and enjoy that road trip with your family and friends. Look for trustworthy luxury SUV rentals and enjoy the comfort that comes with it. You will certainly have a journey always to remember.