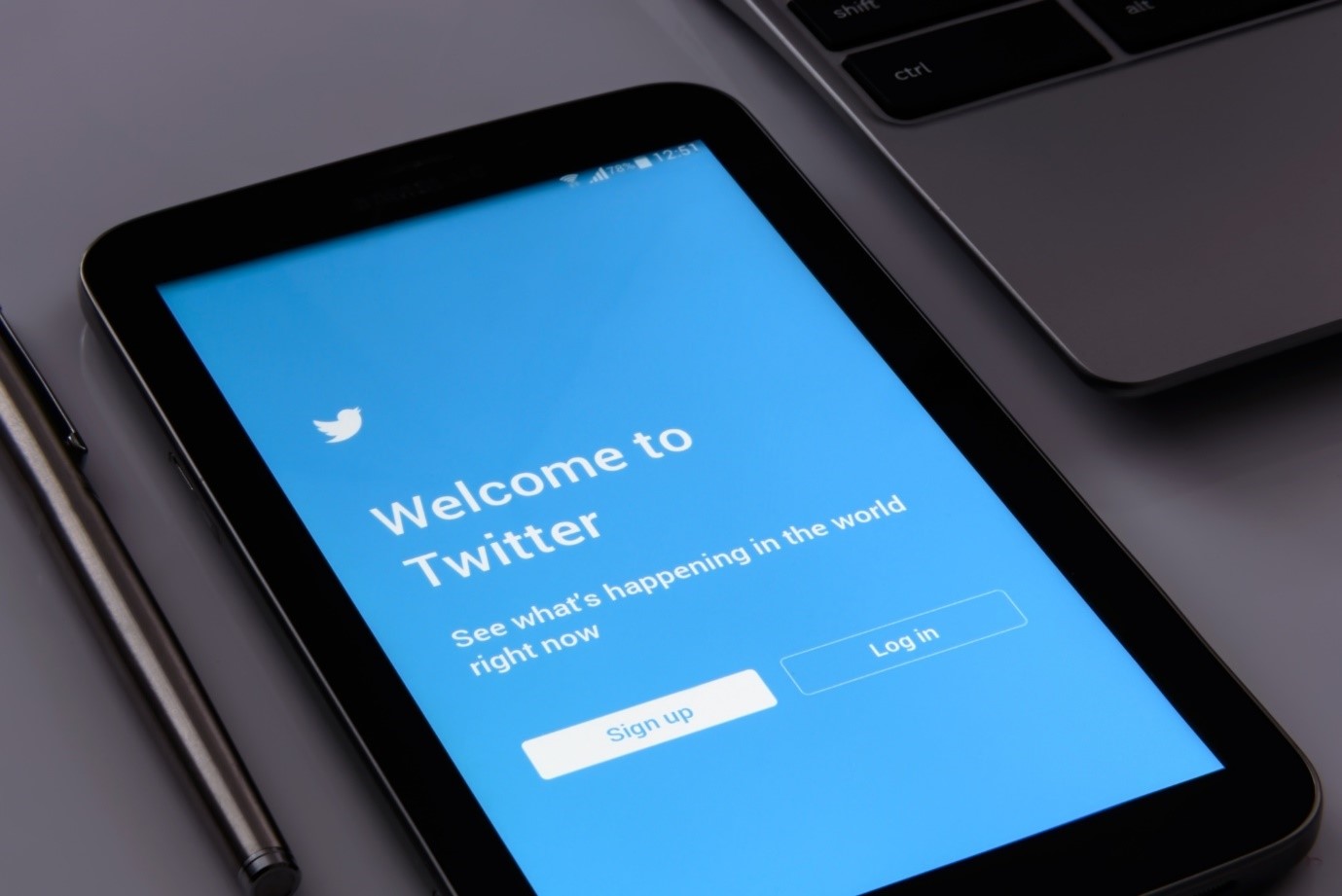 Videos are now a huge part of the Twitter ecosystem; its users watch around 2 billion videos per day. Around 32% of its userbase also cite videos as the reason they use the platform.
It isn't the first platform you would think of when you want to watch videos, but we can't say we're surprised. After all, social media is big on video content nowadays.
However, you can't save these videos on your device. What if you want to be able to view them offline?
Don't worry, you can bypass such limitations by using Twitter video downloaders. Check out what our top picks are below.
Twitter Video Downloader
The Twitter Video Downloader app is an online tool that lets you download any videos you find on Twitter. It's simple and easy to use – you only need the link to the tweet that contains the video you want to download. You can use it when you learn how to save Twitter videos offline.
You can get the link from the address bar, but make sure it's showing the link to one tweet only. To ensure you have the right link, you can also click the Share button then select Copy link to Tweet.
Once you have the link, go to the Twitter Video Downloader website and paste it onto the text bar. Then, click the Download button on the right. It downloads the video to your local storage as an MP4 file.
TWSaver
TWSaver is another online tool, and it works the same way as the above. You have to get the link, paste it into the input field, and then click the Go button.
This button will take you to a new page, in which you can choose the quality of the video. You have three choices: SD, HD, and UHD. However, these will only appear if the video itself is available in these quality options.
Options or no options, you will be able to download the video on this page.
GetMyTweet
GetMyTweet is another alternative for if you want to download Twitter videos in a different format. It supports MP4, MP3, and x-mpegURL formats.
Like the other online Twitter video downloaders, it needs the link to get the video. You have to paste it onto the input bar and then click the Download button.
The new page will give you the different options for downloading presented as a table. Each available file format will have the size next to it and then the Download button on the right.
Twitter Media Downloader
The Twitter video downloaders above provide an easy enough method, but Twitter Media Downloader makes it even easier.
It's a Google Chrome extension, so you'll have to download it from the Chrome web store first. It takes a few seconds to download and install, and you can use it right after without needing to restart your browser. You might have to refresh Twitter, though.
This tool adds buttons on Twitter to allow you to download both images and videos. You'll likely find it beside the share button.
This way, you don't need to get the link and go to another tab to download the media. You don't have to leave the window to download the images and videos. It even lets you download multiple files at once.
You can download every media a user has posted or liked with a click of a button. You'll find these buttons at the top, near the username.
It lets you add a range, choose whether to include images, GIFs, or videos, and include retweets. You can even cover the whole timeline if you want to.
You have to give it a bit of time to gather all the files. Once it's done, it will then download all the files into a ZIP folder.
SaveTweetVid
SaveTweetVid is both an online tool and a browser add-on. You can use the former if you need to download only one or a few videos, but if you regularly download Twitter videos, you can use the add-on instead.
As a web app, you have to copy and paste the link to get the video. You can download it in MP4 and MP3 formats.
The add-on, when installed, will add a Download button to tweets. When you click this, you'll get redirected to the SaveTweetVid download page.
Download Twitter Videos
This one is an app for Android phones, so it downloads the Twitter video directly to your Android device. It has similar functions to web apps, in which you have to copy and paste a Twitter link so it detects the video you want to download.
But, it offers another step that's more convenient to do. If you click the Share button on a tweet, you'll see the app as an option. You don't have to switch between apps this way.
You can choose then choose the video resolution. You can also download multiple files at the same time. The videos and GIFs download to external storage, so you can access them without opening the app first.
It has other built-in functions, too. It's easy to share with friends and other platforms, like Facebook and Snapchat, through the app.
GIF | Video Tweet Downloader
This is another Android app you can get from the Google Play Store. It has fewer functions than the above option, which can be an advantage for many users. It's a no-nonsense app that only lets you download a GIF or video on Twitter with simple steps.
You don't have to log in to the app; you can use it right away. You only have to go to Twitter, find the tweet with the media you want to download, and share it with the app.
It will download the GIF or video in a few moments. Check your gallery to see if it has finished downloading.
Grab Twitter Videos Now!
When using any online tools or apps, you have to be cautious. The above Twitter video downloaders are safe to use; they have many users who trust the service.
For other downloaders, trust your guts and look for reviews if you can. For more tips, check out our blog posts right here. We discuss technology, marketing, and all sorts of products.