Are you looking for something new and exciting? Ever wanted to be surprised, share a sexy dance, and shed your inhibitions? Are you ready to discover how naughty you can be? A naughty date might be just the thing to cure your boredom. Here are a few tips to make the most of your naughty date encounters.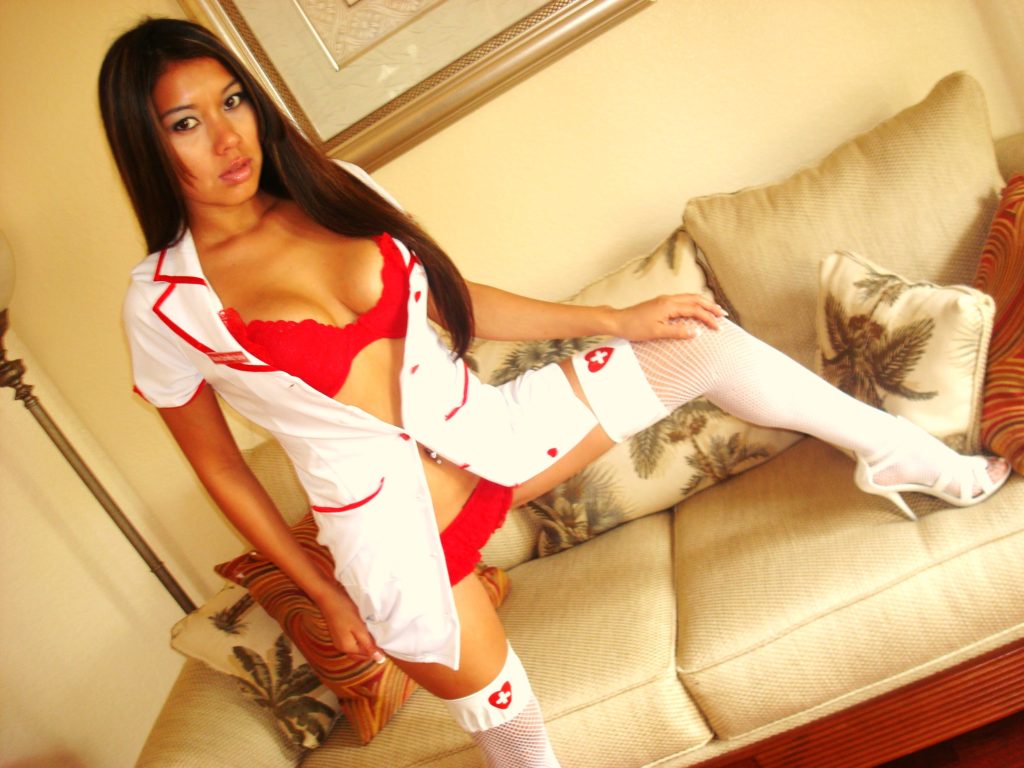 Have you wanted to embrace your body's sensuality with dance? Both belly dancing and pole dancing are very sexy art forms that give you a work out and work up sexual tension. Attend dance classes to get in touch with your body's abilities, and then give a private performance when you're ready to show off your skills. What a prelude to an eventful evening!
Don't forget dancing cheek to cheek. Romantic ballroom dancing has a slow burn, while tango and salsa have a higher temperature. When two bodies meet and mingle in the heat of the dance a very intense passion is formed. Now take that passion off the dance floor and into the bedroom.
A surprise date can be as simple or as complex as you desire. Either way the surprise itself will make the experience memorable. Plan the evening and set the scene. Don't tell your date any details, just to meet you dressed up for a night out. Or pick them up and drive them out to a beach for a midnight swim.
You can let your partner know that you'd like to be surprised, or you can go first and then be spoiled in return. It can be a special treat you have more than once.
Play the pickup game by arranging to meet at a bar. Approach each other as strangers attracted to each other. Use your best lines. Buy your date a drink. Flirt and tease each other. You might be surprised by what you say! For added fun keep the ruse going through the evening if you like.
It can be difficult to let go of everyday life as you delve into your naughty date, but the only way you can fully enjoy yourself is to dive in. Don't forget that you're here to have fun. It takes two to tango, so always make an effort to keep each other interested. You know your naughty date partner is comfortable taking the initiative to find romance, so give it to them or they may wander elsewhere!
Low Expectations, High Rewards
Whether this is a first date or you're just role playing that it is, don't come to the naughty date with expectations. Allow it to develop naturally. Let the chemistry do its work. The most important tip is to work on getting comfortable with yourself and know that you are a charismatic, sexual being that deserves the best and gives it in return. Be the sexy hero or heroine that you imagine, and let the erotic games begin!