The latest statistics reveal that nearly 65% of U.S. households are occupied by their owners. If you're among the 35% or so who don't own your home but are thinking about purchasing one, there are likely to be a number of responsibilities that come with that you haven't considered. Purchasing Calgary real estate can be tempting, but you must understand the responsibilities that comes with such a big decision. 
For most, buying a home is the biggest single investment they'll ever make, and renting is significantly different than being a homeowner.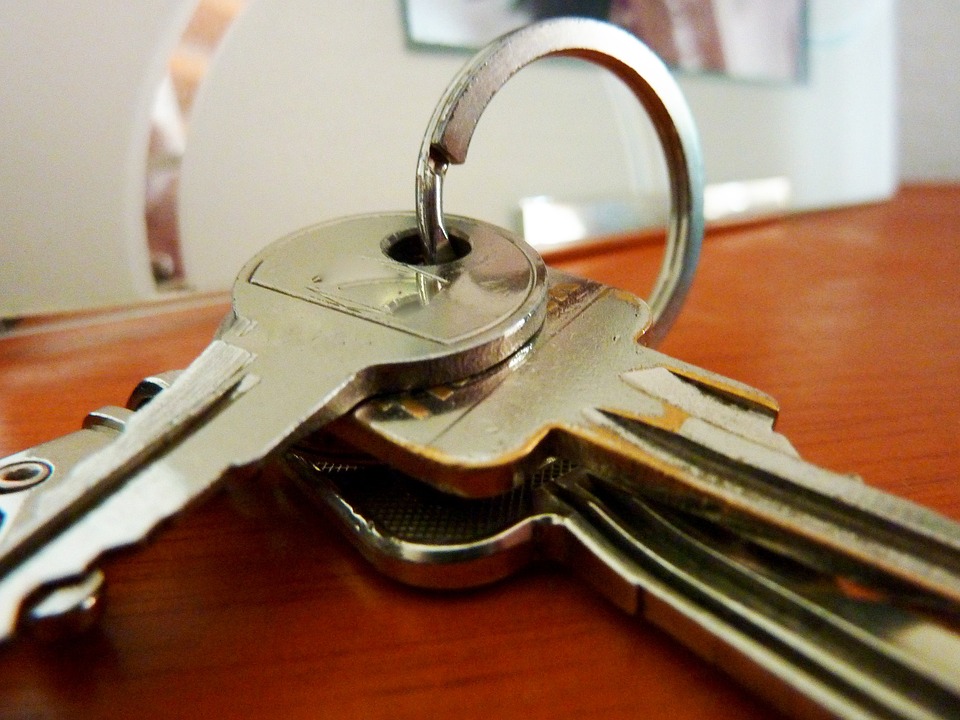 You May Have to Say Goodbye to a Carefree Lifestyle
If you're someone who tends to move frequently, keep in mind that there's no guarantee you'll be able to sell should you decide you want to be elsewhere, whether you're offered a job in a new location or whatever the reason might be. While you could rent your home out, that can be time consuming and negatively impact finances should it be left sitting empty for any period of time, not to mention the hassle of finding good renters, maintenance from a long distance and so on. Your lifestyle plays a significant role in whether you should rent or buy, so think seriously about it before making such a big investment.
Safety Hazards
As a homeowner, you'll need to ensure your house is a safe place to be, inside and out. Under the law, you have a duty to keep your property safe, protecting guests and delivery people from harm – if you don't, you could end up liable. Hazards can include things like an unguarded swimming pool where a wandering child could drown, which means you'll need to ensure it's well-fenced. You may need to fix the front porch, repair a cracked walkway, and so on. 
Wiring
Another thing many potential new homebuyers don't consider is a home's wiring. You'll probably want to have Internet access, and perhaps cable and/or a phone line. While the wiring outside is the service provider's responsibility, the wiring inside is the homeowner's responsibility. If there are any issues, you'll need to get an electrician out to rewire your home which can be pricey. 
Maintenance Time and Cost
You're going to be spending a lot of time just taking care of your home to keep it well-maintained, preventing potential major repairs. Much of that time you used to spend going to the mountains or the beach on the weekend, playing in a softball league after work and so on, is probably going to be spent taking care of your yard, repainting, patching walls, re-grouting the bathroom, and so on.
All of that isn't cheap either, whether you do it yourself or hire someone. For example, if you decide to hire a contractor to maintain your lawn, mowing and general maintenance is going to run you an average of $200 to $300 a month plus any extra you might want to spend on flowers, plants, bushes, trees or fencing. If you go the DIY route, you're going to need a lawnmower, hedge trimmers, weed whacker, rake and more – and, you'll need a place to store all that equipment if you don't have a big enough garage already.