2019 has been a year for many amazing blockbusters that have been seen by millions of people worldwide. From Marvel movies like Captain Marvel, Avengers and Spiderman, to other widely acclaimed movies like Hobbs and Shaw. In the spirit of enjoying a story, many movie lovers do not just watch their favorite flicks over and over again, but they also purchase merchandise to keep the memories of the movie alive in their minds. There are countless pieces of merchandise for the different movies, but keep reading for three of the best pieces of merchandise of the year 2019.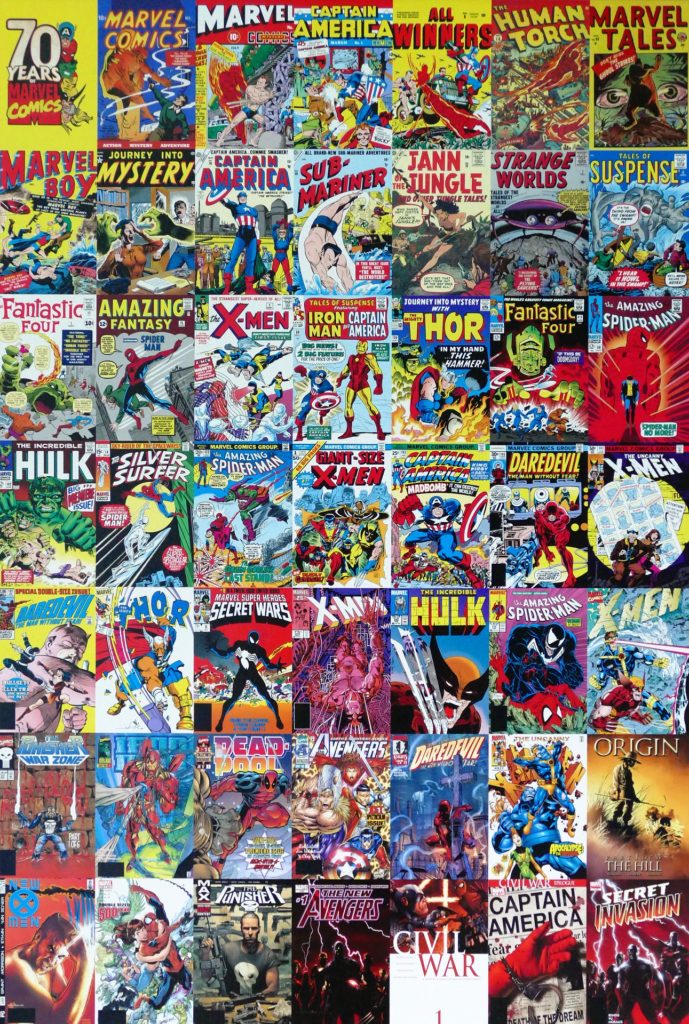 Marvel Avengers: Lego Life-Size Model of Endgame Iron Man
After taking fans through years of movies like Iron Man, Spiderman, and Thor, the Marvel Cinematic Universe brought things to a head with their epic 2019 movie, Avengers: Endgame. Viewers who had been following the individual thread of movies that had been built up over a decade watched with trepidation as their favorite heroes' chances of survival were put up to a gamble like an online game at Pink Casino. The hero it all came down to was Iron Man and Lego gave a fitting dedication to him with a six and a half foot model made of 35,119 lego bricks. This life-sized version of one of the earth's greatest heroes is styled as seen in the movie, complete with a gauntletted hand with snapping fingers.
Blade Runner 2049 Vinyl Soundtrack
Released in 2017, Blade Runner 2049 picks things up 30 years from where its 1982 precedent left off. The story is centered around a new blade runner, Officer K, who works with the Los Angeles Police Department. In the line of his work, he sniffs out an old secret that leads him to find the original blade runner, giving viewers a refreshing but nostalgic experience of the classic story. As with most great movies, the soundtrack adds a layer of intensity to it. Scored by the legendary Hans Zimmer, the soundtrack is now available for purchase on Vinyl, and merchandise lovers can enjoy the timeless music of this movie in addition to a special illustration of Joi, K's AI girlfriend.
Alita: Battle Angel Sword of Damascus
Produced by James Cameron, the legendary producer of Titanic and Avatar, Alita: Battle Angel is a reenactment of the Japanese Manga series from the 1990s, Battle Angel Alita. The movie tells the story of a half-dead cyborg found in a scrap heap, who goes on to challenge the very rules that govern the society. She goes from humble cyborg to great warrior and her amazing weapon, the Sword of Damascus is available as merchandise for fans of the movie. Designed with every lifelike detail paid attention to, this cosplay weapon is so realistic it looks good enough to cut with.
2019 has been a great year for new movies and also for the merchandise produced as a result of these blockbuster successes. While these maybe some of the best merchandise of 2019 so far, the year is far from over and more great merchandise may still be released.