Advertisement. Just saying the word out loud will certainly yield some amount of curiosity. But when it comes to the marketing strategy behind advertisements that utilize the power of film, well you're bound to strike gold in the realm of many curious cats surfing the world wide web. In fact, if you want to discover how simple it is to create your own, then click here to learn more about how to make a promo video.
That said, I know that I, for one, am constantly on the move searching for ways to improve every aspect of my marketing campaign.
There's always room for improvement in everything that we do. That's why it's important to realize that there are solutions to the seemingly mundane struggles that we face from day today.
Whether it be time constraints or funding issues, there isn't anything that isn't possible when you know the most vital resources available to create your own promo video with.
So in this post, we're going to determine what makes a promo video great. And in order to achieve greatness, it takes the help of some real problem solvers. That's why we're going to go over the 6 best resources that you can start using today to make the perfect promo video.
If you're truly ready to stomp out the competition and put your name out there for the world to see, then keep reading. We've got the secret to promotional advertising right here.
What are the Advantages of Using a Promo Video to Advertise Your Product or Service?
Why would you want to create an elegant promo video? That's one of the most asked questions. The answers are numerous, and I will be glad to give them to you in a moment. But here are some of the advantages of using little clips of the film that can do wonders in your efforts.
1) It Improves Your Digital Marketing Campaign
The key here is timing. If you wait too long, this could be something that is too late and your goal is already out of reach. So it does take urgency to figure out how to make a promo video if this is what you want to do for higher profits or just better visibility within your niche.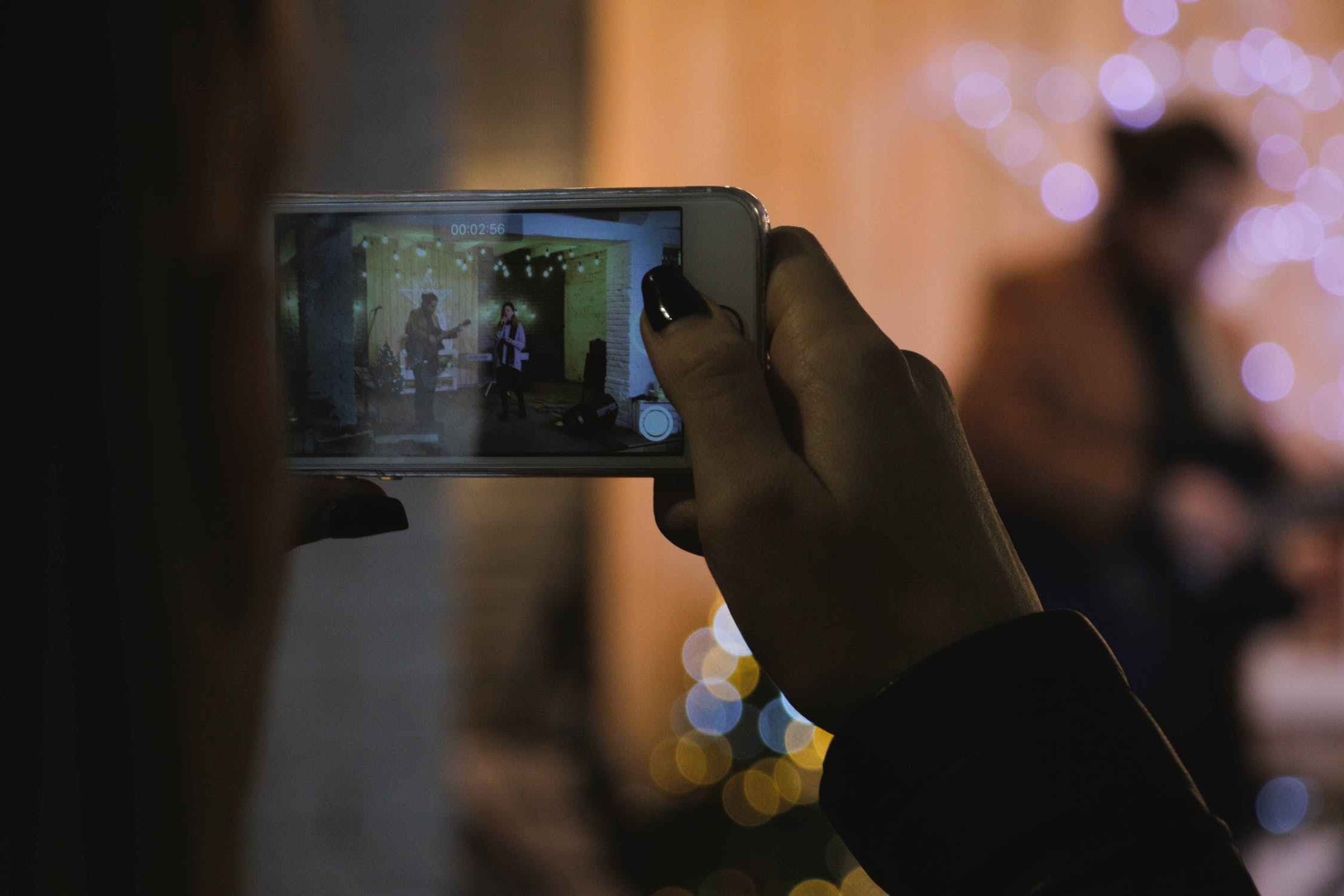 2) It Provides You with an Effective Way to Reach More Potential Customers
You have to break free of all the noise and clutter. It's true that there's a lot of information out there. But that doesn't mean that it should deter you from reaching your target audience. On the contrary, you should find ways to use promo videos to show prospective customers who you are and what you have to offer.
3) It's an Excellent Means of Differentiating Your Company From Competition
When your competition is using these same tools, just how do you plan on standing out in a crowd? Make a promo video for your company! That way, people can get a better feel for exactly what kind of service or product it is that you're offering them and whether or not it fits in with their goals or desires.
Why Would You Need Resources to Create the Perfect Promo Video?
You might have never wondered about this question until you try to figure out how to make a promo video without all the right resources out there. The truth is, if you don't have these resources, the video just won't come out looking like it's supposed to. Before you know it, there are going to be some pretty big gaps and problems with the finished product.
The 6 Best Online Resources for Creating a Promo Video
Let's face it. We're not all going to have the most expensive camera nor the professional background to create stunning video content to promote our product or service.
That's why I've put together this list of the 6 most reliable resources that you can use to create your very own conversion-increasing promotional content.
1) Promo.com Promo Video Maker:
This is what I would consider being the best resource out there for all advertising firms. If you want to create a high-quality promo video, this is a must. Each video was created by professional videographers and designers, not only that, but each one was carefully crafted to promote merchants' products so that they get the most out of their money and the most out of their customers.
2) Authority Video:
Although it's not as well-known as it should be, this is actually an amazing online resource for creating promotional videos that are, in effect, so much better than any other type of video. This means that your target audience has actually seen these types of videos before and can certainly relate to them.
3) Masher:
While some other resources can be quite pricey, this is actually one of the cheapest ones you'll find. That's not to say that it's inferior. On the contrary, once you have a look at the amazing quality and creative genius of the videos that come from this online resource, there's no way you'll be able to walk away empty-handed.
4) VideoHive:
This is a very well-known online resource for those who are looking to get amazingly professional templates. That way, anyone who uses these templates but has no other experience with editing can still produce amazing promo videos.
5) Memoov
This is another extremely popular online resource for those who want to create promotional videos. The videos that are produced by this resource are truly amazing with fantastic quality and creative genius. But at the same time, they're also very affordable. The cost is just a fraction of what other resources would cost.
6) Easy-Vid Promo:
This is actually one of the most difficult online resources to find. It's so hard to describe exactly what they do exactly. In short, their service is supposed to help businesses create videos that are intended to promote their products. Furthermore, they can be found by the right kind of people on search engines (the kind of people that will buy your products).
Final Word
It's important to realize that your promo video can get the attention it deserves if you utilize the resources above.
You'll find that this is the quickest professional-looking solution to reach great heights with your marketing campaign.
So, go ahead and test these tools out. What can it hurt to try?