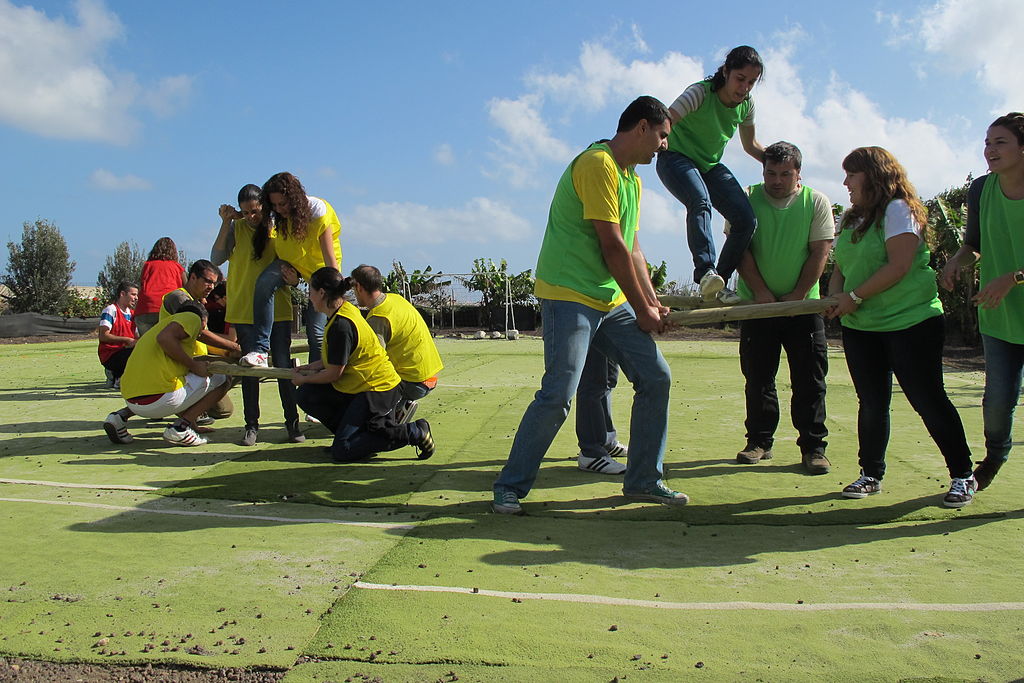 Doing good business and succeeding as a company is all about motivating people to be their best selves and having strong relationships with colleagues and clients. This is why having team building days can do wonders for your business as some people need some help developing the skills to build strong bonds.
Having people on your team overcome challenges together through these adventures and activities can show them just how much potential they each have, and really bond the team as a whole.
There are plenty of team building opportunities in Leeds, which is Yorkshire's premier city and a truly exciting destination. Leeds has plenty to offer in terms of outdoor and indoor activities that can help your team get to know each other. With its Victorian shopping arcades, the amazing cultural scene including theatre and museums, it is a hot spot where your staff can flourish.
The best way of making sure you do get the most out of your team and create an experience they'll all remember and cherish is to work with a company that has expertise in devising and co-ordinating team building events and days.
This means that you can reap all the benefits of the team building experience but not have to divert your attention from your core business needs. This ultimately means you kill two birds with one stone as there are plenty of long term benefits to strengthening bonds between your team but you also get to concentrate on your own work by having the experts take care of everything for you.
There are all kinds of team building days you can organise in Leeds, such as indoor activities which can involve problem solving in teams, such as puzzles and games. There are also outdoor activities which can span the whole city such as treasure hunts. These are also a great number of other ways of engaging your employees in Leeds and making them see the city like they've never seen before.
There are also wacky ideas such as cookery classes for your staff where they learn to make something a bit different such as cupcake decorating or sushi. You might want to do something which really benefits the local community around you so social outreach days such as gardening can be a great option too.
The best thing you can do if you want to create a meaningful experience for your staff is to work with an experienced company who knows exactly what each kind of activity can do for you. These activities can be tailored to develop particular skills in your staff, or simply to break the ice. Getting this expert advice means you will get the most from your day and your staff.