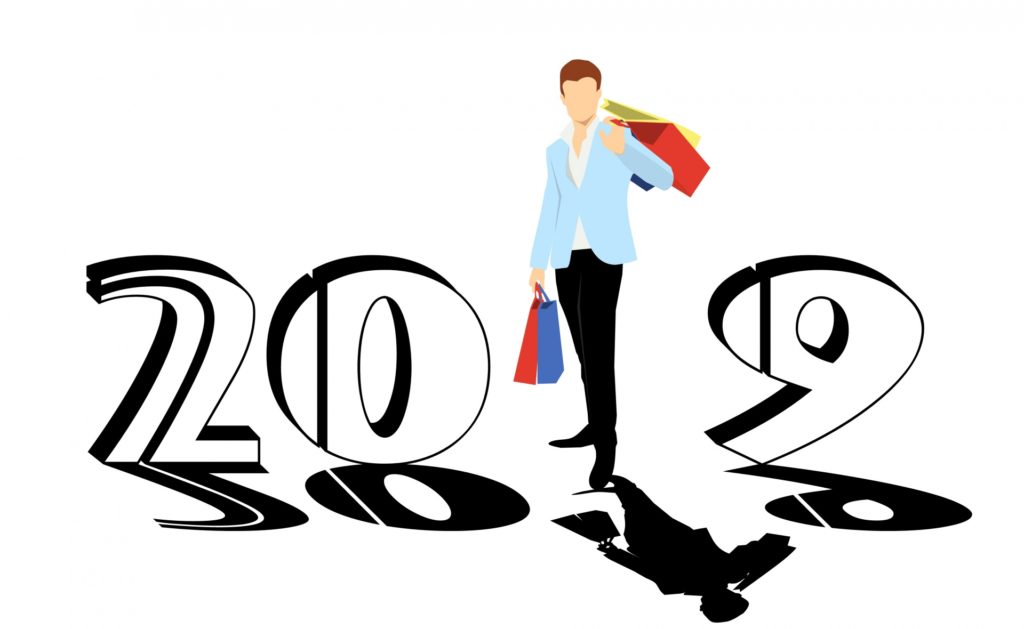 There are many fascinating trends emerging in the summer of 2019. The tops and pants
available, are in quite a wide range of styles. There are definitely though some overarching
themes, when it comes to dressing style. We will explore them in the following article.
https://www.pexels.com/photo/macro-photography-of-black-sunglasses-on-sand-1209610/
Tops
Summer is a great time to wear some fashionable tops. Brunello Cucinelli is exploring the silk and cashmere blend power of the summer sweater pull over. This preppy look might seem a bit too much for the season, but remember that summer nights can get cold. The air conditioning in some office building might merit you carrying around a sweater. Nicole Miller continues to bring forth the crepe paper looking cotton t-shirts with the Logan Cotton Metal Top. The metal in the name might be on account of the backward facing zipper.
Vince has the Crossover Blouse that is made of Japanese satin in a crinkled fashion. Again, crepe paper shirts are on trend. These designer tops are able to help women feel dressy while having a light and airy feel. Never forget too that a Versace Tee with the name splashed on it is always a classic name that you will love to rock. While the designer duds seem to cater to the office crowd, there is still plenty for the beach and stay at home crowd.
Pants
It's always amusing to see what type of pants will be on trend. While the past couple of years have been all about skinny bottoms, this year is venturing to all kinds of styles. Many top names are going with flares. If you want something new or are looking for a great gift, go with Self-Portrait's Fishnet Crochet Lace Jumpsuit. The design of the pantsuit will certainly turn heads. It's hard to say though how practical this investment will be as it's made of the ever-pilling polyester. A piece from the runway is Zimmerman's Ninety Six Patch Flare. At least with this patchwork, you get silk, polyester, lace, and linen. This is of course, more of the type of quality one would expect for the price point.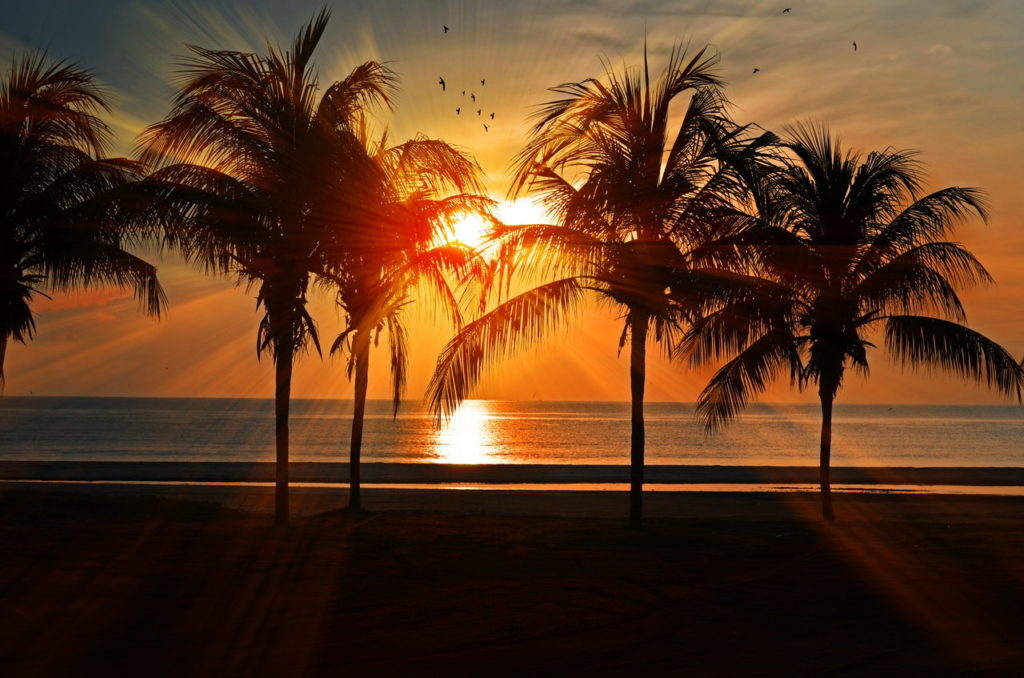 https://www.pexels.com/photo/beach-birds-calm-clouds-219998/
Other than a few outliers, branded pants are going back to flares. The other type of pant to note is the grandma pant. The Brunello Cucinelli Pull-On Tux Pant is nothing more than a glorified pant for the nursing home. With a gathered elastic waistline and high-rise, these slacks prove that you really can have your cake and eat it too this season. The cotton is blended with 5% wool. This makes the overall aesthetic worth its salt. Be prepared to dish out for leather leggings if you want a legging look.
This season is upping the requirements for what was traditionally an undergarment. Alexander Wang invents a polyester wool blend legging with the Exposed Zipper Tailored Legging. This very warm garment seems though like it would have been more practical if released in the fall. This is a great piece to have if you like leggings with shorter tops.