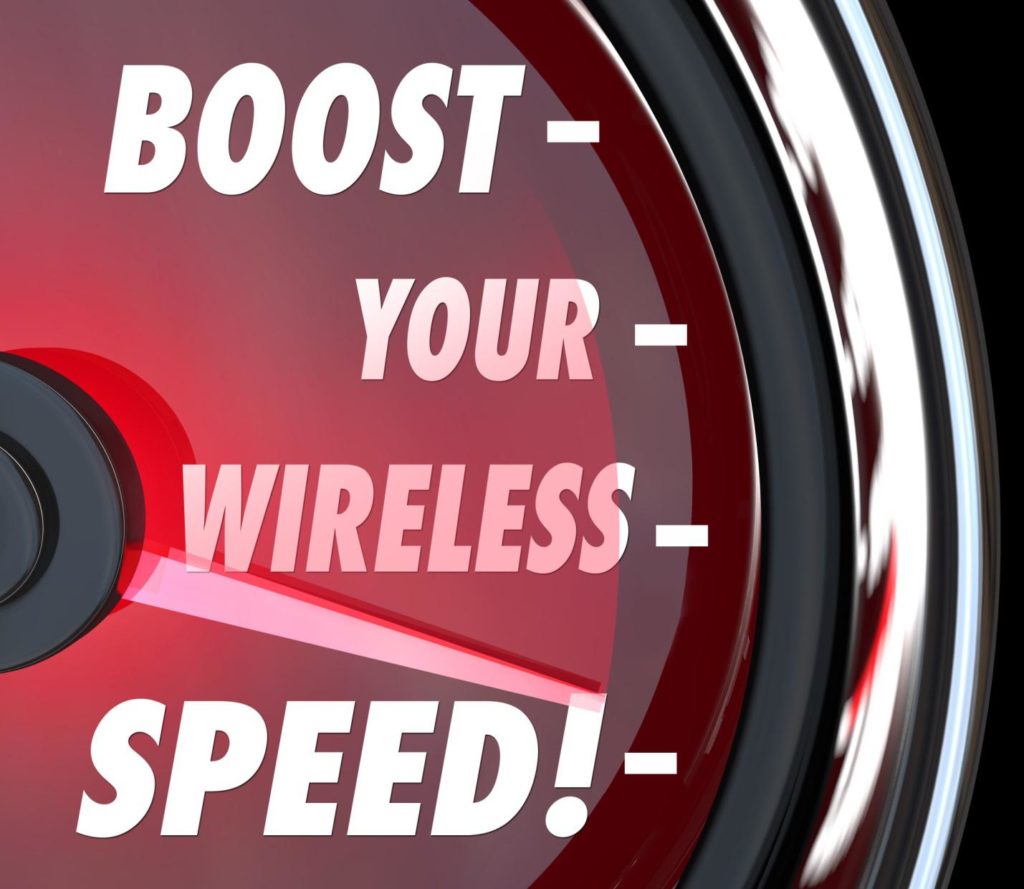 Over 60 percent of the American population regularly uses video streaming services like Netflix. In the past few years, many people have eliminated their dependence on traditional cable television in lieu of streaming. The main thing you need when trying to cut the cord is a strong Internet connection.
Learning how to speed up your Internet is no easy task. There are a variety of problems that can lead to your connection getting slow. The longer you wait to find and fix this problem, the slower it will inevitably become.
Here are some things you should consider when trying to speed up your Internet connection.
Start By Restarting Your Router
One of the simplest things a person can do when facing low Internet speeds is to restart their wireless router. Over time, a router that runs constantly may start to slow down. Giving it a break and completely restarting the router is a great way to fix speed issues.
Usually, you will need to unplug the router and left it powerless for around 10 to 30 seconds. Sometimes, you may have to completely restore the factory settings of the router. If you need more guidance regarding how to do this, you can read more online.
Investing in Antivirus Software is a Great Idea
Did you realize that having a virus on your home computer network can lead to slower than normal speeds? Modern hackers use a variety of tactics to gain access to a network and wreak havoc. If you are noticing things like slow Internet speeds or problems getting online without tons of pop-up ads, then you may be dealing with a virus.
The best way to remove an existing virus and protect against future attacks is by getting the right security software in place. With all the different antivirus software programs on the market, finding the right one will require some research. The money paid for a quality virus scan program will be worth it in the long run.
A Better Internet Service Provider
If you have tried everything to speed up your Internet with no success, then you may need to look for a new service provider. In most cases, the service provider a person is using may not be able to provide higher speeds. While you will have to pay more for better service and higher speeds, it will be worth it in the long run.
Before you settle on a particular provider, be sure to find out more about the services they offer and the prices they charge. Getting several quotes from Internet service providers in your area is the only way to ensure the best one is chosen.
Learning How to Speed Up Your Internet is No Easy Task
If you don't have the time or the experience needed to troubleshoot your Internet speed issues, consulting with professionals is to learn how to speed up your internet is a good idea. They will find and fix these issues with ease.
Are you looking for more technology-related content? If so, check out the rest of the articles on our site.