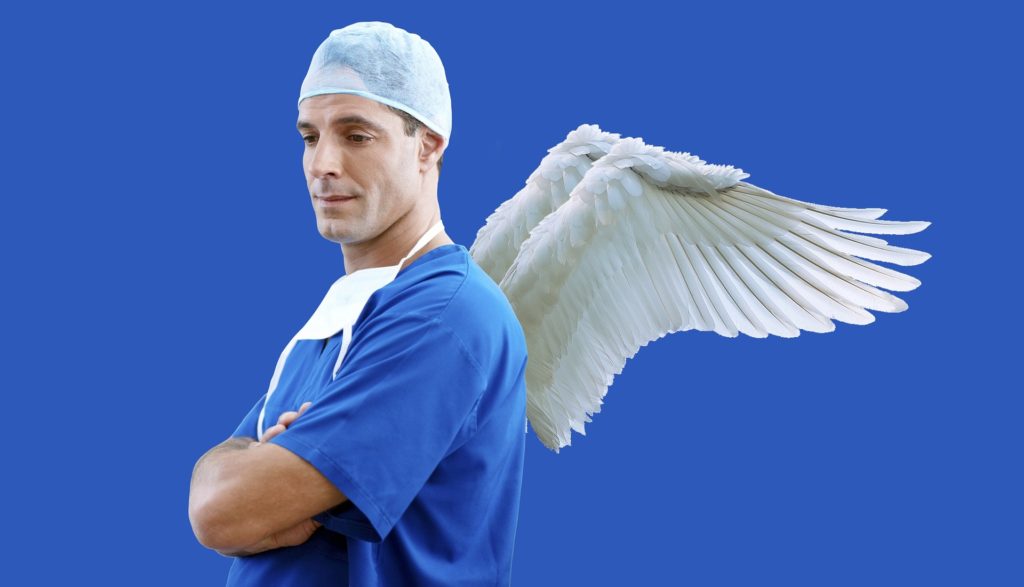 Stephen Varanko III wanted to be involved in saving lives from a very young age. Eventually, he became an EMT – Emergency Medical Technician – and he loves his job. However, he has found that a lot of people don't quite understand what the role of an EMT is.
The EMT According to Stephen Varanko III
The EMT is someone who meets standards as set by the NREMT (National Registry of Emergency Medical Technicians). They are a national organization that has set the standards for the minimum skills and competencies that are expected of the EMT. Some 46 states now follow these guidelines. However, they aren't actually mandatory, which is why there are often differences in the role of an EMT in different states.
That being said, there is widespread agreement over the basic elements involved in an EMT's job. They are the individuals who drive ambulances, taking medical personnel to the scene of an emergency and transporting patients back to hospitals. They also provide basic life support when needed and assess patients experiencing a medical emergency. An EMT can stabilize the patient, taking them to a medical facility for treatment.
Of key importance is that an EMT can work under a tremendous amount of pressure and stay calm at all times. They hold the lives of their patients in their hands and they must be able to react quickly and appropriately, therefore. Often, they don't know in what condition they will find their patient, which means they have to be able to make decisions on the spot.
An EMT can not perform any invasive procedures, however. For that, a paramedic is required. As such, EMTs often attend emergencies that are not life threatening or, if they are, their main role is to drive the ambulance and to follow the directions of the paramedic. Some of the procedures they can perform include:
Assessing patients and managing their needs following trauma and medical emergencies.
Managed cardiac arrests.
Ventilating apneic patients with bag-valve-masks.
Immobilizing the spine.
Immobilizing long bone fractures.
Immobilizing joint dislocations.
Splinting traction.
Managing shock and controlling bleeding.
Suction and adjuncts of the upper airway.
Providing mouth to mouth resuscitation.
Administering supplemental oxygen to patients who can breathe independently.
In order to become an EMT, you must first complete a training program from an accredited institution. This means completing 150 hours of training, which is both hands on and in the classroom. There are numerous locations across the country where this training can be completed, from Firefighter Academies to vocational colleges, and from private medical schools to hospitals.
EMT training is not free and the actual cost varies significantly, although most pay around $2,000. Financial aid, grants, and other forms of support may be available, however. This is because there is a tremendous need for qualified EMTs, and particularly those who are committed to moving on to paramedic training later on. If this sounds like the right career for you, a trip to your nearest training center would be a good starting point.