Whenever the world of entertainment tires of themes of love or good versus evil, it's only a matter of time before it turns its eye to space.
The mystery of space has had an endless appeal for humanity, from the ancients naming the constellations to today's online games and blockbuster films, so here's a look at how space has entertained and inspired us.
Intergalactic movies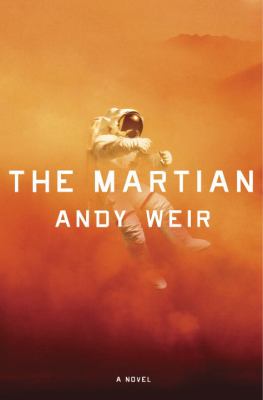 Science-fiction is one of the most immediately recognisable film genres, and the rise of space films coincided with the great 1960s era of space exploration through the likes of Stanley Kubrick's enigmatic 2001: A Space Odyssey.
But the 1970s really ramped up our space obsessions with blockbusters such as Star Wars that showed that space could be fun as well as mysterious. And to this day, there's rarely an Academy Awards ceremony without a space film in its top categories whether it be the likes of 2013's Gravity or this year's Oscars front-runner The Martian.
Gaming in the space age
With games such as Space Invaders being many people's first experience of video games, it's no surprise that space has massively influenced modern gaming. From early desktop successes such as Elite and Codename MAT to modern next-gen triumphs such as Rebel Galaxy, space offers developers the perfect opportunity to use their imagination.
Sometimes a few space motifs can be just enough to add a little fun to an already established genre, as seen in the likes of Euro Palace's Stardust slot game that not only features some wonderfully retro space graphics, but the use of ambient synth sounds adds a touch of vintage sci-fi charm to the lucrative gameplay.
Interstellar TV hits
Television gave us one of out biggest space-based brands with the launch of Star Trek in the 1960s. From here, a huge variety of similar space concepts were born with the likes of Battlestar Galactica emerging in the 1970s and recently reappearing in the 2000s – and even in Euro Palace's fun and funky Battlestar Galactica slots game.
Space sounds
Space themes in music were given their biggest boost thanks to the likes of David Bowie's magnificent space hits such as Space Oddity and Life On Mars?, and such themes have provided a handy source of metaphors for the likes of R.E.M. with Man On The Moon and Elton John's Rocket Man.
And of course, where would we be without space novelty hits. Ranging from one-hit wonders such as Babylon Zoo's Spaceman to Sarah Brighton's ridiculously catchy I Lost My Heart To A Starship Trooper, it shows how space has the endless ability to inspire and entertain us.